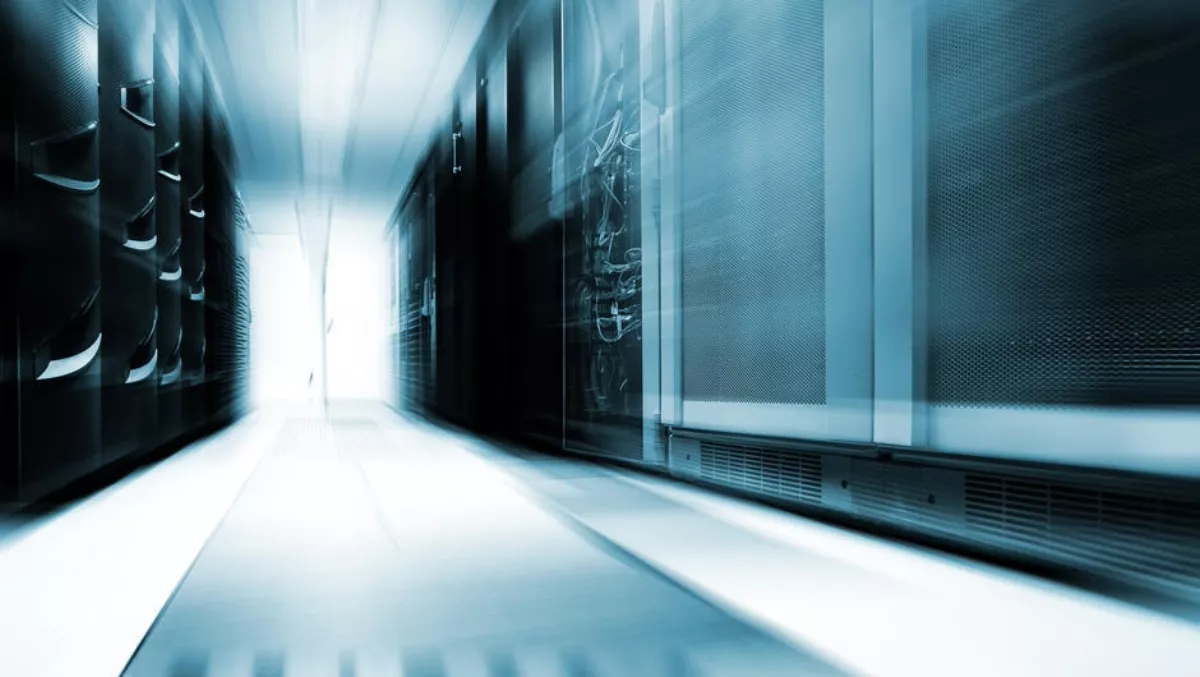 Diginex and Symbioses deploy decentralised supercomputing network
A new partnership has formed to enable a decentralised supercomputing network.
Global blockchain solutions company Diginex and Swiss-based decentralised cloud computing company Symbioses SA have signed a Memorandum of Understanding (MoU) as they look to chart future growth.
Diginex will provide up to 2,500 nodes at its Switzerland data center to perform optimised cryptocurrency mining on the Symbioses network and verify the technical basis of high-performance computing (HPC) applications.
Action in the HPC sector is certainly heating up, as according to research from MarketsandMarkets, the HPC market is forecast to reach US$44 billion by 2022, with the provision of HPC in the cloud expected to be one of the biggest movers and shakers with an estimated compound annual growth rate of 19.9 percent.
The companies assert the automatic screening of market conditions provides for the mining of the most profitable cryptocurrency using available market information and data at any given moment with minimal switching time required.
"We believe in fostering the development of platforms that address the incoming wave of supercomputing demand," says Diginex CEO Richard Byworth.
"We are excited to partner with the Symbioses team, who have spent the last four years developing an automated and client-centric application aimed at lowering the entry point barriers of this technology."
Byworth is confident the duo will be able to improve current mining profit, given Symbioses' ability to deploy more complex HPC jobs.
The two companies will collaborate to test and verify the technical basis for the deployment of scientific simulations, tensor-flow deployment and rendering.
"We are delighted to announce this partnership with Diginex, a company that has both the technical know-how but also values the highest levels of client service," says Symbioses CEO and co-founder Lucas Figueroa.
"This comes at an opportune time, as the demand for reliable and user-friendly solutions is set to increase exponentially, and Symbioses is ready to deliver."