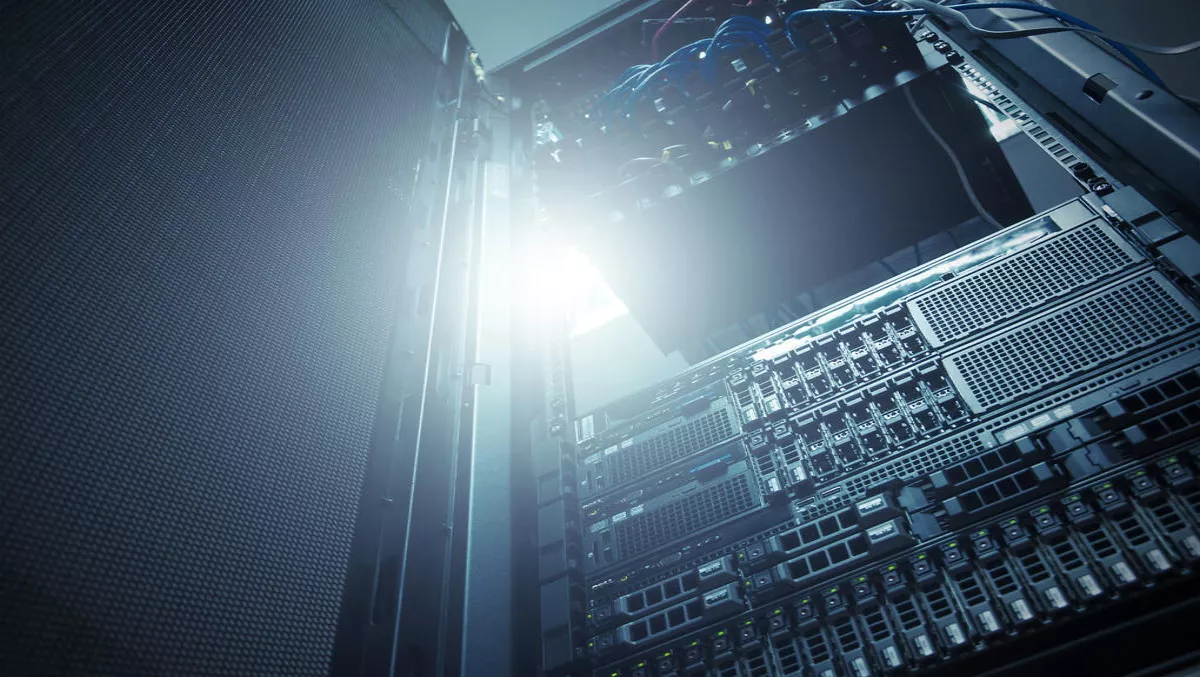 Device42 & Olive Data Centre partnership boosts services to APAC
Device42 has partnered with Olive Data Center to strengthen reseller capabilities for its data center management software solutions in Malaysia, the Philippines, India and the Middle East.
"I am pleased to welcome Olive Data Center to the Device42 family. We're excited to be working with a great partner like Olive Data Center to help reach even more companies across the globe," says Ashis Guha, senior vice president, APAC and EMEA at Device42.
Device42 is a software provider that manages data center infrastructures, using highly automated data center management functionality. The company centralises infrastructure management by making assets visible, understandable and controllable. Its physical, virtual and cloud services are delivered as an easily-installed virtual appliance.
"Olive is proud to partner with Device42. With this partnership, we look forward to serving international clients by providing application dependency mapping enabling customers to see all IT in one window and also providing single pane summary in data center management space," agrees Pravin Mohite, CEO at Olive Data Center.
Olive Data Center helps organisations reach their business objectives through data efficiency, using scalable and reliable data centers. The company also ensure business continuity through business impact analysis, high-availability systems and disaster-recovery systems. These functions ensure continuity through a cost-efficient infrastructure for its clients.
Olive Data Center has 25 years of experience in IT. also provides service virtualisation and automated provisioning solutions that reduce the cost of maintenance through resource sharing, parallel development and testing scenarios.