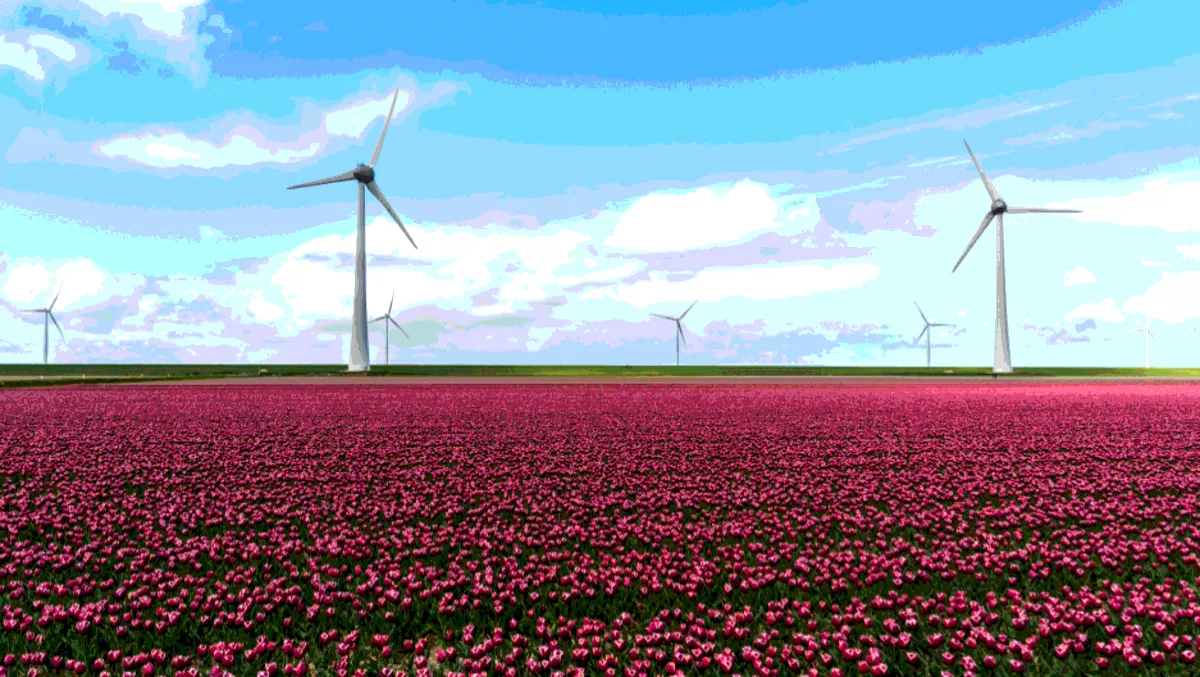 Despite data centre surge, Dutch minister says no shortage of power
By Ashton Young,
Mon 4 Jun 2018
FYI, this story is more than a year old
The Netherlands has seen a massive influx of both new data centres and extensions to existing facilities in recent times.
Several of the biggest names have established data centres in the Netherlands, including Microsoft, Cisco, Twitter, Huawei, IBM, Verizon, and Google. And this growth is showing no signs of slowing.
The majority of traffic is focused in Amsterdam where the government asserts around a third of the entire country's data centres are located with a continued increase in both the numbers and size of facilities on the horizon.
It's no secret that data centres are power-hungry. A study released in late 2017 by Anders Andrae (Total Consumer Power Consumption Forecast) asserts data centres could attribute for around a fifth of global energy consumption by 2025.
According to the Dutch minister of economic affairs Eric Wiebes, average power requirement of a data centre to be between 40 and 80 MVA of power – while the total Amsterdam demand during peak periods nearly reached 1,000 MVA.
However, according to the minister, there is no issue of power shortage after dismissing the claim in response to questions from the GroensLinks party in parliament.
The questions for the minister came after a warning from the Dutch Datacentre Association that areas around the Netherlands (particularly Amsterdam) are reaching their limits in regards to power supply, urging the government to do more to improve the infrastructure.
While acknowledging that yes the number of data centres had surged of late and yes this was in addition to their energy intensity, the minister assured that national grid operator Tennet regularly undertakes analysis of the feasibility of power supply at both regional and national levels, and no shortage had been indicated.
The minister asserted that the government only makes further capacity investments when there is a clear social need as the network operators are subject to public interest regulation. Effectively this means only a concrete view will warrant the necessity of additional capacity.
The minister reported that he understands the Dutch Datacentre Association's concerns and agrees general investments in the power infrastructure needs to be carried out sooner, rather than later.
However, he turned down the idea that they should establish a working group to properly analyse the issue, as he believes the bulk of the case is already part of ongoing discussions surrounding the new agreement on climate change and energy policy.