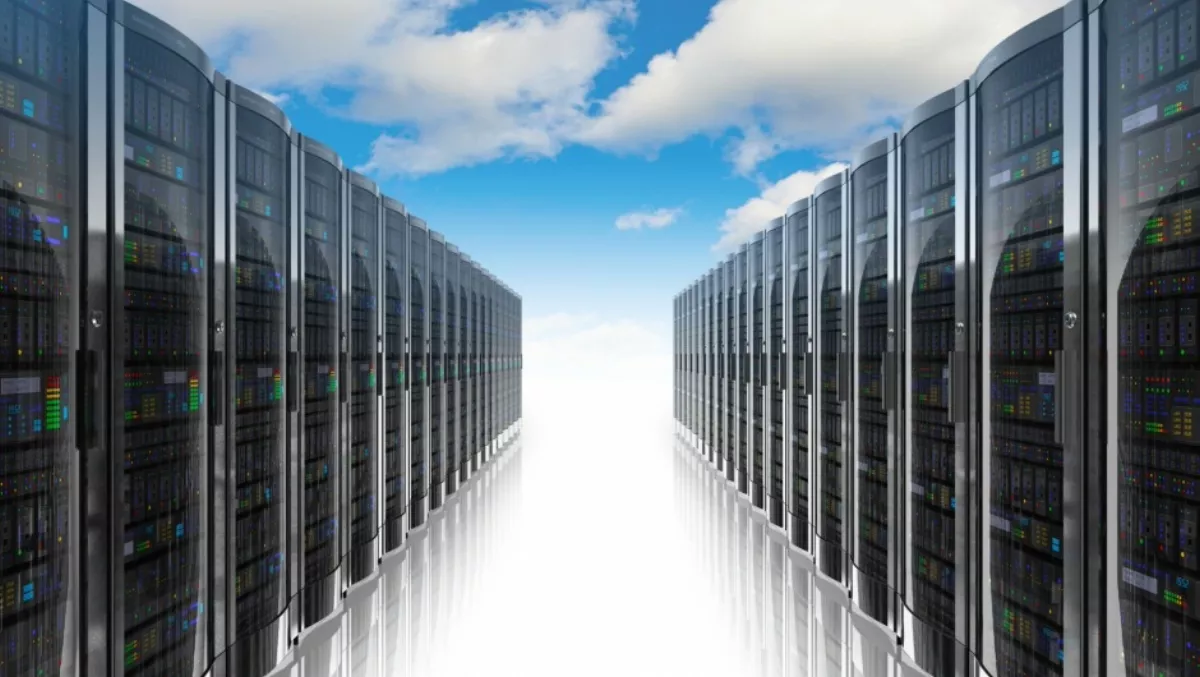 Deskera S$50m data center aims to be one of SEA's largest SaaS centers
Fri, 5th Aug 2016
FYI, this story is more than a year old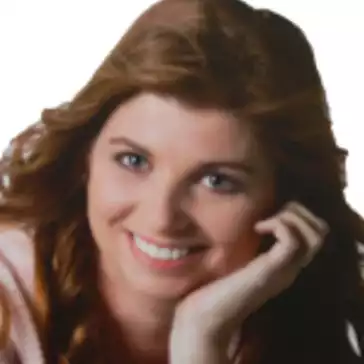 By Heather Wright, Contributor
Cloud-based business software provider Deskera is building its own S$50 million cloud data center in Singapore to enable the company to provide local customers with better service, reliability and access.
The new data center is the South East Asian company's first facility and Deskera says it plans to make the data center into one of the largest software-as-a-service centers in South East Asia.
Deskera provide integrated ERP, CRM and HRM business applications.
Shashnak Dixit, Deskera chief executive, says Asia Pacific is Deskera's fastest growing customer base and the new data center will ensure 'resilient, fast and reliable services' for customers.
Dixit says the new facility will also provide customers with access to the company's big data products, which are due to launch soon.
The S$50 million investment will involve software, equipment and 'logisitics areas'.
Deskera says it will employ around 50 specialised staff to run the cloud center, including data analytics, software, network design and telecommunications engineers.
The company says it selected Singapore because it could meet the security, power quality, scalability, environmental and natural disaster impact criteria required by the facility, as well as providing a skilled workforce.
Having its own data center will provide Deskera with better control over facility's environment, including access and temperature, the company says.
"Singapore is without doubt the best choice for us to anchor this new data centeras it is already our headquarters and offer the human capital and impressive urban infrastructure that will enable us to better serve our growing pool of customers," Dixit says.
The company has also applied to the Infocomm Development Authority of Singapore for a services-based operator license, whch would enable it to leverage its data center to provide business ISP services.
Deskera was named South East Asia's top integrated business applciations as a service provider in 2015 by Frost - Sullivan.
The company has more than 3000 customers globally and serves a range of industries including manufacturing, trading, distribution, engineering, building and construction with its portfolio of offerings.
Its customers include Google Asia Pacific, Starbucks Coffee, Sushi Tei and Intel.