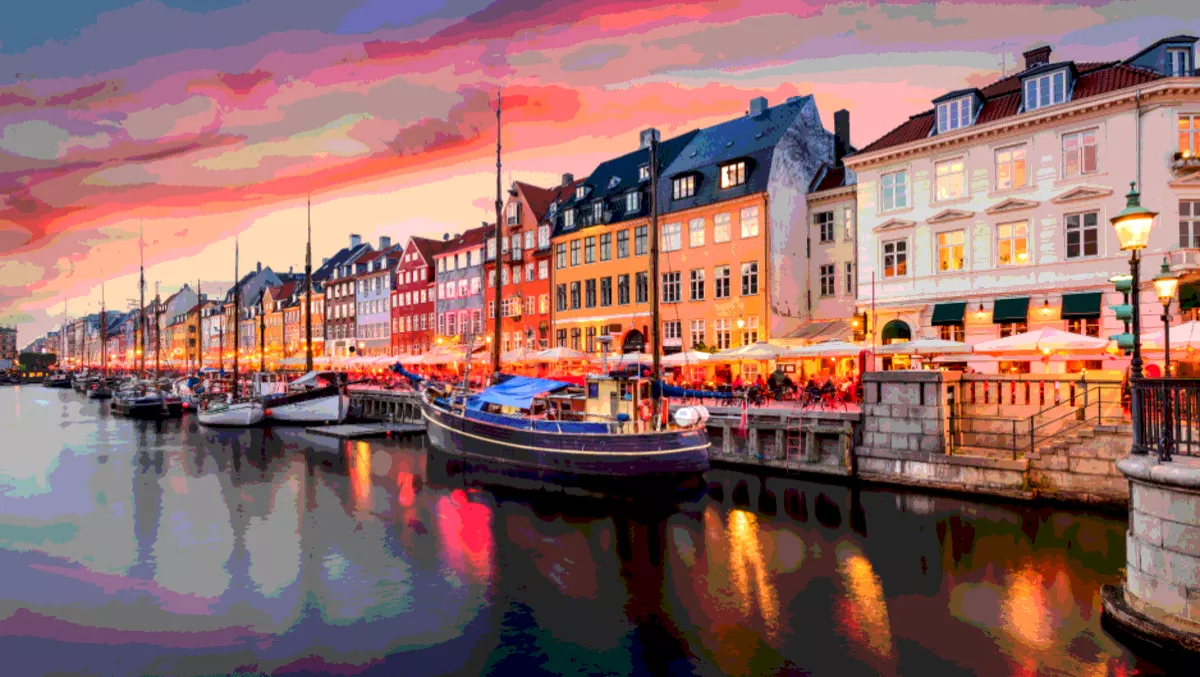 Denmark wins out as host of 2018 Datacloud Nordic event
The details for Datacloud Nordic in its fourth rendition have been announced with the regional summit to take place in Copenhagen this year on November 20th.
Event organisers BroadGroup are expecting an audience in excess of 500 executives from across the region and around the world to share in the summit's focus on the benefits of significant renewable energy availability, sustainable space, and connectivity.
Invest in Denmark director Steen Hommel is rapt with the announcement.
"Copenhagen is looking forward to welcoming Datacloud Nordic and to showcasing the unique value propositions of Denmark," says Hommel.
"Denmark is a green, very cost and energy efficient location for data centers, as well as a connectivity hub with direct high capacity fibre cables to the US, UK/Ireland, Central Europe and the other Nordic countries.
Datacloud Nordic has previously been held in Sweden and Norway so it seems fitting that Denmark would get its turn to host its Nordic neighbours.
The country appears to be in good shape to embrace the digital revolution after topping the global list for green energy transition in 2017, marking the second time Denmark was ranked the number country.
Furthermore, the government has agreed to reduce the national PSO tax on electricity in stages before being completely eliminated by 2021, a move that will undoubtedly allow the country to compete more effectively with other Nordic countries where energy tax rates for data centers have already been reduced.
"Datacloud Nordic being held in Copenhagen this year, is a testament to the massive growth the industry is seeing in Denmark and we welcome the opportunity to work with BroadGroup for the success of the event," says Danish Data Center Industry director Henrik Hansen.
Denmark has recently tasted success at claiming hyperscale developments primarily for content distribution in Europe, a move that is expected to attract an eco-system of foreign enterprises for third party hosting who might previously have opted for the UK or the Netherlands.
"Having held the event in both Sweden and Norway, it is very timely to host the next summit in the great city of Copenhagen," says BroadGroup head of marketing John Vather.
"New subsea fibre cables connecting the west coast of Denmark to the US, the UK and Ireland and to the Netherlands will further enhance Denmark's position as a Northern European digital hub where we are very excited to locate the 2018 event.
Datacloud Nordic is to be held at the Radisson Blu Scandinavia Hotel in central Copenhagen.