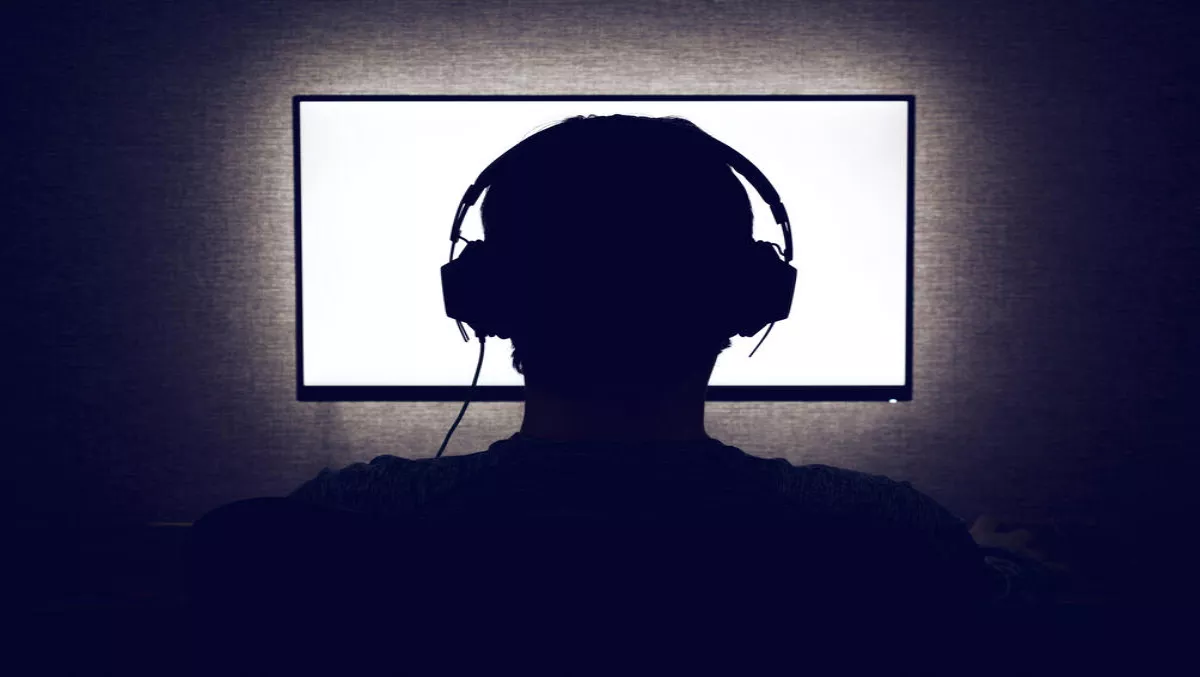 DeNA & OpenStack team up for infrastructure optimization
FYI, this story is more than a year old
Mobile game companies constantly need to ensure that there is enough flexibility in their IT infrastructure to handle both expected and unexpected user demand.
That's according to DeNA, a game development company with a focus on eCommerce and entertainment for online and mobile too.
The company's services currently run on infrastructure that consists of approximately 4,000 on premise servers, as well as resources in the cloud.
According to DeNA, they are often focused on streamlining operational tasks between networking and server teams and eliminating the need for change request tickets.
Of late, isolated operations between the networking and server teams and the need for change tickets have made it a struggle for DeNA to monitor efficiency effectively.
To solve these issues, DeNA looked to OpenStack as the team felt it had sufficiently matured and was production ready.
Atushi Ono, general manager of IT Platform Department, Systems Management Unit at DeNA, says most of the products available in the market were based on overlay networking technologies.
"We had almost given up on finding the right solution, and considered developing the technology in-house," he explains.
Then DeNA and Big Cloud Fabric met at OpenStack Summit Tokyo 2015.
According to the DeNA team, they learned that Big Switch's flagship product, Big Cloud Fabric (BCF), supported seamless integration with OpenStack through the Neutron plugin for L2/L3 networking and L4-7 service insertion.
This made managing both physical and virtual switching infrastructure in the data center from a single pane of glass possible.
Atushi Ono, general manager of IT Platform Department, Systems Management Unit at DeNA, adds that the value provided by BCF is twofold.
"It does things that were not possible using legacy networking solutions, for example, OpenStack networks are automatically reflected to the physical network and we can continue to troubleshoot using familiar networking techniques. Using BCF also enabled us to improve our operational efficiency.
Testing started in November 2015 and in March 2016, the platform was fully integrated with Ceph and LBaaS.
The number of systems and services hosted by this new private cloud is still on the rise and DeNA eventually plans to build a development environment using OpenStack and BCF.