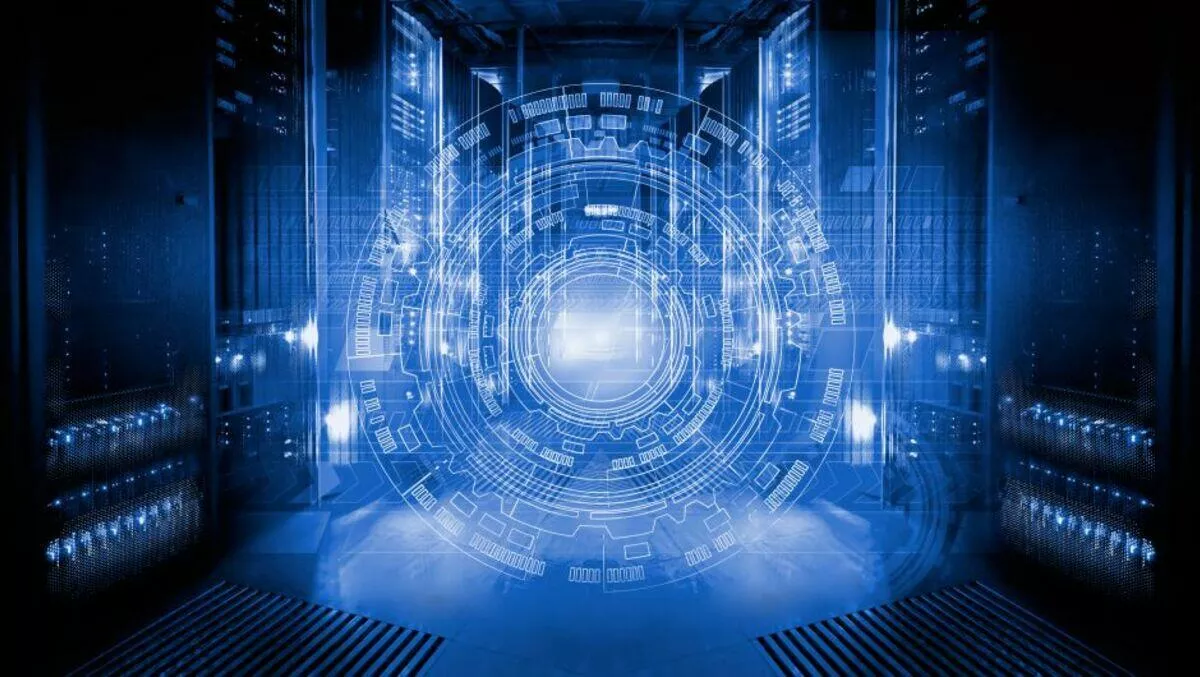 Demand for on-premise software deployment rising
By Newsdesk
Fri, 14th May 2021
FYI, this story is more than a year old
A recent report from Dimensional Research suggests that demand for on-premise software is equal to demand for cloud - and it's rising.
The research, sponsored by Replicated, flies in the face of the popular belief that cloud is overtaking on-prem deployments. While respondents offer a mix of customer data center, private cloud, SaaS, public cloud, and airgapped on-premise deployment, on-premise is still a popular choice.
In fact, 90% of the 405 surveyed business and technology professionals note that on-premise software sales are rising - 34% install on airgapped premises, 60% deploy on private cloud, 61% deploy on public cloud, and 62% deploy on a customer data center.
Further, 70% of those who don't currently offer on-premise software are likely to offer it in the near future.
The report notes, "The trends are clear that on-premises software remains highly needed, and while containers provide key benefits, it is clear there is a gap in customer expertise that needs to be closed quickly for both the software company and its customer.
According to Replicated cofounder and CEO Grant Miller, much of the interest in on-prem software comes from companies seeking software delivery through containers and Kubernetes, mainly for data protection and security reasons.
The research supports this claim - respondents say that on-premise software delivery is used for privacy compliance, solutions integration, reliability, and customisation. Other reasons include controlled rollouts, lower prices, and customer preference.
"Coupled with growing customer demand, it's a win-win scenario for any industry," says Miller.
Organisations are hesistant about offering on-premise software solutions for several reasons, such as complexity, the cost of engineering resources, and time constraints.
Customers are also wanting on-premise installs for virtual machines (59%), operating systems (58%), containers on virtual machines (48%), bare metal through container orchestration such as Kubernetes (35%), bare metal via containers (33%), and non-container artifacts such as jar, war, and Binary (25%).
Many organisations understand cloud but find that on-premise software builds and maintenance can be slow and challenging.
While many organisations use Kubernetes and container-based applications, 85% say their customers still need help with container-based installs.
Only 16% of respondents say they can complete a customer install in less than one week, while 28% can complete it within 8-14 days, 27% can complete within 15-30 days, and 29% can complete within two or more months.
"The ability to deliver and manage Kubernetes apps anywhere, without it being a complicated, time-consuming slog is key," Miller concludes.