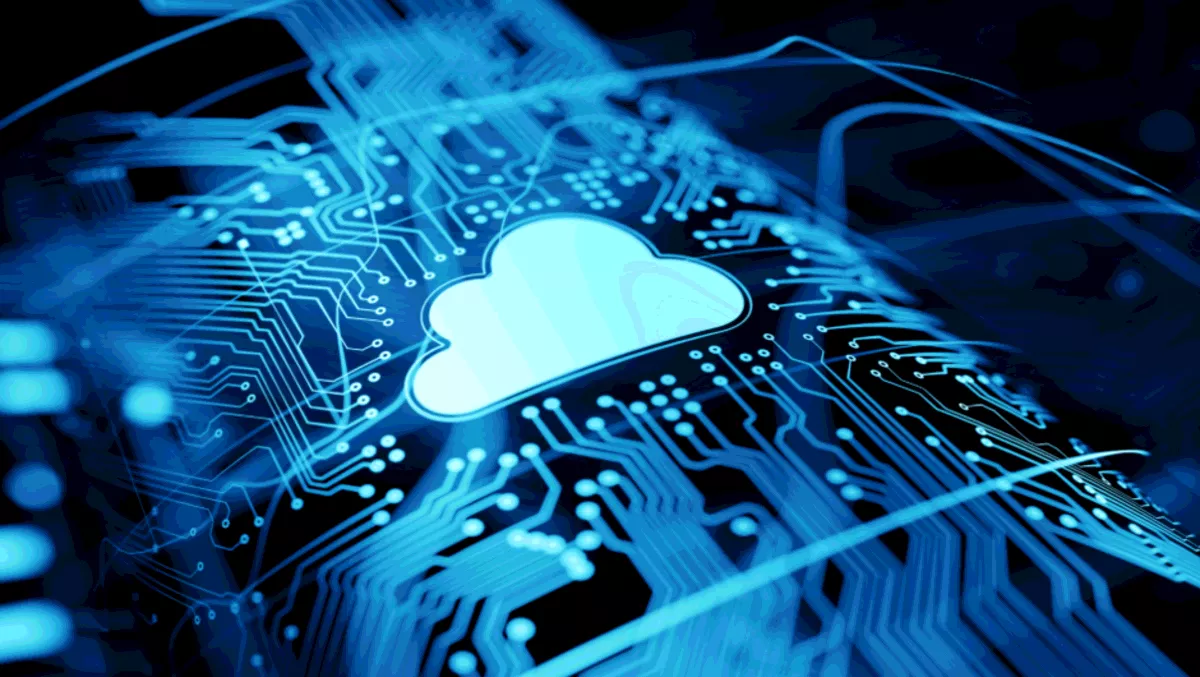 Demand drives Talend to add new APAC cloud data infrastructure
FYI, this story is more than a year old
The Asia Pacific (APAC) cloud market is booming and it's a case of get on board or be left behind.
That's according to cloud data integration solution provider Talend, who asserts its growth is exceeding 100 percent every year in APAC, which has seen the need arise for new investment.
The company has now announced it is supporting Talend Cloud's expansion and growth in APAC with new regional cloud data infrastructure.
The company new regional cloud infrastructure is built on Amazon Web Services (AWS) and supports Talend Cloud in both the AWS Asia Pacific (Tokyo) and AWS Asia Pacific (Singapore) Regions with each location serving as backup for the other.
"Our expansion in APAC reinforces our commitment to supporting customers wherever they operate around the world," says Talend Products senior vice president Ciaran Dynes.
"We see strong customer interest in data lakes, analytics, and machine learning on AWS and building Talend Cloud on AWS allows us to address demand around the world.
It's no secret that businesses are clamouring to migrate operations to the cloud in an attempt to achieve improved operational efficiencies, cost reductions, and increased data availability.
Talend says what makes its solution unique is that customers are equipped with high-volume data, real-time advanced analytics, data lakes, data warehouses, and self-service applications.
As a result of the cloud infrastructure expansion in APAC, Talend says customers will benefit from:
Better local performance as customers using Talend Cloud in APAC will have faster capabilities with higher throughput and lower latency
Improved data security as all data is maintained within the APAC region, which can reduce the risk of data security breaches in transit.
Reduced compliance and operational risk as the new infrastructure is deployed independently in APAC, a vital aspect of enabling customers to meet standards regarding data residency, security, and operational best practices – Talend is also confident customers will be able to maintain flexibility as industry and government regulations evolve.