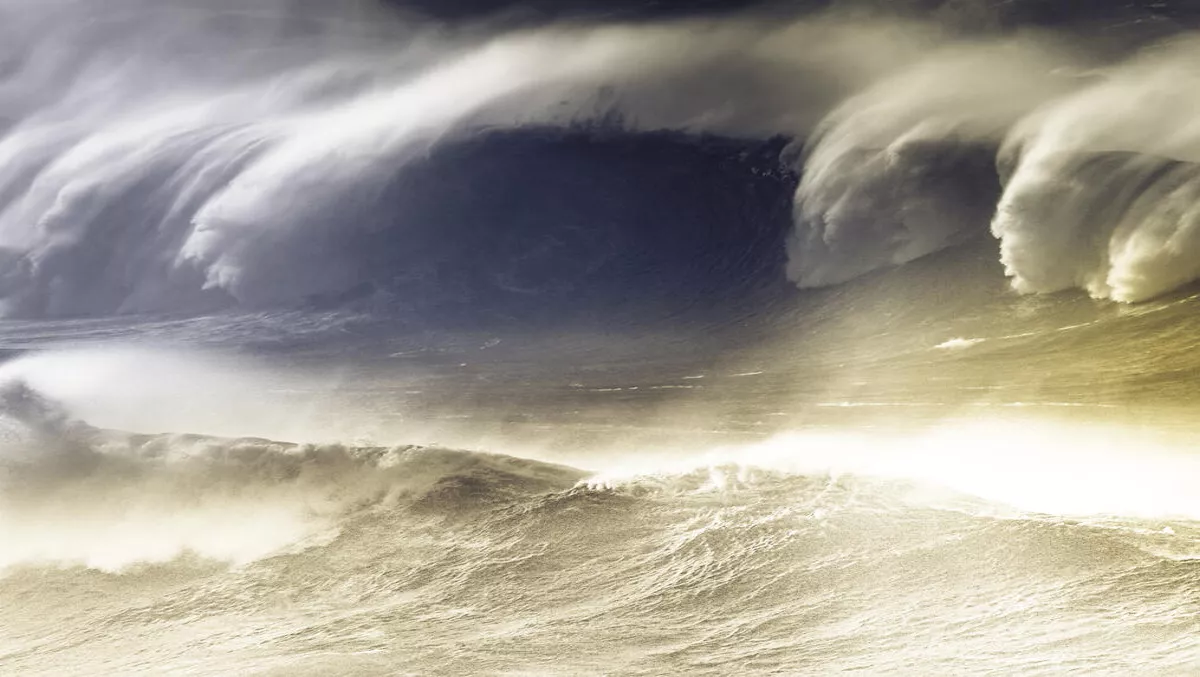 Demand for cloud brings 'tidal wave of change' for networking, says Juniper Networks
Juniper Networks has recently introduced Open Cloud Interconnect, a comprehensive data center interconnect (DCI) solution.
According to the company, it will enable a diverse range of network operators to accelerate cloud service delivery, while simplifying network operations.
Juniper's Open Cloud Interconnect solution is designed to assist data center operators to overcome these challenges with proven, versatile solutions, leveraging innovations from the IP to the photonic layer, in order to enable open, scalable, secure and operationally simple DCI networks.
"The demand for cloud services is bringing forth a tidal wave of change and new opportunities for the networking industry," says Masum Mir, vice president of Product, Solutions - Technical Marketing, Engineering at Juniper Networks.
"The DCI infrastructure demands bandwidth capacity, secure connectivity and operational simplicity," he says.
Mir explains that Juniper's Open Cloud Interconnect solution represents a comprehensive approach to DCI, designed to enable customers to build a network utilising advanced capabilities of routing, switching and coherent optical transport.
"The Open Cloud Interconnect solution can play a pivotal role within a technology transition cycle that's heading towards a digitally cohesive era where automation, mega-services and machine learning will reign supreme," he adds.
The new solution also includes a broad range of technologies from across Juniper's product portfolio, including MX Series 3D Universal Edge Routers, QFX Series Switches and Contrail Networking.
"Meeting the challenges of scaling and operating DCI networks is increasingly important as network operators of all kinds seek revenue growth from cloud business opportunities," says Heidi Adams, Senior Research Director, Transport Networks at IHS Markit.
"With Open Cloud Interconnect, Juniper acknowledges this diversity in DCI networks, bringing to market a flexible, multi-layer solution set geared to simplifying overall DCI network design and operations for cloud providers, service providers and enterprises.