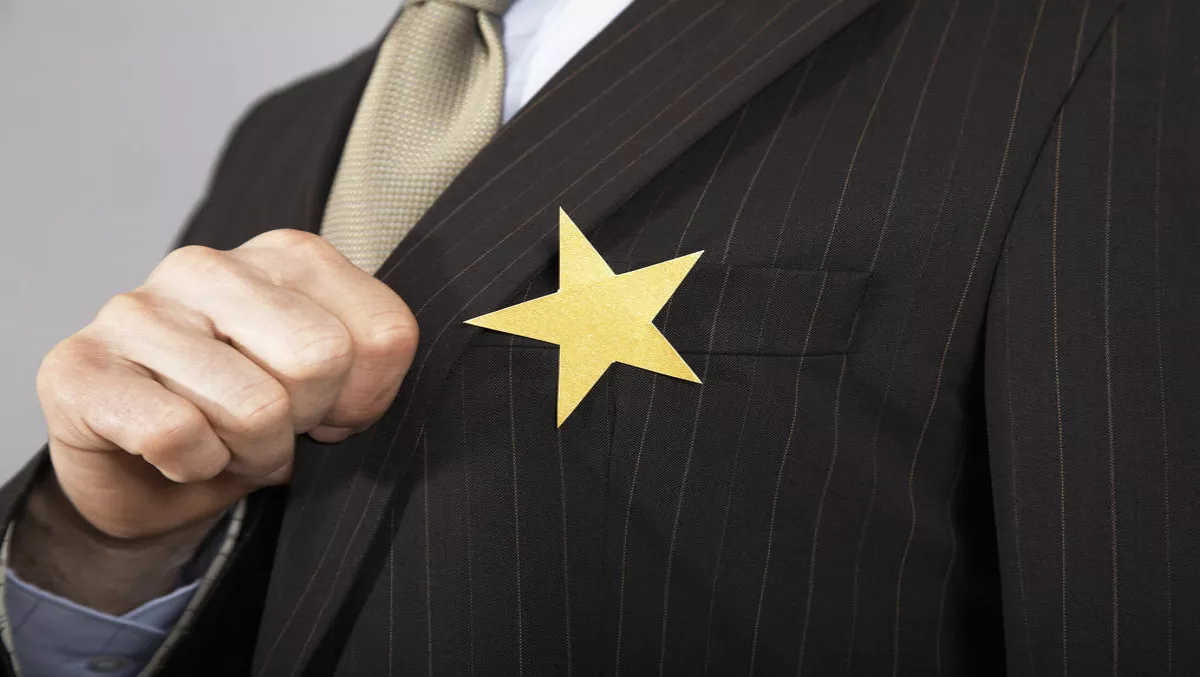 Delta scoops Taiwan Best Global Brand for sixth consecutive year
Power and thermal management provider Delta has named as a Taiwan Best Global Brand for 2016, representing the sixth consecutive year the company has come out on top.
The company is one of the top 20 Taiwanese global brands as selected in the 'prestigious' Best Taiwan Global Brands survey.
"Our brand emphasizes innovation and energy savings, while Delta's business development is closely aligned with its CSR. Following the strategy to help develop a low carbon emission era, Delta has successfully evolved into a provider of high-efficiency and reliable solutions, capable of delivering energy-saving value to our global customers," says Shan-Shan Guo, Delta's chief brand officer.
The company says it's the only Taiwanese brand to deliver double-digit growth in its value for the fourth consecutive year. The company has a brand value of US$225 million and an increase of 13% year-on-year.
Delta has also invested up to 7.1% of its global revenues into R-D. The company has also been developing its software capabilities, in addition to its data center infrastructure, energy management, industrial automation and telecom power solutions.
Furthermore, Delta has also attributed its acquisition of Eltec, Delta Controls and LOYTEC as part of its success. Delta has also named as one of PwC's 300 most innovative firms in the Global Innovation 1000 survey this year.
The company says that being named one of Taiwan's top global brands shows commitment.
"Being included into this distinguished ranking for 6 consecutive years not only proves Delta's commitment to its corporate mission but also the cohesive nature of corporate development and brand strategy," a company statement says.