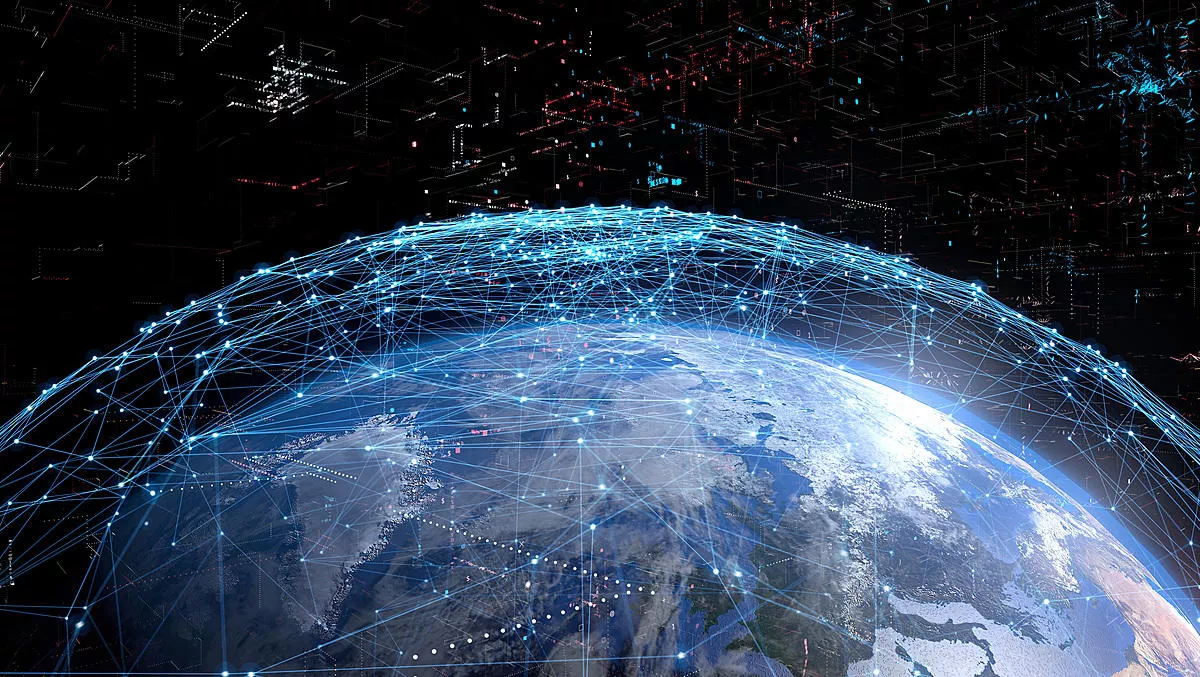 Dell releases new infrastructure storage platform
FYI, this story is more than a year old
Dell Technologies has this week launched Dell EMC PowerStore, a new storage platform built with the tenets of speed and 99.9999% availability at its core.
According to Dell's president and general manager of storage, Dan Irbar, customers often told the company that a growing number of workloads were stopping them from achieving their digital transformation initiatives.
"From traditional IT applications to data analytics –and the reality of cost constraints, limitations and complexity of their existing IT infrastructure.
As a result, the company developed a platform that integrates automation, next-generation technology and software architecture to help organisations overcome workload barriers.
"As organisations modernise their IT infrastructure, they must embrace technology that streamlines operations, eliminates complexity and can scale in the face of exponential data growth," comments IDC research vice president of infrastructure systems, platforms and technologies group, Eric Burgener.
"By developing Dell EMC PowerStore through an infrastructure-centric lens, the company has created a platform that can tackle today's IT challenges while being flexible and scalable enough to meet future IT needs.
Dell EMC Cloud Storage Services can directly connect PowerStore to all major public clouds including Amazon Web Services (AWS), Azure and Google Cloud as a managed service. Cloud Storage Services provide Data Recovery as a Service (DRaaS) to VMware Cloud on AWS.
PowerStore can also be deployed as a storage option within Dell EMC PowerOne autonomous infrastructure, which accelerates an organisation's shift to cloud-like operations.
PowerStore features VMware integration and support with frameworks including Ansible, Kubernetes, and VMware vRealize Orchestrator.
Additionally, the solution features AppsON, a purpose-built storage array that includes a built-in VMware ESXi Hypervisor administrators can deploy apps directly on the array for greater flexibility. Dell says this is an 'industry-first' for data-intensive workloads located in core or edge locations.
Dell Technologies On Demand (DTOD) enables PowerStore customers to respond to workload spikes and new service requests with elastic capacity and cloud economics. Global support, deployment and managed services can be included to help simplify IT infrastructure management.
Dell also states that PowerStore is seven times faster and three times more responsive than previous Dell EMC midrange storage arrays, because of its end-to-end NVMe design and support for Storage Class Memory as persistent storage powered by dual port Intel Optane SSDs.
The Dell EMC Future-Proof Program covers the PowerStore solution. The program enables customers to enhance their PowerStore performance and capacity after 180 days.
Dell EMC PowerStore is now generally available globally and will be available as an option for PowerOne autonomous infrastructure later this year.