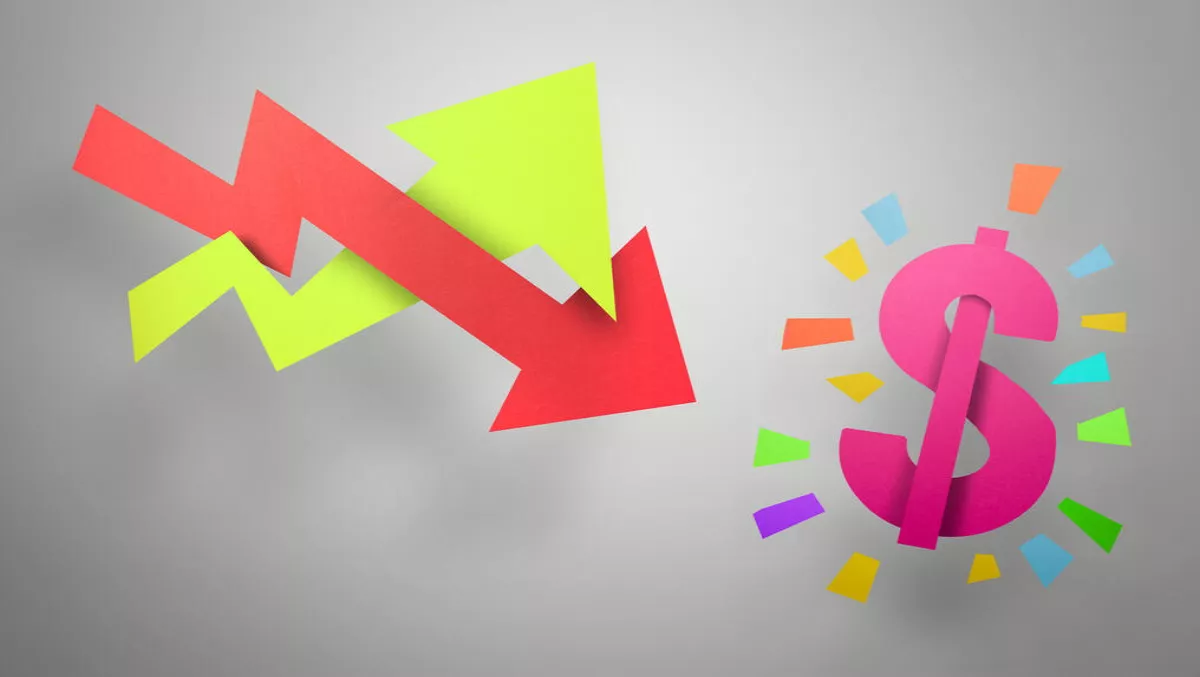 Dell PowerEdge grows revenue, shrinks data center footprint
Dell's new addition to its blade server market, the Dell PowerEdge FX2, has helped Dell's blade server market experience 34% year over year revenue growth, growing seventeen percent faster than the overall industry in 2016, the company reports.
The PowerEdge modular infrastructure has been an offering since 2014, and has been used as infrastructure improvement in data centers across 70 countries worldwide. Customers are using the infrastructure in conjunction with Dell system management software, which the company says has helped improve data center efficiency without totally changing their own infrastructure.
"With strong systems management capabilities, the PowerEdge FX2 can help customers meet their goals by supporting traditional applications and new workloads driven by social, mobile, analytics and cloud computing in a modular infrastructure. These attributes combined with recent customer successes is driving unprecedented growth," says Ashley Gorakhpurwalla, vice president and general manager, Dell Server Solutions.
The infrastructure has been used in some of the world's most powerful data centers by using it as 'building block' for storage, storage and networking that has improved data center operations, the company says.
Accelerated Technology Laboratories, A US-based research facility, used the technology to consolidate its data center footprint to improve cooling, power and rack space requirements in more than 400 of its laboratories. The company says its growing infrastructure facilitated the upgrade.
"The Dell FX2 architecture supports our whole business in a 2U space, and it is critical that it is extremely reliable for our employees and our customers. With the Dell FX2 as the center of our end-to-end Dell solution, our infrastructure gives us the flexibility to expand storage and compute as our company grows," says Mark Burke, chief information officer at Accelerated Technology Laboratories.
Other companies have used the technology to isolate and troubleshoot issues, such as in the case of ATS Automation. The company used six PowerEdge FX2 chassis with 23 PowerEdge FC630 servers, which combined allowed the company to troubleshoot and shrink its data footprint.
"We've been using Dell PowerEdge servers for a long time, so when the Dell FX2 was presented to us, we instantly moved forward with it. The density of the Dell FX architecture saved us space as well as money spent on power and cooling. In the future, we know that our Dell PowerEdge FX2 architecture will be easy to expand to support our ever-growing workforce," says Brian Bayne, technology services manager at ATS Automation.