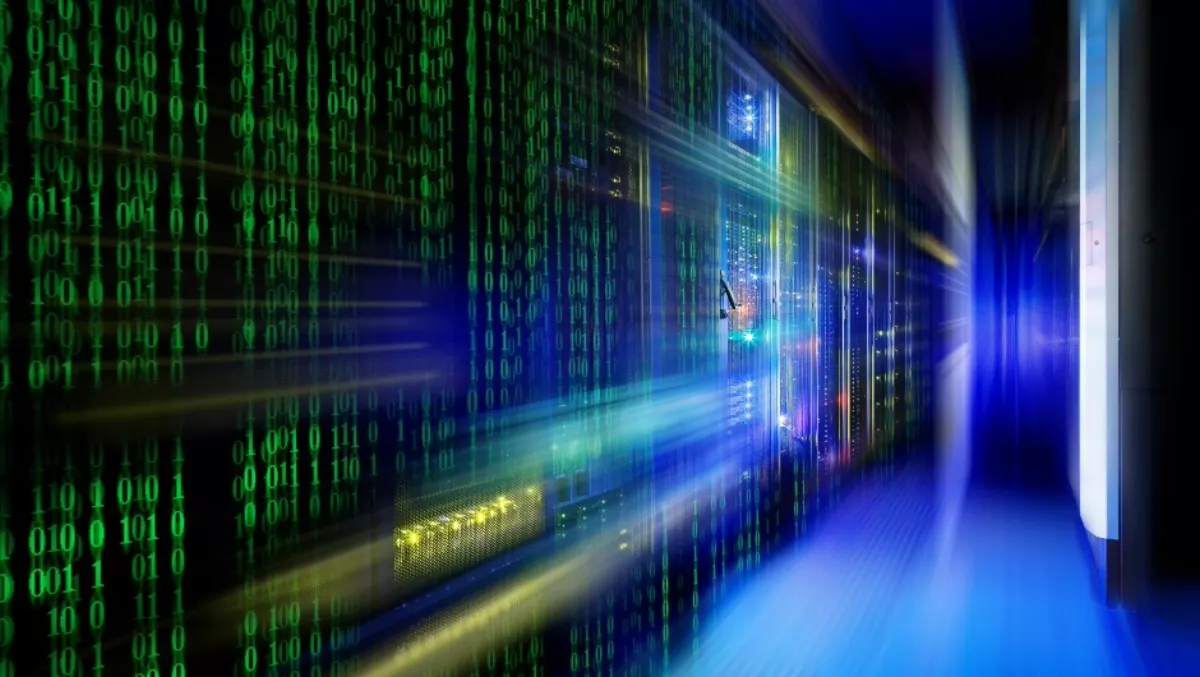 Dell looks to future-ready enterprises with new offerings
Dell has launched new in-rack systems for the data center, designed to accelerate server and storage migration to 10GB connectivity, along with further developments for its Operating System 10 and new cloud-managed wired and wireless solutions, in conjunction with Aerohive, as it puts the focus firmly on campus and data center environments.
Tom Burns, Dell Networking and Enterprise Infrastructure general manager, says the new offerings are designed to help customers navigate the changes created by trends such as cloud and software-defined.
The vendor's new in-rack platforms are optimised to accelerate 10G deployments to harness the latest silicon-based features, with the vendor noting industry analysts are forecasting a significant migration to 10GB in the next four years as enterprise customers begin to retire 1GB speeds in the data center.
The new offerings are ONIE-compliant to provide cloud and Web 2.0 customers with an Open Networking environment with fully-tested and validated third-party operating systems; and advanced features for VXLAN, larger tables and expanded buffering compared to other Dell models.
The S4048T is a purpose-built 10Gbase-T switch for copper-based server and storage connectivity, supporting numerous high-capacity port configurations in a compact 1RU form factor.
Meanwhile the S6010-ON is designed for demanding data center environments and delivers line-rate performance with a non-blocking switching fabric, improved packet buffering and reduced oversubscription.
On the Open Networking front the vendor, which has been among the more aggressive vendors for Open Networking in the data center, is driving ahead with its Operating System 10 development with community building and integration projects including Open Compute Project's Software for Open Networking in the Cloud (Sonic) and partners Ansible, F5 and SilverPeak.
The new cloud-managed wired/wireless campus solution, co-branded with Aerohive, includes Dell N-Series switches and Aerohive access points into Aerohive's HiveManager NG next-generation cloud-based management solution.
"This solution greatly simplifies end-user access, setting a new standard for wired and wireless network convergence by bringing enterprise-class management to the public or private cloud," Dell says.
HiveManager NG allows for high-level or in-depth views of all facets of Dell and Aerohive networking devices including applications, users, policy management and switch port status.