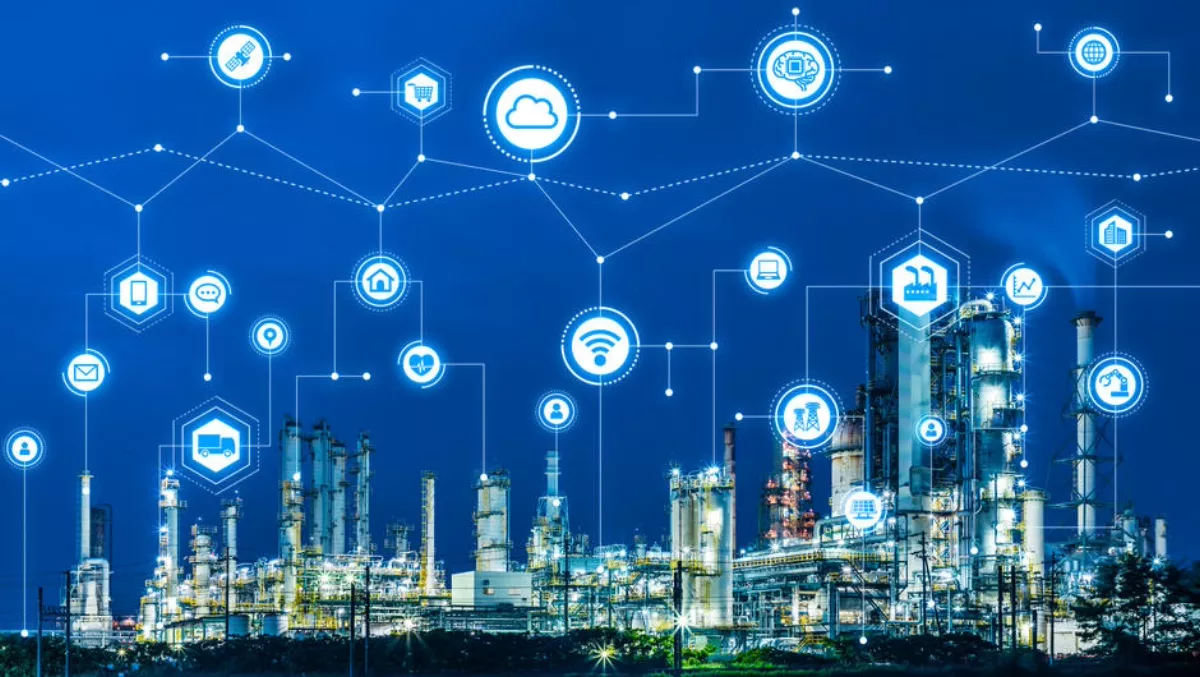 Dell, HPE, and Cisco on top of booming cloud IT infrastructure market
The global cloud infrastructure market is maintaining its double digit growth with revenues exceeding original expectations.
According to the International Data Corporation (IDC), vendor revenue from sales of infrastructure products – server, storage, and Ethernet switch – for cloud IT in both public and private cloud grew 45.5 percent year over year in the first quarter of 2018, reaching a whopping US$12.9 billion.
In light of this, IDC has escalated its forecast for total spending on cloud infrastructure in 2018 to $57.2 billion with year on year growth reaching 21.3 percent.
Over the past three years public cloud infrastructure quarterly revenue has more than doubled to $9 billion in the first quarter of 2018, representing a 55.8 percent year on year growth. Private cloud's revenue was slightly more modest with revenue reaching $3.9 billion for an annual increase of 26.5 percent.
The combined revenues of public and private cloud now make up for 46.1 percent of the total worldwide IT infrastructure spending, up from 41.8 percent a year ago.
While growth in the traditional (non-cloud) IT infrastructure has been generally declining over the past several years, revenue still grew 22 percent from a year ago and at a total value of $15.1 bullion in the first quarter of 2018, it still represents 53.9 percent of total worldwide IT infrastructure spending.
IDC infrastructure platforms and technologies research director Kuba Stolarski says hyperscale data center expansion and refreshes continue to drive overall cloud infrastructure growth.
"While all infrastructure segments continued their strong growth, public cloud has been growing the most. IDC expects this trend to continue through the end of 2018. Digital transformation initiatives such as edge computing and machine learning have been bringing new enterprise workloads into the cloud, driving up the demand for higher density configurations of cores, memory, and storage," says Stolarski.
"As systems technology continues to evolve towards pooled resources and composable infrastructure, the emergence of these next-generation workloads will drive net new growth beyond traditional enterprise workloads."
Over the first quarter of 2018 every single region around the world experience double digit growth in their respective cloud IT infrastructure markets. Asia Pacific (excluding Japan) grew the fastest with a staggering 74.7 percent year on year growth. Next up was the USA with 43.6 percent, Middle East - Africa (MEA) with 42.3 percent, Central and Eastern Europe (CEE) with 39.2 percent, Latin America with 37.7 percent, Canada with 29.4 percent, Western Europe with 26.1 percent, and Japan with 15 percent.
According to IDC, of the $57.2 billion in cloud IT infrastructure spend forecast for 2018, public cloud will dominate with 67 percent of the total, growing at an annual rate of 23.6 percent while private cloud will grow at 16.7 percent.
Worldwide spending on traditional non-cloud IT infrastructure is expected to grow by just 4.2 percent in 2018 as enterprises continue to refresh their infrastructure.
Traditional IT infrastructure will account for 54 percent of total end user spending on IT infrastructure products, down from 57.8 percent in 2017, a decelerating share loss as compared to the previous four years.
Long-term, IDC expects spending on cloud IT infrastructure to grow at a five-year compound annual growth rate (CAGR) of 10.5 percent, reaching $77.7 billion in 2022 and accounting for 55.4 percent of total IT infrastructure spend.
Public cloud data centers will account for 64.7 percent of this amount while growing at a 10.2 percent CAGR, while spending on private cloud infrastructure will grow at a CAGR of 11.1 percent.