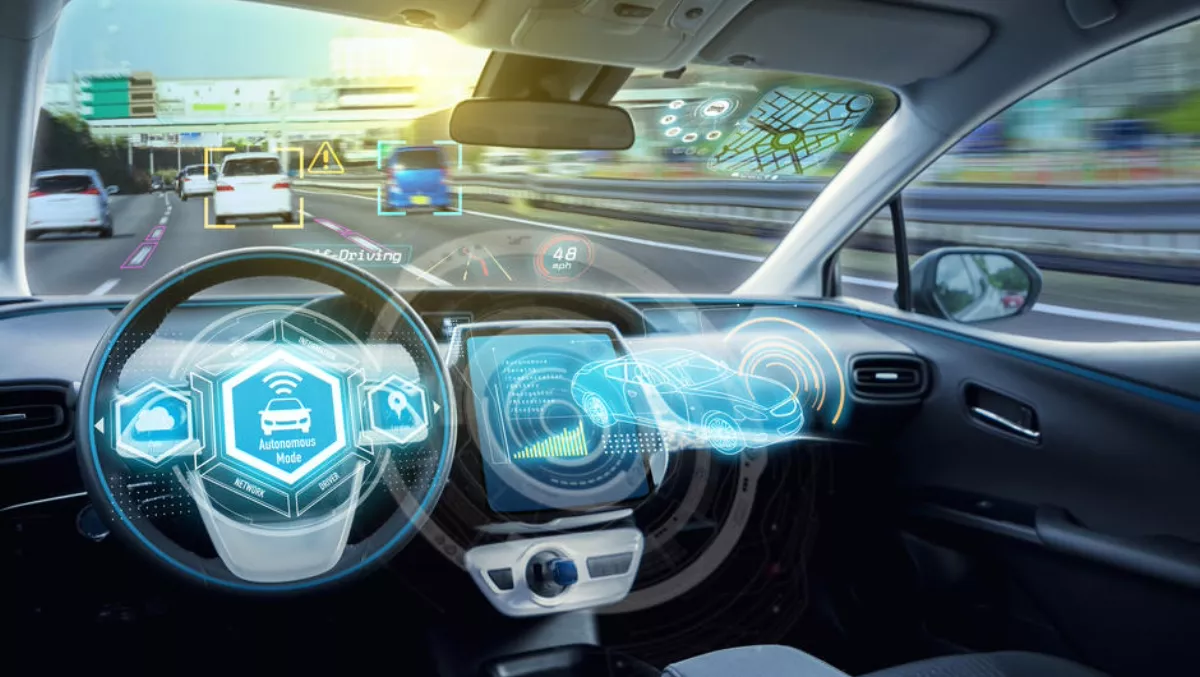 Dell EMC's HPC to cater for burgeoning autonomous driving data
The autonomous driving industry is continuing its rampant growth with partnerships and innovation abound.
Zenuity has just announced Dell EMC as a strategic partner to provide a managed high performance computing (HPC) environment including cloud management, infrastructure-as-a-service, and managed services.
The company is in the process of developing advanced driver assist systems (ADAS) and autonomous driving (AD) technologies, and says the agreement is a significant step in the company's storage and compute investment that is expected to reach several hundreds of millions Swedish Krona over the next few years.
The rise of such technologies has obviously been beneficial to the data center market as the developing of a path to use ADAS and AD complete system solutions requires significant amounts of data, which Zenuity collects and analyses from cars being tested in a number of environments around the world.
Because of this, the company was after a partner that would be in a position to provide an HPC environment to handle large scale data loads, reduce technology troubleshooting time and accelerate time-to-market.
Dell EMC came on Zenuity's radar because of its expertise in building tailored and customisable HPC solutions, and its experience in helping researchers securely go from raw data to actionable insights.
Dell EMC EMEA president Adrian McDonald says the company's HPC solutions are built to meet large scale data capacity and performance requirements, consolidate virtualised and non-virtualised applications and provide highly efficient storage infrastructure.
"Dell EMC is proud to assist companies as they make new advances and develop reliable technologies that can improve human safety, wellbeing and progress," says McDonald.
"Our goal is to put digital at the heart of organisations and help businesses, such as Zenuity, accelerate the cycle of innovation and gain competitive differentiation.
Zenuity CEO Dennis Nobelius says they are fast approaching field tests, which is putting extreme demands on storage and computing capabilities.
"The ability to simulate and build robustness with a big data set is critical for speed, safety and innovation," says Nobelius.
"This agreement addresses all these demands in a very thorough way. As the world of self-driving continues to grow, partnerships like these will be instrumental in transitioning solutions from a test environment to live on the roads.