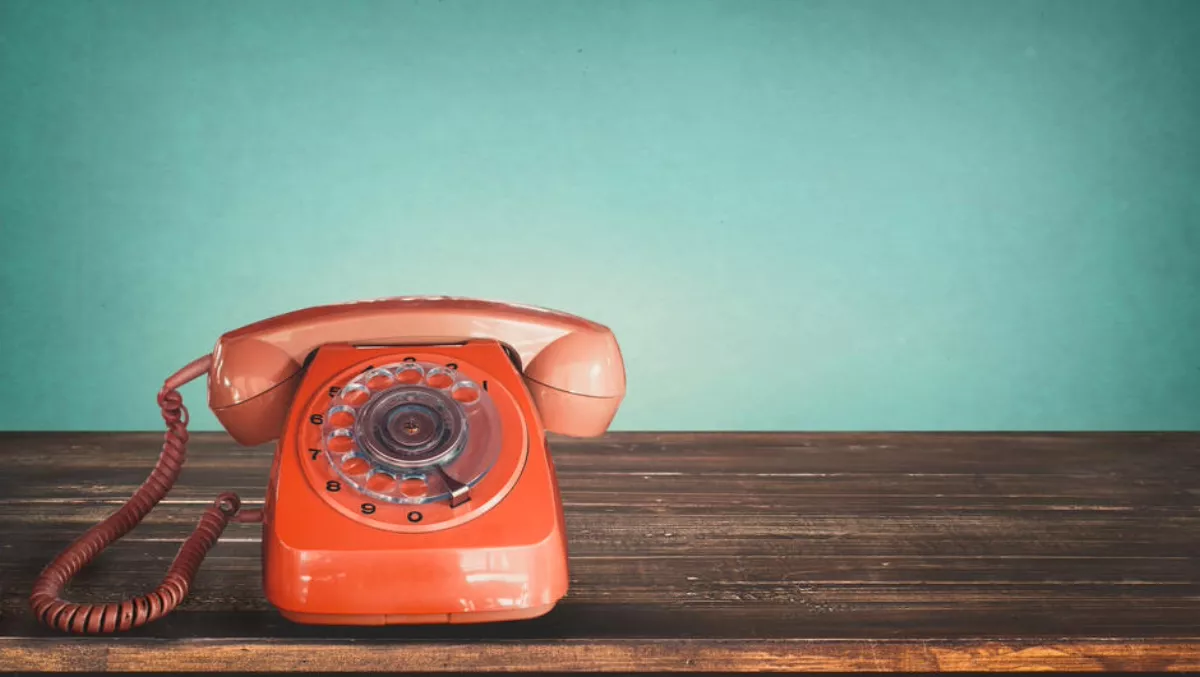 Dell EMC pulls networking out of the past with new SD-WAN platform
Traditional network infrastructure won't do it anymore, it's outdated. Service providers and enterprises need to update their network operations to ensure they can keep up with today's distributed and cloud-based applications.
That's according to Dell EMC's senior vice president of networking and service provider solutions, Tom Burns. Burns says these organizations have an opportunity to capitalize on the changing economics brought on by cloud services – if they can get their network up to speed.
Introduced as a virtualized solution that can offer next-generation access to the network via SD-WAN, Dell EMC's new Virtual Edge platform (VEP) product family features the new Intel Xeon D-2100 processor.
Dell EMC's new Virtual Edge platform (VEP) product family
Dell EMC says this is the first SD-WAN solution on the market using Intel's new processor. Intel's senior vice president and general manager of the network platforms group comments, "Using the Intel Xeon D-2100 system-on-a-chip in the Dell EMC Virtual Edge Platform provides flexible and power-efficient network edge solutions with high-performance compute and intelligence."
Rivera echoes Burns, saying: "As network traffic continues to increase, optimized service delivery is required to meet the demands of a broad range of use cases at the network edge.
"A programmable and power efficient system-on-a-chip processor is needed to deliver the performance that users and devices require for edge applications," continues Rivera.
Additionally, Dell EMC says the VEP4600 builds on the company's Open Networking initiative. Burns adds, "By infusing Open Networking into access networks to the cloud with the Virtual Edge Platform family, Dell EMC can help customers modernize infrastructure and transform operations while automating service delivery and processes."
For service providers, Dell EMC offers three validated choices with vendors: Silver Peak Systems, VeloCloud Networks and Versa Networks.
IDC Research vice president of data center networks Brad Casemore says the research firm has witnessed the trend of enterprise customers increasingly considering network disaggregation as a more flexible approach to building networks.
"[This is] similar to what happened in compute when mainframe and Unix-based servers were superseded by x86 systems," he adds.
"With its universal CPE (uCPE) solution for SDN-WAN environments, Dell EMC is extending its Open Networking portfolio to the enterprise edge to accommodate the growing number of cloud-based applications that require lower latency and scalability."
The Dell EMC VEP4600 will begin shipping worldwide on April 24, 2018.