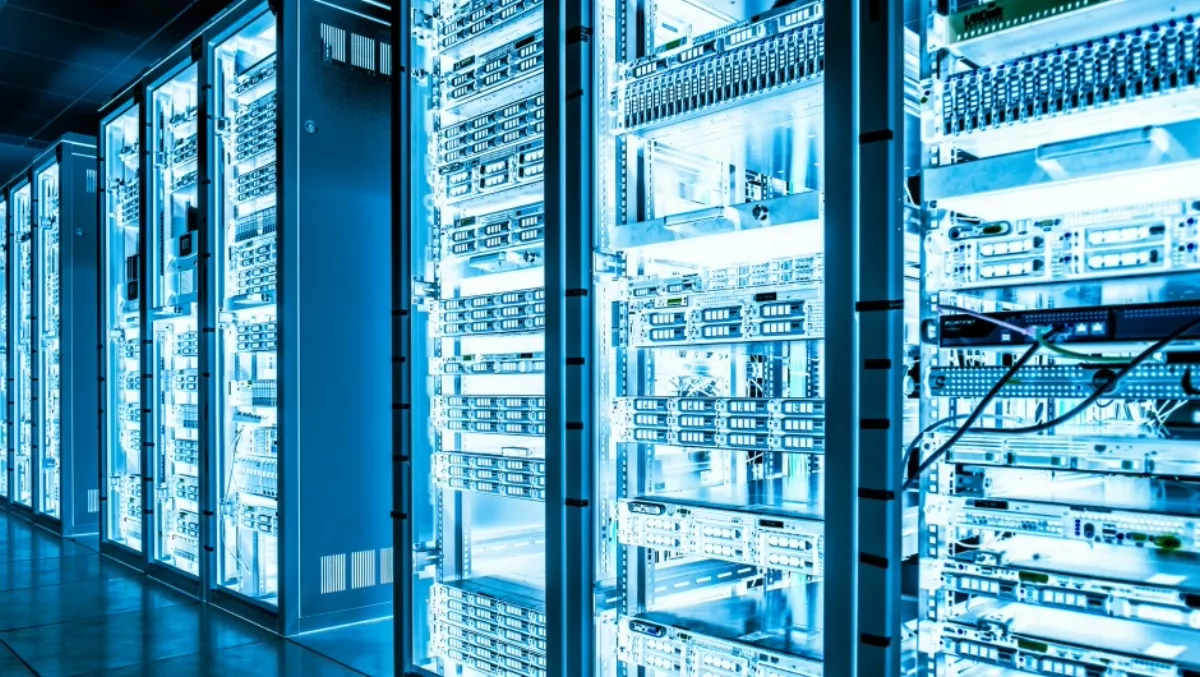 Dell EMC muscles in on cloud infrastructure leaders HPE and Cisco
FYI, this story is more than a year old
Dell's merger with EMC has seen it jump into top contention in the hotly contested cloud infrastructure equipment market, with the newly merged company now tied for leadership with longtime top rankers HPE and Cisco.
New data from Synergy Research Group shows all three had a market share of the market in Q4, as cloud infrastructure equipment soared past US$70 billion for the full year. Q4 revenue accounted for more than 27% of that total spend.
ODMs also accounted for 11.5% when their numbers were combined, something Synergy Research attributes to ongoing heavy investment in own-designed hardware by hyperscale cloud providers.
John Dinsdale, Synergy Research Group chief analyst and research director, says putting to side the chunk of the market now sidelined and controlled by ODMs, the rest of the market is being heavily contested by the three leading IT hardware vendors.
"While spend on cloud services and infrastructure is already huge it is still relatively early days in the transition of enterprise workloads to the cloud," Dinsdale says.
"That means that success in the cloud infrastructure market is vitally important to IT vendors and they will be fighting long and hard to maximise their market shares.
The latest figures show a slight decline for both HPE and Cisco. Microsoft and IBM round out the top five.
When it comes to the different types of cloud deployment, Cisco continues to dominate in the strongly growing public cloud infrastructure market, while Dell EMC gained a narrow lead over HPE in private cloud, where growth has slowed.
Synergy says public cloud growth continues to be double-digit.
Servers, operating system, storage, networking and virtualisation software combined accounted for 95% of overall Q4 cloud infrastructure market, with cloud security and cloud management accounting for the remaining 5%.
HPE has a clear lead in the cloud server segment and is a strong challenger in storage, Synergy Research says, while Cisco is dominant in networking and also has a growing server product line. Dell EMC meanwhile is the second-ranked server vendor and has a clear lead in storage.
Microsoft's strength in server OS and virtualisation applications account for its strong showing, while Synergy says IBM maintains a strong position across a range of cloud technology markets.