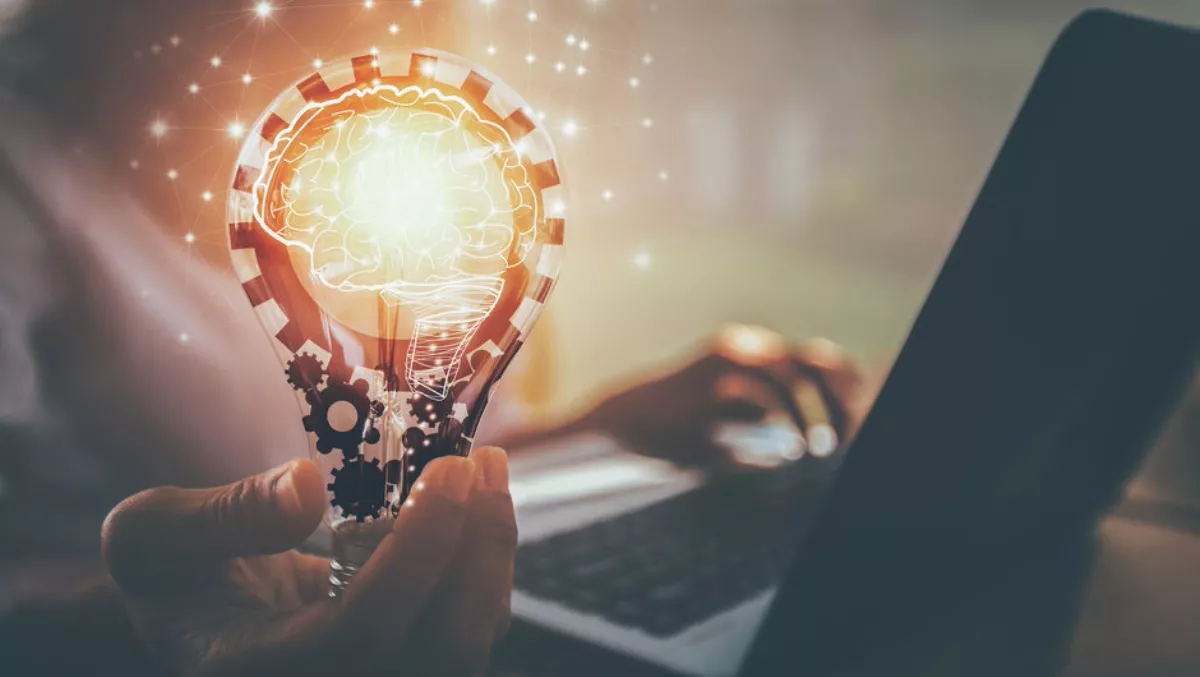 Dell EMC launches interactive AI Experience Zones
DELL EMC is encouraging partners and customers to get hands-on with artificial intelligence through its new AI Experience Zones, which have now launched in Singapore, Seoul, Bangalore, and Sydney, with an additional location in Tokyo due to open in June.
The AI Experience Zones are designed to educate visitors about how to start, identify, and implement an AI project. They use a combination of state-of-the-art facilities, solutions demonstrations, and AI experts who share AI use cases and partner with organisations on digital transformation projects.
According to Dell Technologies' Digital Transformation Index, AI is a top spending priority for organisations in Asia Pacific, but 95% experience transformation roadblocks.
"Significant worldwide artificial intelligence systems spend can now be seen within every industry as AI initiatives continue to optimise operations, transform the customer experience, and create new products and services," adds IDC research manager of customer insights - analysis, Marianne Daquila.
The AI Experience Zones provide a comprehensive understanding of AI technologies and advancements.
"The APJ region is building intelligent organisations powered by data, with AI technology woven into their digital fabric," says Dell EMC APJ chief technology officer of high performance computing, Andrew Underwood.
"The Dell EMC AI Experience Zones provide a unique space where customers and our partners can explore, test out, and learn about the different physical and virtual components that make up an AI ecosystem. This initiative is the focal point of our commitment to fostering knowledge sharing between CIOs, our ready team of technology experts, and industry partners to accelerate AI adoption and innovation for the region.
The AI Experience Zones will also include the latest generation Dell EMC PowerEdge servers paired with several advanced, open source AI software developed by Intel such as OpenVINO toolkit as well as Dell EMC networking and storage technologies, providing AI solutions that simplify system design, speeding the path to AI with the confidence of scalable designs, proven in our labs and through customer deployments to meet workload requirements and customer outcomes.
"Intel's latest AI technology, tuned and optimised with Dell EMC infrastructure, extends high-performance big data processing, analytics, and deep learning capabilities from the data center to the edge," says Intel vice president and general manager of Intel Xeon Processors and data center marketing, Lisa Spelman.
"AI is poised to usher in a new era of machine intelligence, and we want to provide every data scientist, developer, and customer with access to the right tools to unlock deeper levels of knowledge and insights.
All five AI Experience Zones will provide product demonstrations, training, and pilots for both Dell EMC customers and its ecosystem of partners across the region.