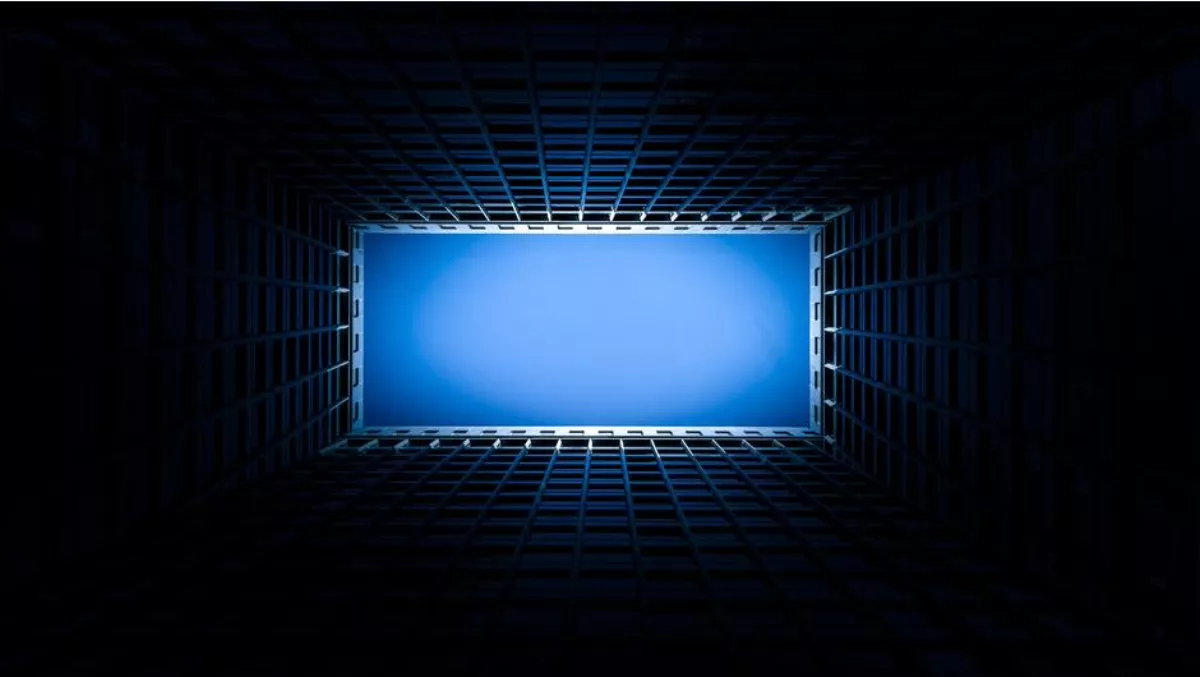 Dell EMC launches 3 new servers for the modern data centre
Dell EMC has announced three new servers tailored for software-defined environments, edge and high performance computing (HPC).
The servers are to join the 14th generation of the Dell EMC PowerEdge server portfolio – deemed the PowerEdge R6415, PowerEdge R7415 and PowerEdge R7425.
Dell EMC says the release of the servers comes at a time where technology is at a relentless pace of scale and record adoption, which has resulted in emerging workloads that are growing in scale and scope.
These workloads are driving new system requirements and features that are, in turn, advancing development and adoption of technologies such as NVMe, FPGAs and in-memory databases – hence the release of the new servers that are designed to support the modern data center and scale-up as customers' workloads increase.
"As the bedrock of the modern data center, customers expect us to push server innovation further and faster," says Dell EMC server and infrastructure systems president Ashley Gorakhpurwalla.
"As customers deploy more IoT solutions, they need highly capable and flexible compute at the edge to turn data into real-time insights; these new servers that are engineered to deliver that while lowering total cost of ownership (TCO).
The servers combine AMD EPYC processors with PowerEdge server technology with up to 32 cores (64 threads), 8 memory channels and 128 PCIe lanes. Dell EMC asserts the combination offers flexibility, performance, and security features for today's software defined ecosystem.
"We are pleased to partner again with Dell EMC and integrate our AMD EPYC processors into the latest generation of PowerEdge servers to deliver enhanced scalability and outstanding total cost of ownership," says AMD datacenter and embedded solutions business group senior vice president and general manager Forrest Norrod.
"Dell EMC servers are purpose built for emerging workloads like software-defined storage and heterogeneous compute and fully utilise the power of AMD EPYC. Dell EMC always keeps the server ecosystem and customer requirements top of mind, this partnership is just the beginning as we work together to create solutions that unlock the next chapter of data center growth and capability.
The servers have up to 4TB memory capacity enhanced for database management system (DBMS) and analytics workload flexibility and the integrated cyber resilient architecture security features protects customers' business and data for the life of the server.
The new line of PowerEdge servers will be available to channel partners across the globe, which Dell EMC asserts, will enable the company's partners to cover a broad spectrum of configurations to optimise diverse workloads for customers.
"Today's modern data center demands an infrastructure than can handle a variety of workloads, and these new servers provide the capabilities for their servers to grow with their data center needs," says Hardware Group chief commercial officer Charlie Bellord (Dell EMC channel partner).
"Also, the Dell EMC PowerEdge R6415 and R7415 single socket servers speaks to the innovation and partnership of Dell EMC and AMD, and how they work together to bring enterprise class solutions to market.