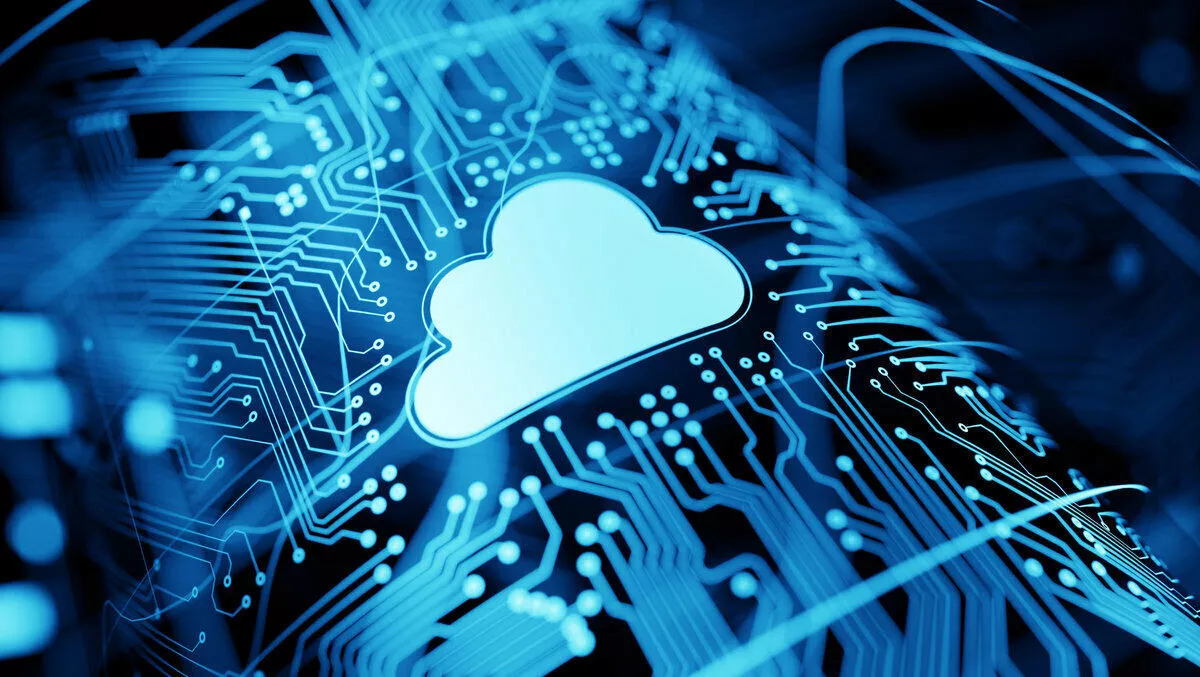 Dell EMC brings new range of PowerEdge servers to market
By Newsdesk
Tue, 24th Sep 2019
FYI, this story is more than a year old
Dell EMC is bringing a new range of PowerEdge servers as well as ready solutions for high-performance computing and management integrations with cloud providers to customers, as part of a sweeping update to its portfolio and services capabilities.
The new PowerEdge servers are engineered to work with 2nd generation AMD EPYC processors and designed from the ground up to address demands of traditional, emerging, and multi-cloud workflows.
According to Dell EMC, its engineering and close collaboration with AMD ensures that customers can take advantage of all AMD EPYC processors, unlike 'drop in' approaches that could limit processor capabilities.
"The modern data center must embrace traditional and multi-cloud approaches, helping organisations become more agile, deliver new insights from data, and ultimately achieve results faster," explains Dell Technologies server and infrastructure systems president and general manager, Ashley Gorakhpurwalla.
"The all-new Dell EMC PowerEdge servers maximise the 2nd Gen AMD EPYC processor performance to address these needs. We also continue to deliver enhancements to OpenManage, giving customers the power to work more seamlessly with leading software and public cloud vendors.
"Our research and development investments are designed to offer the industry's best platforms for AMD EPYC processors with the performance, security and flexibility customers have come to expect from PowerEdge.
Additionally, Dell EMC is expanding its Ready Solutions for HPC portfolio to match the new PowerEdge server range.
New designs for Ready Solutions for HPC For Digital Manufacturing, Research and Life Sciences offer benefits of liquid-cooling and GPU-enablement to further enhance performance for compute-intensive workloads, such as artificial intelligence, machine learning and deep learning, the company says.
Dell EMC's OpenManage advancements also feature tighter integrations with software vendors including Microsoft, VMware, and ServiceNow.
- VMware Integrations – The new release of OpenManage Integration for VMware vCenter offers increased management scalability for more efficient management of VMware clusters in large environments. This also provides native support for the vCenter HTML5 interface to streamline management and reduce training time.
- Microsoft Windows Admin Center Integration – Through new integration, Dell EMC brings enhanced management to Microsoft environments, providing deep control of PowerEdge servers, as well as full-stack visibility and control of Dell EMC Solutions for Microsoft Azure Stack HCI.
- ServiceNow Integration – Leveraging OpenManage FlexSelect, the new ServiceNow integration automates service management for PowerEdge servers. As incidents occur, automation between OpenManage Enterprise and ServiceNow delivers a consistent view, allowing for remediation directly through ServiceNow.
Availability of PowerEdge, Ready Solutions for HPC Digital Manufacturing, Research and Life Science, and OpenManage:
Dell EMC PowerEdge R6515 and R7515 servers are available worldwide now.
Dell EMC PowerEdge R6525 and C6525 servers have planned availability worldwide in October 2019.
Dell EMC PowerEdge R7525 servers have planned availability in early 2020.
Dell EMC OpenManage advancements are now available worldwide.
Dell EMC Ready Solutions for HPC Digital Manufacturing, Research and Life Science, with 2nd Gen AMD EPYC-based PowerEdge servers, will be available worldwide in October 2019.