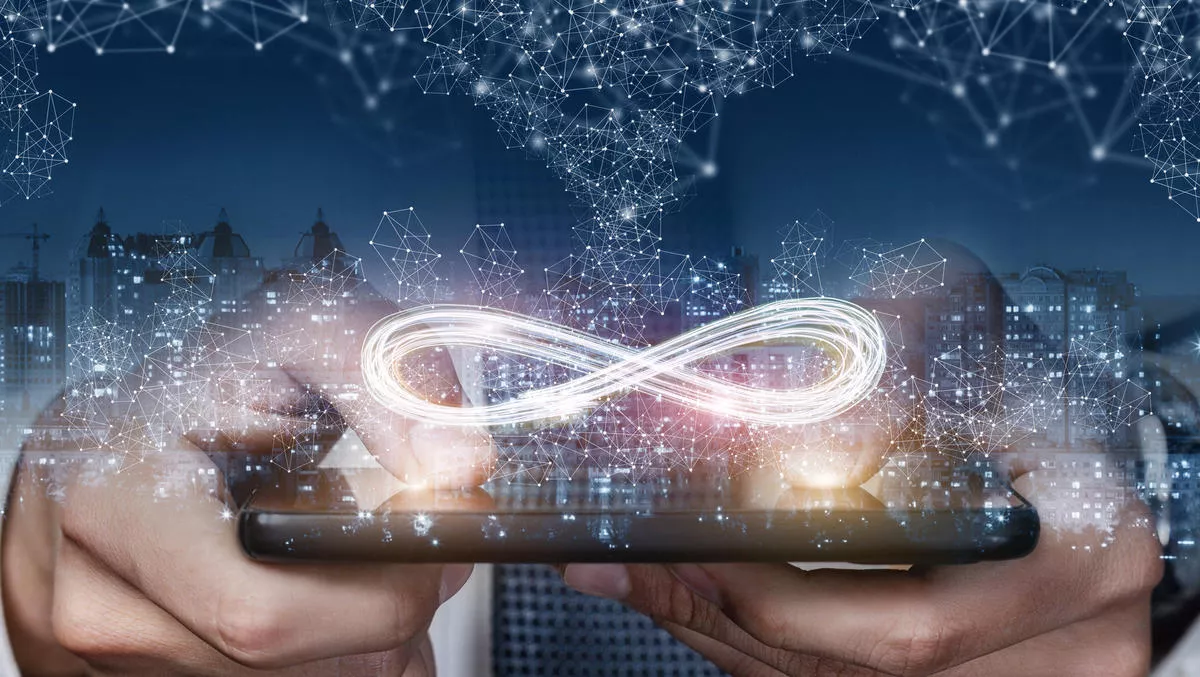 Dell brings IT infrastructure & cloud capabilities to the edge
By Newsdesk
Wed, 24th Jun 2020
FYI, this story is more than a year old
Dell Technologies has introduced new hyperconverged infrastructure capabilities, bringing IT infrastructure and cloud capabilities to edge environments.
"More data is being created at the edge, and more companies are moving their data management infrastructure closer to where data is created. But sometimes the edge is a 100-degree rooftop, not a temperature-controlled traditional data center," declares Dell Technologies integrated products and solutions senior vice president and GM, Tom Burns.
With that in mind, Dell wanted to prove that location and conditions do not matter, which is why the company developed ruggedised VxRail systems equipped with 2nd generation Intel Xeon scalable processors.
These systems bring hyperconverged infrastructure capabilities to edge environments that may be short for space.
The VxRail D Series is the smallest of the new offerings. It features 2nd generation Intel Xeon scalable processes and measures 20 inches deep.
Dell says the D Series can withstand 'extreme' temperatures, operate at up to 15,000 feed and sustain up to 40G of operational shock.
"It brings IT support to edge locations where resilient infrastructure is critical, such as the implementation of a data center at remote sites, onboard ships at sea or equipped in aircraft. The VxRail D Series is an ideal solution for manufacturing, industrial, and oil and gas environments where conditions create a technical challenge or space is at a premium," Dell states.
The VxRail E Series is a high performance computing power offering that includes 2nd generation AMD EPYC processors. These can support PCIe 4 and up to 64 performance cores that can be deployed at the edge or in data centers.
It is available in NVMe, all-flash, or hybrid storage configurations—offers high performance in a single-socket model and is an ideal option for database, unstructured data, virtual desktop infrastructure and HPC workloads.
In addition to the VxRail D and E Series, Dell and VMware offer VMware Cloud Foundation on VxRail. This now supports configurations with as few as four compute nodes, enabling customers to start small and grow.
The latest version of VxRail HCI System Software helps streamline updates with the ability to run pre-upgrade health checks on demand and cloud-based management and orchestration, enabling every VxRail cluster to be maintained throughout its lifecycle, regardless of location.
VxRail supports Intel Optane persistent memory, and NVIDIA Quadro RTX graphical processing units (GPUs), as well as NVIDIA virtual GPU software.
VxRail D Series with 2nd Gen Intel Xeon Scalable processors are available globally.
VxRail E Series with 2nd Gen AMD EPYC processors are available globally.
VxRail HCI System Software latest update is now available globally.
NVIDIA Quadro RTX GPUs and Intel Optane DC Persistent Memory options are now available globally.