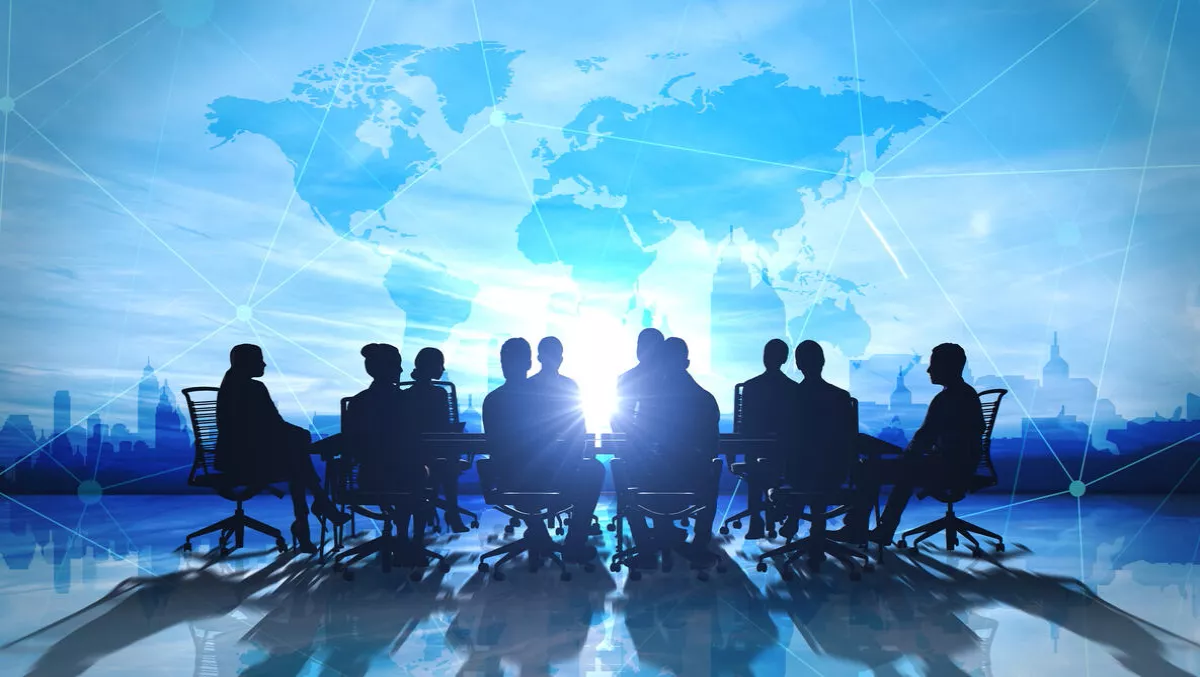 Defining edge data centers - Datasite exec joins IMN conference panel
Datasite is a wholesale data center space and network service provider. The company has announced that its president, Jeff Burges, will speak at the upcoming IMN 7th Annual Provider Forum on Data Centers - Cloud Services Infrastructure East Conference on June 8 this year in Washington.
Founded in 1994, IMN organizes finance and institutional conferences globally.
Burges will be a part of the "Edge Data Centers 2017" panel that will focus on defining edge data centers, highlighting successful edge business models, and discussing key market trends.
Hugh Carspecken, CEO, Dart Points, Kylle Jordan, Economic Development at the Minnesota Department of Employment - Economic Development and Stephen Belomy, SVP – U.S. West Coast at Etix Everywhere, will join Burges on the panel.
"Understanding the importance and complexities of edge computing is critical to navigating the data center space," comments Burges.
"The interdependence of telecommunications and computing has always been at the heart of the internet and the digital world.
Burges continues, "edge is a new term for the age-old reality that communications speed and capacity limits what is possible in data centers. I look forward to an informative discussion that leaves attendees with actionable insight into this increasingly significant topic.
IMN addresses the critical business issues that C-level executives at data centers, colocation and cloud service providers must face.
The agenda for the conference this year will focus on four key themes:
Optimizing Business Models - Strategies for Growth
Expanding to New Service Offerings - Revenue Opportunities
Cost-Effective Infrastructure Investment, Future-Proofing - Security Measures
Cost Reduction - Mitigation Strategies.