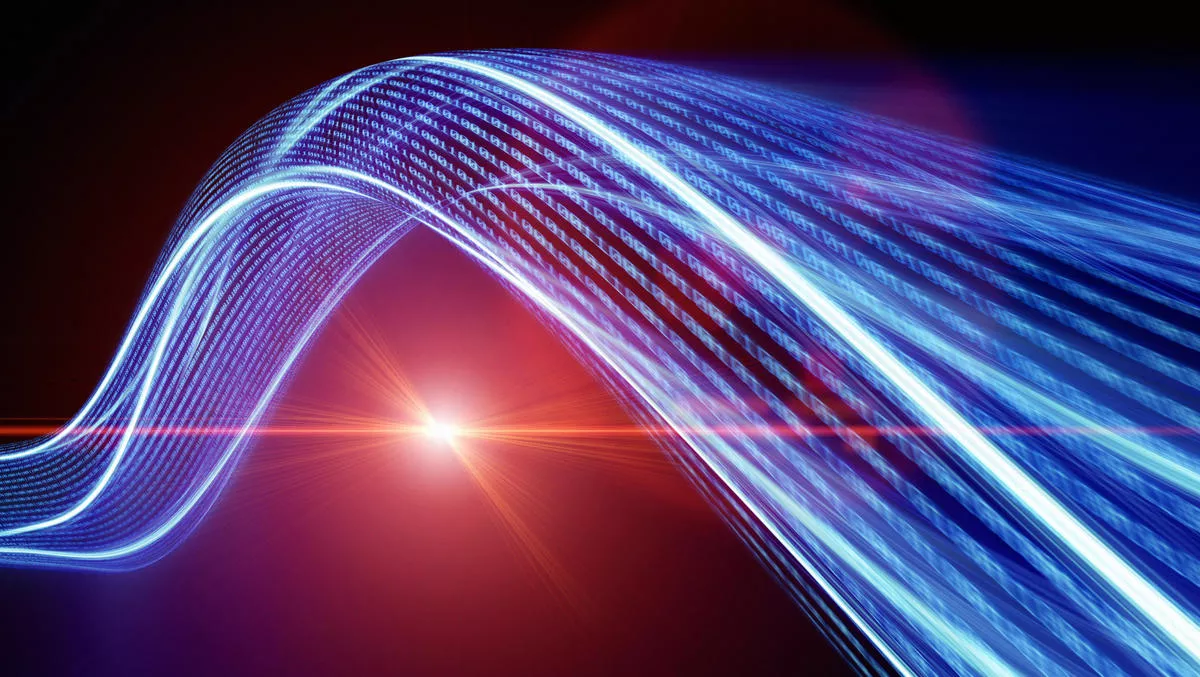 DE-CIX financials reflect on 2019 as major growth year
By Newsdesk
Tue, 30th Jun 2020
FYI, this story is more than a year old
Internet exchange operator DE-CIX has reported a positive 2019 financial year, with international market share growing 29% and a 10% increase in revenue.
Financials reveal revenue of 39.6 million Euro, driven in part by international activities.
"Not only did we achieve a very good result in a highly competitive global market in 2019, but we are also looking forward to continuing this trend in our anniversary year 2020, when DE-CIX celebrates its 25th birthday," comments DE-CIX CEO Harald A. Summa.
The growth is spread over 20 locations worldwide, with notable successes in North America and Europe.
In DE-CIX North America locations Dallas and New York, the company reports an increase of more than 30% across the number of customers and connected customer bandwidth.
The company states, "By the middle of the year, the business results of DE-CIX North America Inc. had already exceeded the break-even point, and the business year overall was brought to a positive conclusion.
In Frankfurt, Germany the company has connected more than 950 networks to its exchange. DE-CIX states that connected customer bandwidth rose by 12.8% to over 41 Tb. DE-CIX Frankfurt also broke its own world record twice: In September, the sound barrier of 7 Tbit/s in data throughput at peak times was broken, followed by a further record of 8.1 Tbit/s in mid-December.
The company's regional internet exchanges in Hamburg, Dusseldorf and Munich have achieved aggregated customer growth of 50%. Both Hamburg and Munich enjoyed growth of more than 50% in connected networks, while Düsseldorf performed excellently with strong growth of over 80%. DE-CIX locations in Germany in 2019 reported a 13% rise in customers to more than 1000.
Furthermore, Southern European DE-CIX Internet Exchanges in Lisbon, Madrid, Marseille and Palermo recorded considerable growth in 2019. The region experienced an overall increase in customer numbers of almost 35%, with the customer bandwidth increasing by 60 per cent.
DE-CIX Istanbul recorded growth of more than 55% in connected networks, while UAE-IX in Dubai increased connected customer bandwidth by more than 50% during the year.
The company is also planning to operate in Malaysia to cater to the Southeast Asia market. DE-CIX Malaysia will initially operate two locations, DE-CIX Kuala Lumpur and DE-CIX Johor Bahru. Further locations in the region are being planned.
"As a result of COVID-19, we have all now understood the importance of a secure and reliable global IT infrastructure. It gives people the chance to keep in virtual contact even during a global lockdown, and it enables learning and working from home. In this context, DE-CIX will continue in future to make a major contribution through its global ecosystem. We will strongly expand our cloud portfolio and interconnection services in order to further drive global digitization," concludes Summa.