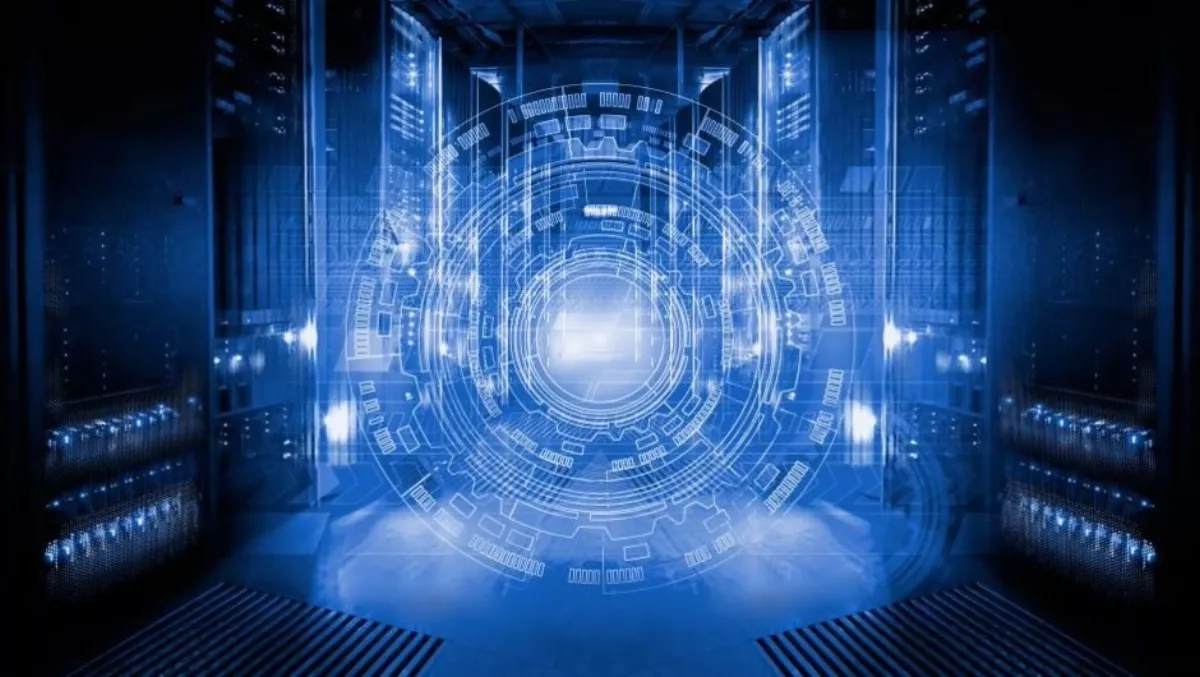 DE-CIX and Datacenter One sign service deal for Germany
FYI, this story is more than a year old
Datacenter One and Frankfurt-based internet exchange operator DE-CIX signed an agreement last month that now offers DE-CIX services across Datacenter One's sites in Dusseldorf, Leverkusen, and Stuttgart.
Datacenter One's LEV1 data center in Leverkusen is the first to be connected to DE-CIX, with further DE-CIX sites to be created in the next few years as part of the agreement.
All Datacenter One locations will be classified as DE-CIX Enabled Sites. The company will provide the data center infrastructure, while DE-CIX will operate its own network infrastructure, as well as the management and marketing of its locations.
Together, both companies will aim to meet strong demand for fast, low-cost interconnection services across Germany.
"We want to be as close to our customers as possible, which is why regional centres like Dusseldorf, Leverkusen, or Stuttgart are growing in importance for us," says DE-CIX chief technology officer, Dr. Thomas King.
"We see tremendous potential in these German business centres and are registering high growth at all of our locations in Germany. Expansion into additional cities is therefore a logical step. Our new site in Leverkusen will supply the Rhine-Ruhr metropolitan region in the future; further branches are already in the implementation phase.
DE-CIX currently operates internet exchanges in 18 metropolitan regions around the globe, including Europe, the United States, Dubai, India, and Turkey.
DE-CIX's Frankfurt location features a data throughput of more than 6.8 terabits per second (Tbps) at peak times. DE-CIX is also present elsewhere in Germany with offices in Hamburg, Munich, Dusseldorf, and Berlin.
At the individual locations, Internet service providers, network operators, content delivery networks and companies exchange their data traffic through "peering" in a cost-neutral manner in order to deliver the data packets to the recipient in the fastest and most cost-efficient manner.
"Our LEV1 data center in Leverkusen is one of the most modern and energy-efficient data centers in Europe," adds Datacenter One managing director Wolfgang Kaufmann.
"In the future, DE-CIX will also benefit from our exceptional infrastructure. In turn, the collaboration will enable us to offer our tenants additional added value – direct access to DE-CIX. We look forward to extending our strategic long-range cooperation to benefit other sites this year.
Last month DE-CIX announced that it was one of the first internet exchanges worldwide to offer 400 Gigabit ethernet access technology.
The 400-GE Nokia line cards are now available in DE-CIX Frankfurt, the Internet Exchange with the highest peak traffic in the world. In the mid-term, this technology is to be made available at further DE-CIX locations.