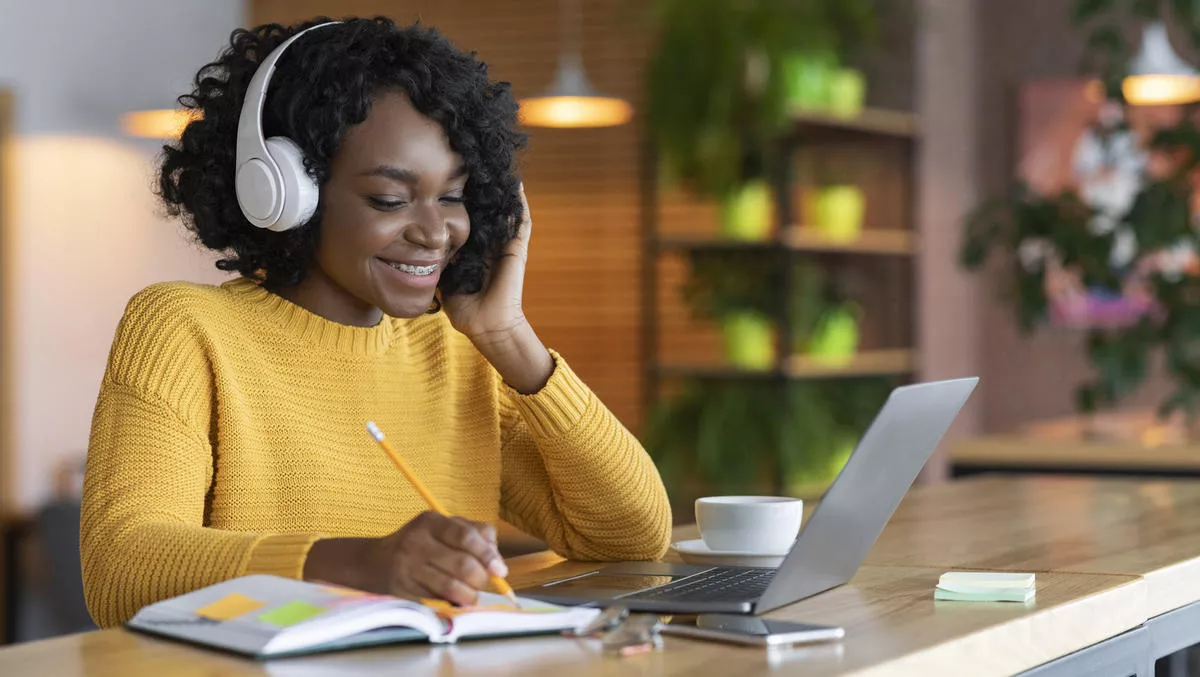 DE-CIX: 32 exabytes of data flowed through internet's veins in 2020
By Newsdesk
Wed, 17th Feb 2021
FYI, this story is more than a year old
Data traffic on DE-CIX exchanges reached an all-time high in 2020 - with as much as 32 exabytes of total traffic traversing networks - that's the equivalent of a video call that lasts eight million years.
That's how DE-CIX is describing its latest statistics from 2020, which reflect the disruptive way that 2020 brought the world almost entirely online.
According to the company, data traffic flowing through its Frankfurt exchanged reached record levels twice in the last year. The first was in March 2020 when the first round of lockdowns began and resulted in a record 9 terabits per second (Tbps) data throughput. The second record was in November following Germany's 'lockdown light', where data traffic soared even higher to 10tbps.
"We knew from the beginning that the Internet would withstand the extraordinary year of 2020 and the Corona pandemic, but to see such an enormously high figure now in black and white is quite something, and makes us very proud," says DE-CIX chief technology officer Thomas King.
"At our Internet Exchanges, we have observed how data traffic has increased in the past year, especially in the areas of working from home (for example, video calls and VPN connections) and entertainment (for example, streaming and online gaming). Digital services and applications are more essential than ever, and must function with as little delay as possible.
Last year DE-CIX teamed up with five other organisations to examine how COVID-19 affected global internet infrastructure. The results were published in a study called The Lockdown Effect: Implications of the COVID-19 Pandemic on Internet Traffic.
Partners included BENOCS GmbH, the Brandenburg Technical University Cottbus-Senftenberg, the IMDEA Networks Institute in Madrid, the Max Planck Institute for Computer Science, and the Universidad Carlos III de Madrid.
They found that not only did more data flow through the internet, but data flowed more evenly throughout any given week. That means during weekdays network utilisation more closely resembled weekend traffic patterns.
DE-CIX global head of products and research Christoph Dietzel says that for the first time, the internet defied a pandemic and become the 'protracted global burden of Corona'.
"The Internet – the 'network of networks' consisting of more than 60,000 sub-networks – was conceived of decades ago to ensure worldwide communication even in extreme situations (such as pandemics).
"In addition, the increase in usage is mainly occurring outside the previous peak usage times (e.g. during the day while working from home). The effects of the increased traffic volume can easily be absorbed: either by using existing reserve capacity or by quickly switching additional bandwidth. The Internet is robust and adaptable enough to withstand the pandemic – even in the event of another strict lockdown.