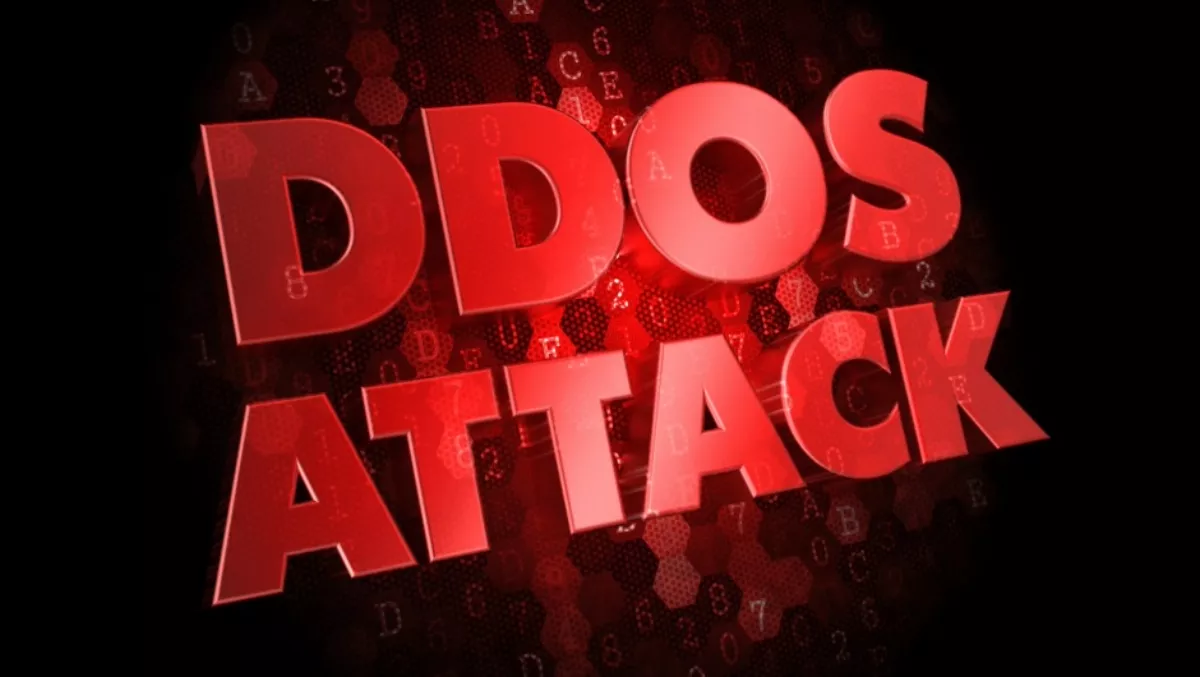 DDos dramatically increasing cause of data center outages
Unplanned data center outages are costing companies nearly US$9000 per minute, with cybercrime the fastest growing cause of outages.
The 2016 Cost of Data Center Outages report, produced by Emerson Network Power and Ponemon Institute, shows that UPS system failure, including UPS and batteries, remains the number one cause of unplanned data center outages – accounting for a full quarter of outages.
However, cybercrime is the fastest growing cause of outages, making the jump from just 2% in 2010 to 22% in 2015.
That puts cybercrime – in the form of DDos – alongside accidental/human error as the second most likely causes of an outage – well ahead of water, heat or computer room air conditioning failure at 11%, weather related (10%), generator failure (6%) and IT equipment failure at 4%.
UPS system failure and cybercrime were the only root causes to increase between 2013 and 2015, with all the other causes remaining steady or declining – usurped by cybercrime's huge increase.
Somewhat predictably, the report shows the average outage cost has risen, up 38% in the five years since 2010 to an average cost of a data center outage of $740,357. That's nearly $235,000 more than the average cost of a data center outage in 2010, and just over $50,000 more than the average price in 2013 – the last time the survey was done.
Maximum downtime costs are rising faster than average, jumping 81% since 2010 to a current high of $2.4 million.
Steve Hassell, Emerson Network Power president of data center solutions, says the complexity of today's data centers is continuing to create challenges for organisations as they architect and manage their IT infrastructure to reduce costly interruptions.
The report polled 63 data center organisations in the United States which had experienced an outage in the past 12 months.