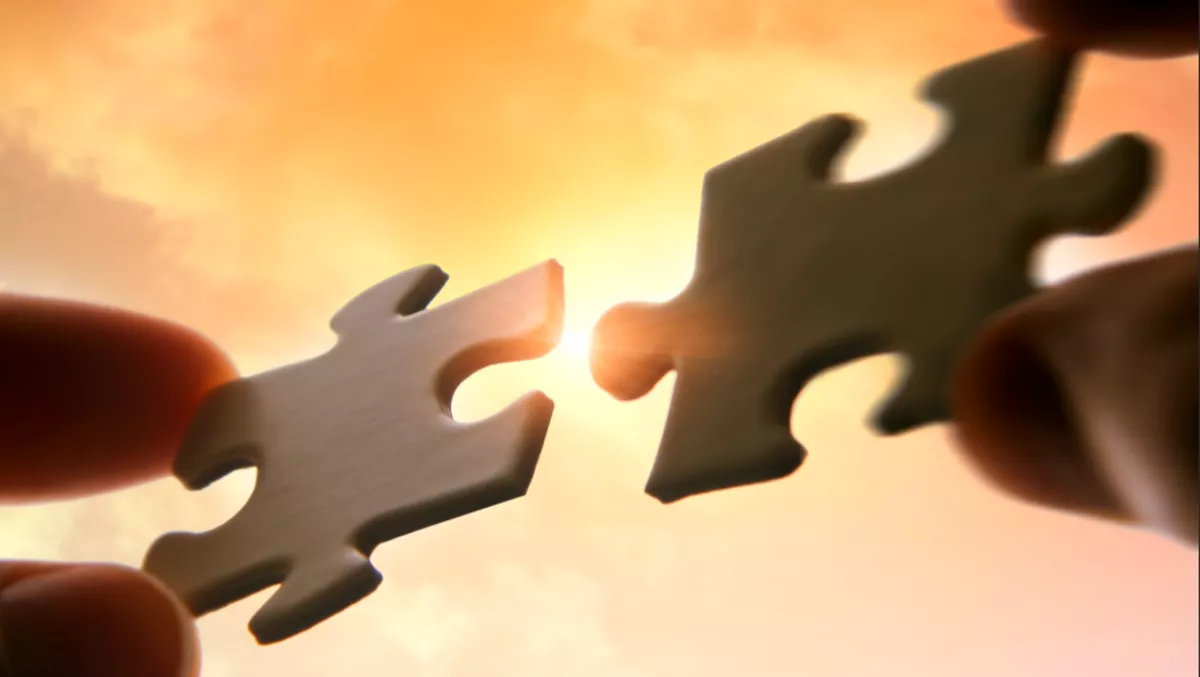 DDN's acquisition of Tintri expected to wrap up in coming days
It's taken a while, but DDN has announced that it expects the acquisition of Tintri to be complete within the next few days.
Tintri had been struggling since late 2017 and since then underwent a series of crashes that saw various cases of staff redundancies emerge and the CEO stepping down earlier this year.
However, at the final hour in July DDN extended an arm to pull them out of bankruptcy with an acquisition proposal. The rest as they say is history.
DDN is confident the acquisition will provide immediate support and product continuity to Tintri's customer base, in addition to bolstering DDN's product portfolio.
According to the agreement, Tintri will be flying under the DDN banner but as a separate division within the company with its own sales, support, and engineering resources.
"We look forward to bringing the exceptional suite of virtualisation and analytics products that Tintri has developed over the last decade to enterprise and hybrid cloud organizations around the world," says DDN CEO and co-founder Alex Bouzari.
"Our first order of business is to deliver immediate world-class support to the more than one thousand Tintri customers worldwide. Beyond that, we are thrilled to help businesses achieve significant value and transformational simplicity for their server virtualisation, DevOps and VDI needs.
Bouzari says DDN has been busy over the last couple of months hiring and building a team of support, engineering, and field operations professionals to fully support Tintri customers.
"The value of Tintri to our business and to our customers' businesses has been dramatic, with levels of automation and simplicity we couldn't find anywhere else," says 5S Technologies CEO Mike Shook.
"We are very excited to see DDN acquire Tintri. With DDN's customer-centric approach and long-term commitment, we anticipate a roadmap that will be truly transformational.
DDN asserts it will honour existing support agreements for all Tintri customers, and will be committing significant investment to expand Tintri's technology roadmap in server virtualisation, NVMe, expanded analytics, databases, and other areas.
"We are very excited for the opportunity to expand our large Tintri by DDN footprint," says General Dynamics Information Technology senior enterprise architect John Christensen.
"Tintri has been and will continue to be instrumental to our global VM deployment.