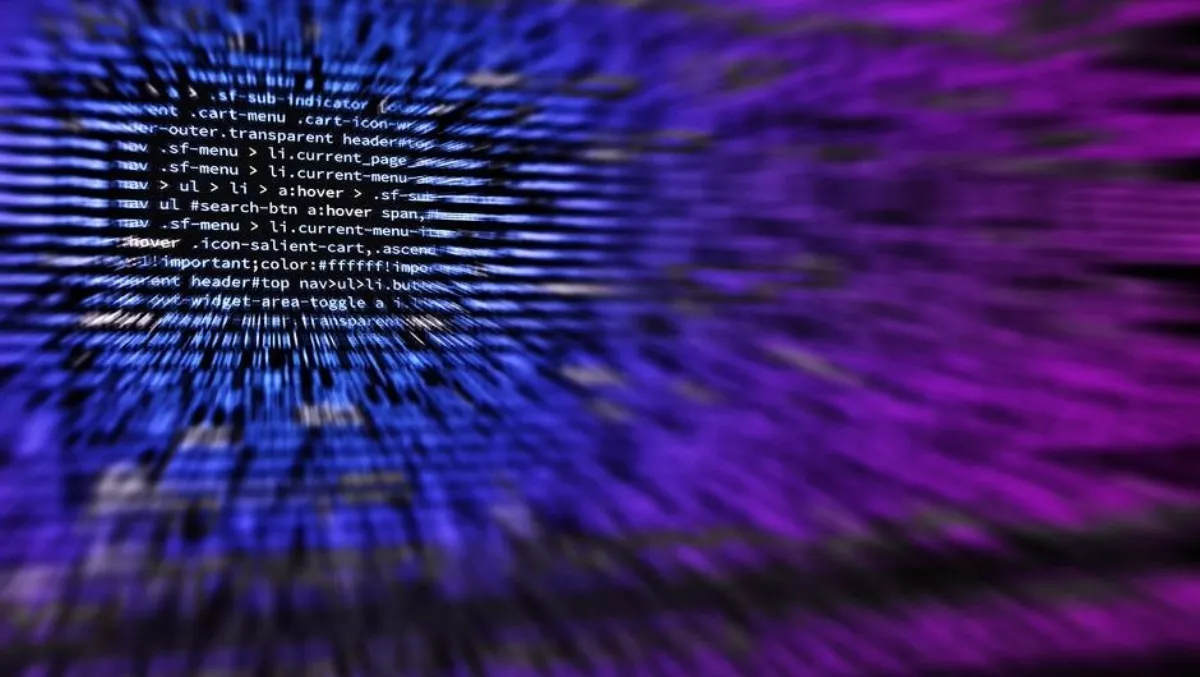 DDN partners with NVIDIA to activate AI in the data centre
Despite all the talk, AI hasn't had a revolutionary impact on the data center industry just yet, but DDN and NVIDIA are looking to push it forward.
The two companies have announced a partnership with the intents to reinvent data centers with storage and compute solutions that are equipped for AI and deep learning (DL) workloads.
DDN's A³I platform will work alongside Nividia DGX-1 AI supercomputers with the goal to deliver a validated and pre-configured solution that enables high performance at scale. This, the companies say, will enable enterprises to utilise data-fueled insights faster and easier using AI and DL.
"Artificial intelligence and deep learning applications are creating some of the most challenging workloads in modern computing history, and are straining traditional compute, storage and network resources," says DDN president and co-founder Paul Bloch.
"DDN A³I with NVIDIA DGX-1 is an integrated solution that provides unlimited three-dimensional scaling and improved performance as clusters grow, accelerating the end-to-end AI and DL workflow. DDN A³I with DGX-1 is driving faster iteration and, most importantly, speeding business innovation."
The companies assert the turnkey solution is easy to deploy, manage, scale, and support, delivering immediate workflow enablement and full saturation of GPU resources.
"NVIDIA DGX-1 is a full-stack AI solution for enterprise, purpose-built for the unique demands of AI and deep learning," says NVIDIA vice president and general manager Jim McHugh.
"DDN A³I with DGX-1 enables organizations to tap into the power of AI with a turnkey solution that saves time lost on system design, integration, installation and troubleshooting, enabling effortless productivity for AI developers and researchers in every enterprise."
The duo certainly appear to be on the right track with this latest release, as various researchers can attest.
"AI and deep learning technologies are quickly becoming an integral part of modern enterprise infrastructures," says Evaluator Group senior analyst and practice lead Frederic Van Haren.
"With storage and compute solutions that support the high performance and large-scale requirements of these infrastructures, organizations are able to quickly and efficiently attain real business influence from their AI and deep learning projects."
Hyperion Research senior research vice president Steve Conway shares these sentiments.
"The powerful trend toward AI and other high-performance data analytics workloads is driving the need for storage and compute systems that deliver simplified scale and extremely fast data rates," says Conway.
"DDN A³I with NVIDIA DGX-1 is an impressive effort to meet the demanding workload requirements of data scientists across AI and deep learning environments."