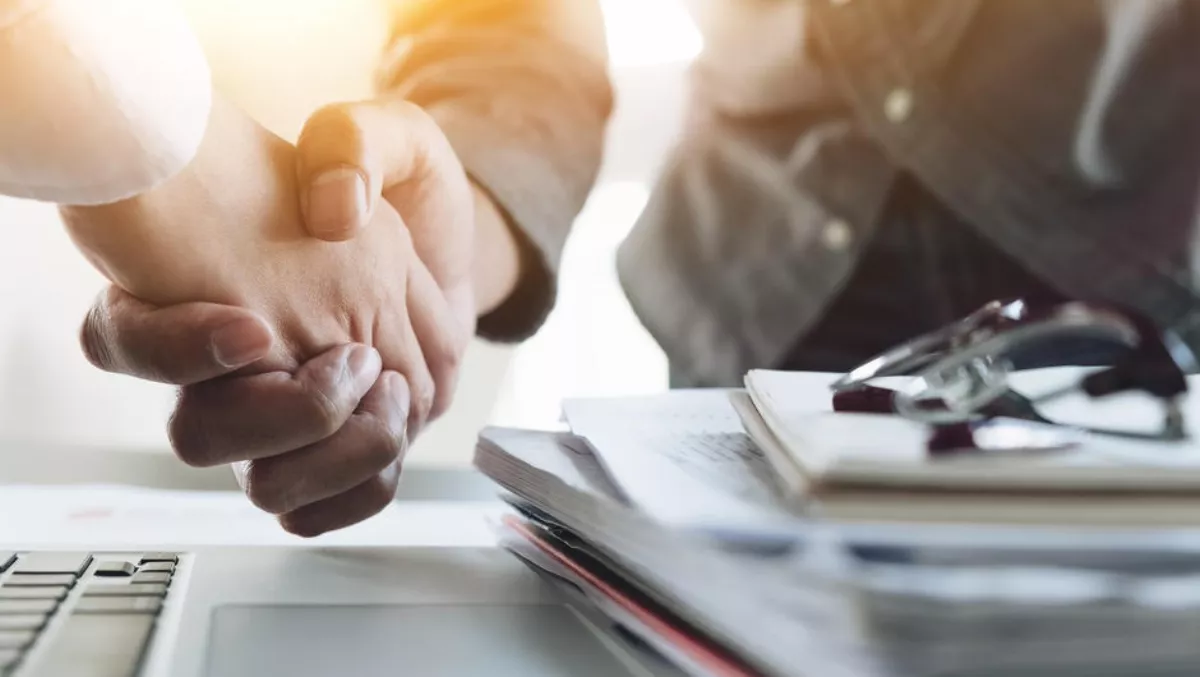 DDN finalises acquisition agreement for bankrupt Tintri
Tue, 31st Jul 2018
FYI, this story is more than a year old
By Ashton Young, Editor
After stepping in at the final hour to salvage the Tintri trainwreck, Data Direct Networks (DDN) has finalised a new reseller agreement.
After being in financial trouble since late last year with announcements of various cases of staff redundancies and the CEO stepping down this year, Tintri filed for a voluntary petition for relief under Chapter 11 of the United States Bankruptcy Code in July.
On the day of its bankruptcy, however, DDN announced that it had entered into a non-binding letter of intent agreement to acquire substantially all the assets of Tintri.
"DDN is working with Tintri's co-founders, team members, advisors and creditors to develop a winning plan designed to provide Tintri's customers with continuity in support of their installed base as well as a winning roadmap for their long-term requirements," DDN CEO and co-founder Alex Bouzari said at the time.
And now that the agreement has been finalised, DDN will be able to provide Tintri customers with products, services, and system expansion for their Tintri platforms. At the same time, DDN has been moving at warp speed to build a new team with hires in engineering, support, customer service, field technical engineering, and sales to set the Tintri ship sailing and maintain continuity to customers around the world.
"We are delighted to be able to provide immediate support to Tintri customers worldwide," says Bouzari.
"DDN's 20-year track record of stellar customer satisfaction plus Tintri's outstanding technology for virtual environments is the perfect match. Tintri end users, resellers, VARs and distributors worldwide can now fully rely on DDN to support their business and mission-critical enterprise environments.
DDN's storage solutions are currently situated in thousands of data centers across the globe with the goal to meet both on-prem and hybrid cloud demands. The company's recent acquisition of Intel's Lustre file system business bolstered DDN's flash, analytics, and cloud product portfolio, and the company is confident Tintri will be a valuable addition.