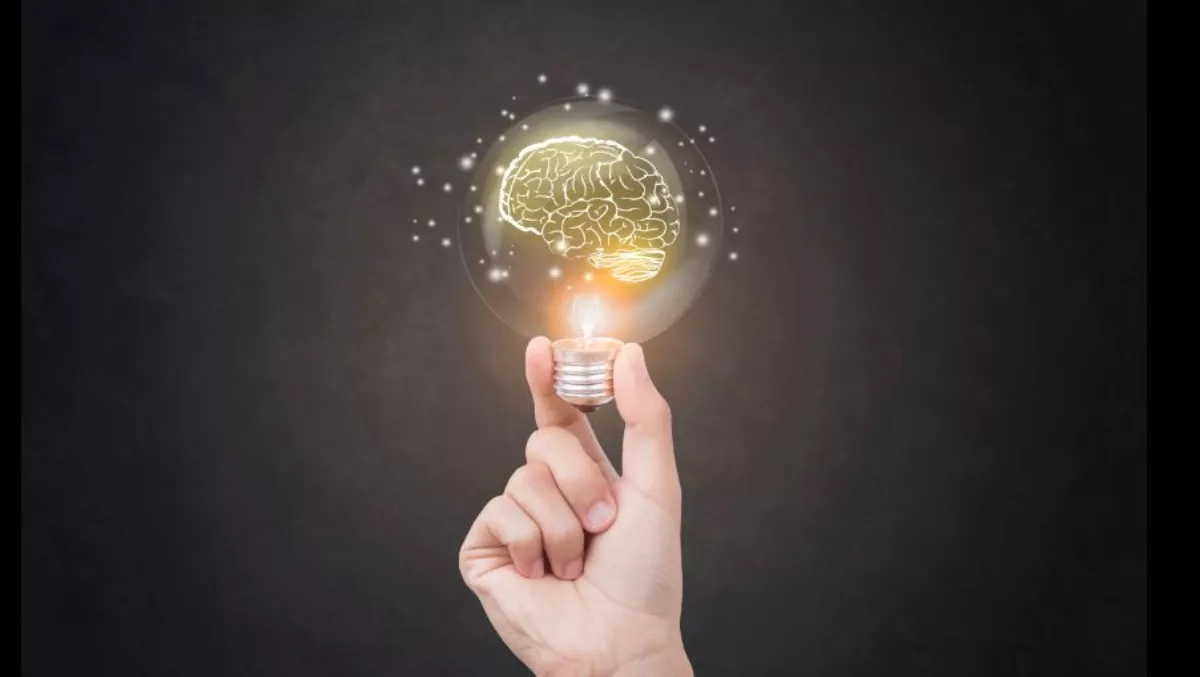 DDN builds new enterprise virtualization and analytics division
DataDirect Networks (DDN) announced it is rapidly hiring engineers, support and sales team members for its newly-created Server Virtualization, Analytics, VDI, Container and DevOps division.
The new division will focus on helping enterprises get the most value out of their flash, virtualized and containerized hybrid cloud environments.
The company is targeting to complete this round of hiring by the end of September.
DDN CEO Alex Bouzari says, "We are well on our way to achieving a critical team size of 100 people for our development, support and delivery of leading flash-based enterprise virtualization, analytics, and containerized storage solutions.
Recent senior hires include: Jagan Raghu, former Tintri VP engineering; Sven Oehme, former IBM elastic storage chief research strategist; Phil Trickovic, former Tintri VP sales for Americas East Coast, Latin America and Federal; Peter Jones, former Intel director of engineering; Mark Walsh, former Tintri European operations leader; Andreas Dilger, former Intel principal engineer; Graham Breeze, one of Tintri's first employees and field CTO; and Marty Murphy, former Tintri channels leader for the Americas East Coast.
Deployed in thousands of data centers across healthcare, energy, manufacturing, financial services, academia and research industries, DDN's data storage offerings have long been the solution of choice for organizations with demanding on-premise and hybrid cloud needs.
DDN's recent acquisition of Intel's Lustre file system business added the world's most advanced file system technology to DDN's already substantial flash, analytics and cloud product portfolio.
DDN also entered into an Asset Purchase Agreement with Tintri on July 18, 2018, whereby DDN has offered to acquire substantially all the assets of Tintri, a company offering enterprise cloud infrastructure built on a public-cloud-like web services architecture and RESTful APIs.
Organizations can supposedly leverage the power of DDN storage technology and the technical expertise of its team to capture, store, process, analyze, collaborate and distribute data, information and content at the largest scale in the most efficient, reliable and cost-effective manner.
DDN customers include many of the world's leading financial services firms and banks, healthcare and life science organizations, manufacturing and energy companies, government and research facilities, and web and cloud service providers.