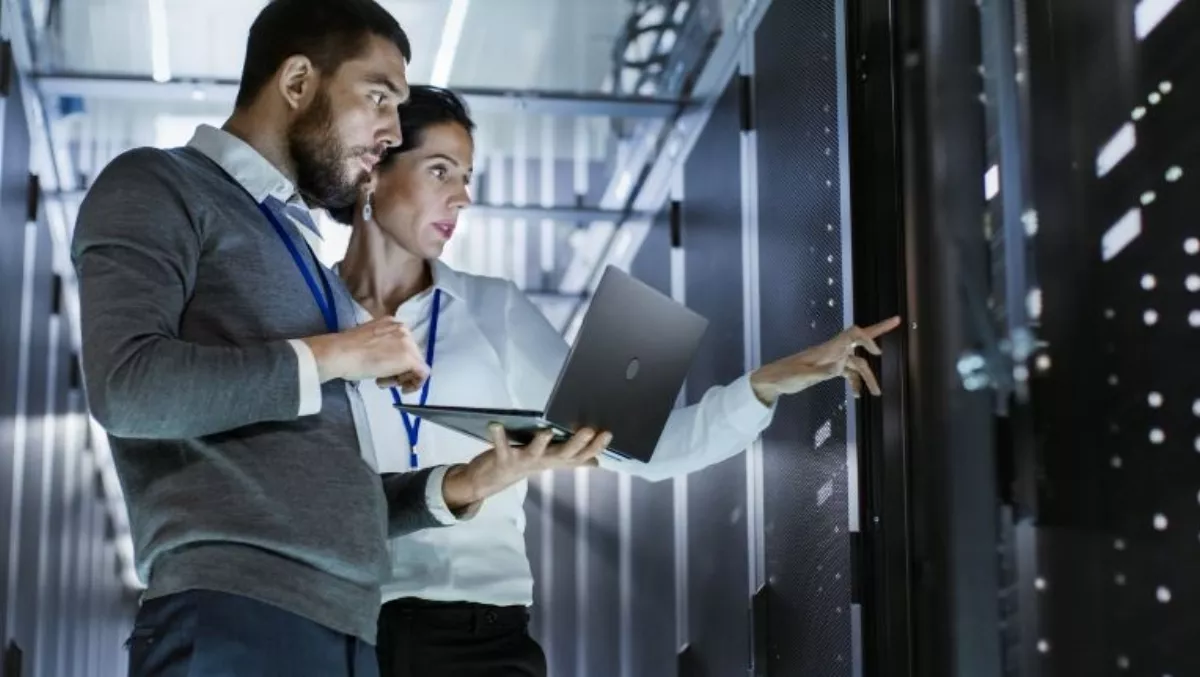 DCIM market to be worth $3 billion by 2024
Global DCIM Market is anticipated to surpass USD 3 billion by 2024; according to a new research report by Global Market Insights.
The high penetration of the DCIM market is strongly aided by the increase in environmental and data security regulations put forth by governments of various economies to lower the power consumption through conventional sources and reduce the overall detrimental effect on the environment.
Data centers consume large amounts of electricity and are required to be constantly cooled to work effectively without developing any faults.
The National Resources Defense Council (NRDC) noted that by 2020, the data center power consumption is projected to increase to approximately 140 billion kilowatt-hours annually.
The data center infrastructure management (DCIM) market technology is highly beneficial in tracking consumption, mitigating companies' carbon footprints and identifying locations of higher usage and power leakages.
Additionally, these software solutions and services also aid in managing the various facilities infrastructure and are designed to accommodate future changes in the infrastructure.
The adoption of DCIM market is fueled by the ability of these solutions to provide high-cost savings to an organization.
Organizations invest heavily in technologies that provide them with substantial cost savings in the following years and subsequently provide a competitive advantage.
Additionally, these also aid in effective resource handling, capacity planning, and demand management.
The integration of these technologies can aid in reducing the overhead management costs, reducing energy wastage, and providing a very high ROI over its lifespan.
They are also instrumental in reducing the time to identify faults, further aiding in the higher growth of the market.
The segmentation of the DCIM market by component indicates that the services segment is anticipated to witness a significant growth of over 16%.
The increase in outsourcing activities, primarily in companies operating in the North American region, is contributing heavily to the growth of the managed segment of the market.
Companies can obtain high-cost savings by outsourcing management solutions to third-party entities that have an in-depth knowledge as opposed to appointing a focused in-house team.
The consulting segment of the data center infrastructure management (DCIM) market is also anticipated to witness a significant growth as companies are increasingly focusing on installing data centers but lack adequate information pertaining to their space and energy requirements which can be released through the aid of a service provider.
The end-user segmentation of the DCIM market indicates that the healthcare sector is anticipated to witness a substantial growth as opposed to the other sectors.
Medical professionals are increasingly adopting cloud solutions that will allow them a fast access to a vast storage of information at any interval of time.
For instance, in cases where a patient has changed doctors or locations or in cases where a second opinion is required for diagnosis and treatment, a patient's records can be exchanged and accessed by the authorized personnel even if they are separated over a large geographical area.