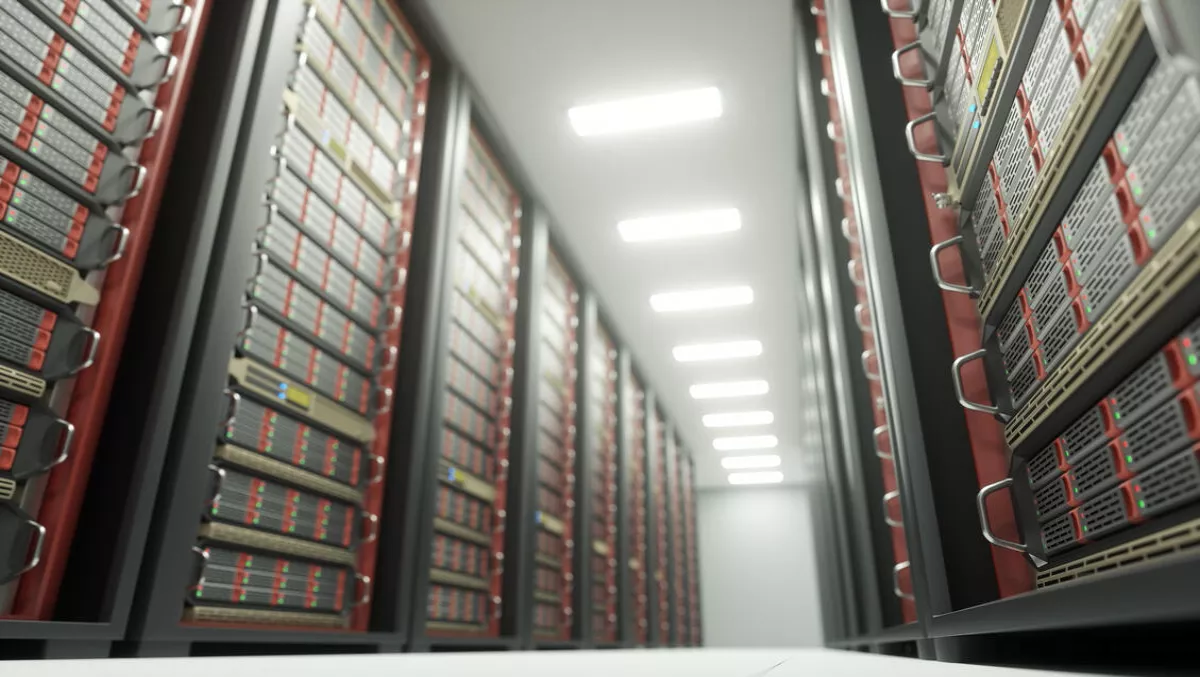 Schneider Electric: Is DCIM Dead? Long live DCIM
Mon, 2nd Oct 2017
FYI, this story is more than a year old
By Julia Gabel, News Editor
I recently returned from a couple of months' travel during which I spent some good quality time with 60 or so of our valued customers around the globe.
It is always good to test the temperature of the market and get direct feedback from the men and women at the coalface of data center operations.
The word which seemed to crop up most frequently during those meetings was change. Change in the sense of transformation, or metamorphosis.
I don't want to assume anything, but we're probably all familiar with the idea of metamorphosis: In wildlife, caterpillars become butterflies or moths.
In stories, kissed frogs become handsome princes. In IT, server and storage hardware is virtualized, software is transformed from a floppy disk or CD-bound existence to being delivered as a service.
Something new, same DNA.
A great example of this is Microsoft 365. Launched five years ago, transforming its productivity software to a service subscription delivered over the web solved a lot of problems for users in the business sector as well as simplifying things at home.
From a licensing point of view it seems to have reduced piracy, perhaps increasing the investment available to improve and update the product.
For sure, it meant a lot of getting used to new ways of doing some things.
But take a business like ours, with up to 160,000 people unable to get through a working day without touching Outlook, or Word, or Powerpoint, it's virtually eliminated the challenges of ensuring the correct versions of the applications are in use universally.
That alone is one massive headache cured for sys admins.
Our discussions with customers centered around the changes affecting the market for data center management software; the number of sites at which the solution is in use; the comprehensive nature of the DCIM toolset; the prognostications of both vendors and industry analysts; the usefulness of the solution; the need to make it faster, lighter, cheaper to use, quicker to get results.
At the same time, we're dealing with changes to the data center market itself. The shift to colocation is relentless. Hyperscale continues unabated.
And all over the place, in the wake of these two trends alone, countless edge data centers are emerging to form a bridge between services. Smaller facilities which by nature of their criticality, require management.
Underlying all of this, there's the idea that if it's going to achieve its potential, DCIM needs to become something different. I believe that right now, data center management software is undergoing its own metamorphosis.
To continue the allusion, out of the DCIM chrysalis, DMaaS (Data Center Management as a Service) is about to take flight. And it will be a beautiful thing!
In its new form, delivered via the cloud, online data center monitoring will make DCIM-style functionality of the software more accessible, more relevant, easier to adopt and more usable than ever before.
This seamless transition will simply ensure that more data centers, of all shapes and sizes, will get the benefit of all the investment Schneider Electric has poured into DCIM since 2007.
Article by Kim Povlsen, Schneider Electric Data Center Blog