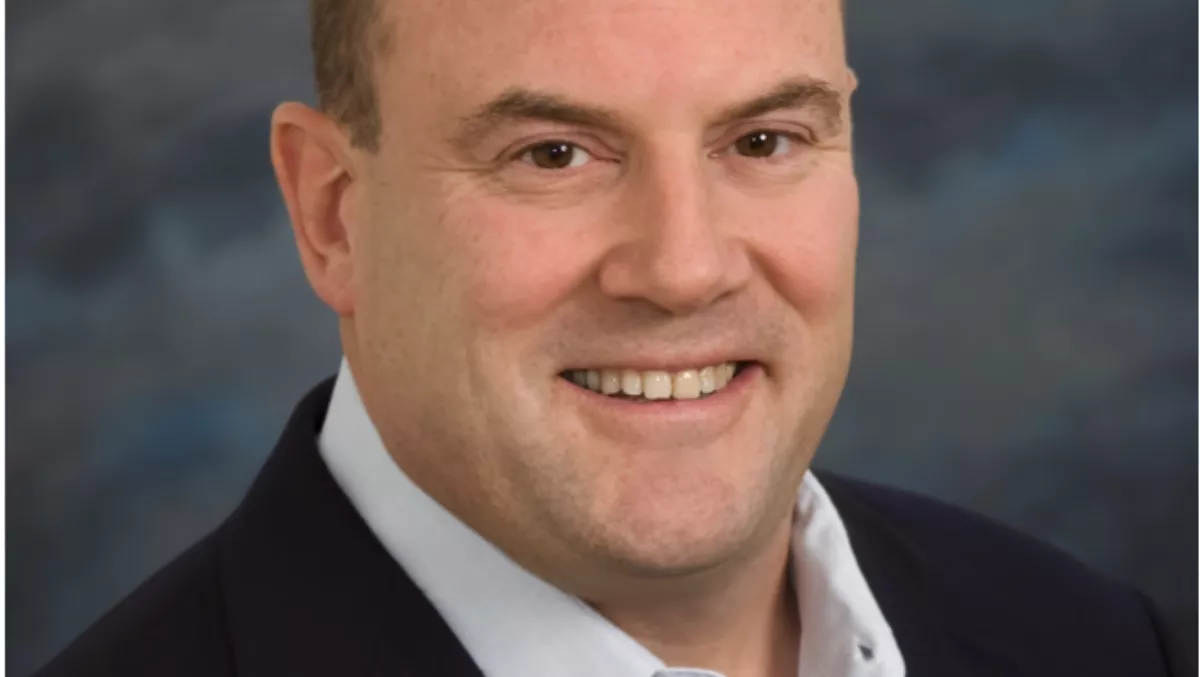 Dave Mosley takes the reins as Seagate's new CEO
Dave Mosley has been appointed as Seagate's new CEO in a unanimous vote, effective from October 1.
He previously served at in the roles of president and chief operating officer.
Mosley was also appointed to the Board of Directors of Seagate, effective July 25, 2017.
Steve Luczo, who currently serves as chief executive officer, will transition to the role of executive chairman on October 1, 2017 in order to focus on longer- term shareholder value creation.
"I am honored to lead Seagate into the next era of leadership in the storage technology market and I am excited about the opportunities ahead for the company. Seagate has a critical role in storing and securing the world's data and I am proud of our tremendous global employee organization that works every day to support that effort," says Mosley.
Mike Cannon, lead independent director and chairman, says that Mosley has been working closely with the board for two years prior to the transition and felt that the decision towards the appointment was for the company's future and success.
"Mosley's tenure in the storage industry, deep expertise in multiple technologies and broad international experience will enhance Seagate's competitive position and future opportunities.
"On behalf of the board, I would like to thank Steve Luczo for his significant leadership contributions and commitment to shareholder value creation. We look forward to his ongoing stewardship as executive chairman," says Cannon.
Under Luczo's leadership as CEO from January 2009 through the end of Seagate's fiscal 2017, Seagate's overall Total Shareholder Return (TSR) is in the top 15 companies in the S-P 500 Index.
"It has been an honor and a privilege for me to have served as Seagate's CEO in 16 of the last 20 years.
"I am grateful to our amazing employees, customers, suppliers, and shareholders. I am excited about our future and I look forward to working with Dave in my new role as executive chairman at Seagate," says Luczo.