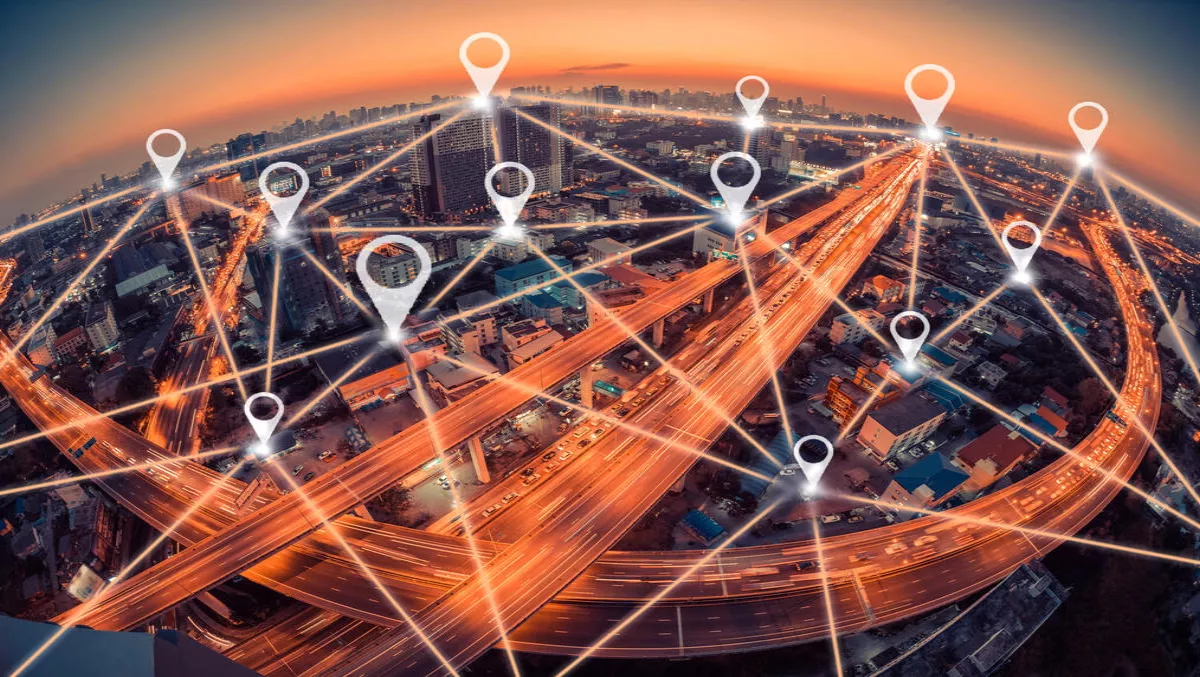 DataStax partners with Equinix and its 185+ global data centres
​DataStax recently announced that the global interconnection and data center company, Equinix, now powers its IBX SmartView application with DataStax Enterprise (DSE).
Equnix offers IBX SmartView to give users comprehensive visibility into real-time operate data relevant to their Equinix International Business Exchange (IBX) data center footprint.
The company maintains more than 185 global IBX data centers around the world and hence was challenged by the complexity of real-time delivery and the inability to scale using its legacy data solution.
Obviously, data centers and cloud environments amass enormous amounts of data from thousands of sensors and create a massive deluge of data themselves.
Viewing this as an opportunity to modernise its operations, Equnix went with DataStax because of its scalable and comprehensive data platform with the ability to deliver real-time operating information to facilitate actionable insights into the critical IBX footprint worldwide.
"Equinix serves all types of users across the globe in 48 markets in 24 countries. It is important to provide our customers who are managing a global footprint, unparalleled transparency and the ability to seamlessly manage their physical infrastructure and proactively plan for changes in their business," says Brian Lillie, Chief Product Officer, Equinix.
"We chose DataStax Enterprise because it offered us the chance to really understand and act on our customers' needs at every moment.
According to Lillie, Equinix devised IBX SmartView to provide users digital visibility into their IBX data center footprint, streaming data from connected sensors which constantly monitor temperature, humidity, and power utilisation readings.
The architecture provided by DSE generates resiliency and 100 percent continuous availability for Equinix customers even during traffic surges and maintenance windows.
Looking ahead, Equinix expects to process and analyse 5 million messages per minute for real time actionable insights.
"DSE delivered exactly what Equinix needed, which was an always-on, scalable data platform to power their applications," says Karl Van den Bergh, CMO at DataStax.
"We're excited to partner with an enterprise that is getting the value of Apache Cassandra and much more with DSE, including: industry-leading performance, analytics, graph and search capabilities. With the help of DSE, Equinix is delivering a great experience to their data center engineers and operators, and ultimately, their customers.