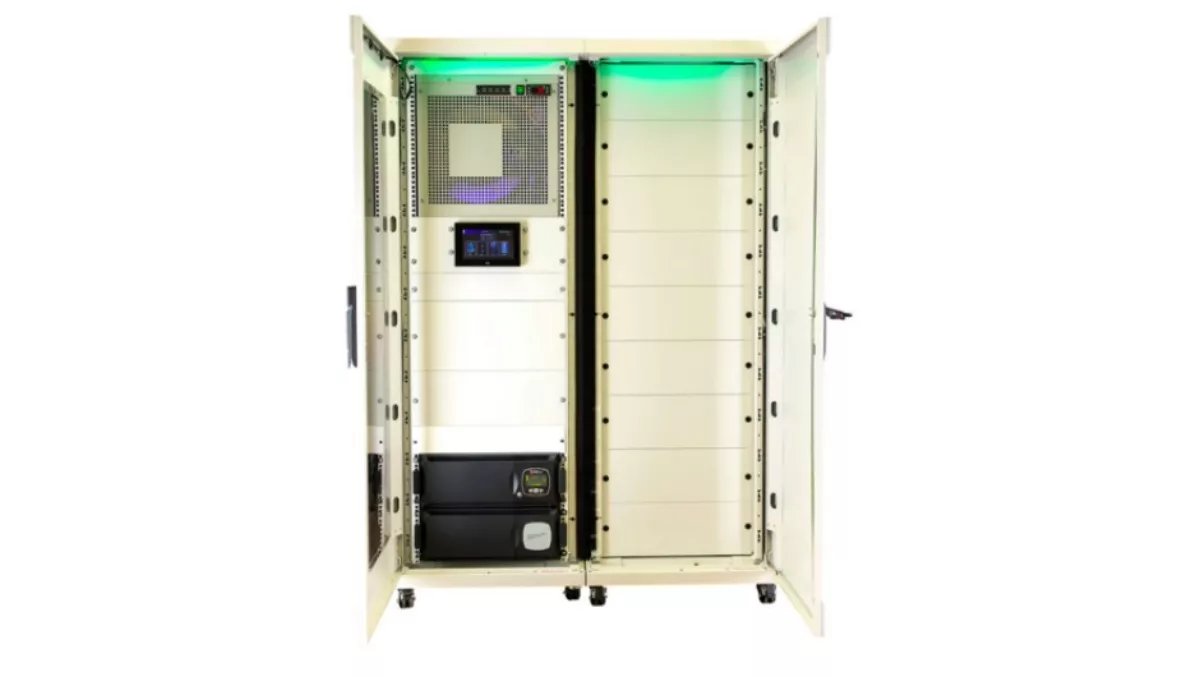 Dataracks takes data centers micro
Dataracks has launched a self-contained micro data center which it says eliminates the need for bespoke data center designs, offering a complete solution that simply requires the addition of servers.
The British company is touting the micro data center as a complete data center in a rack, and says the MDC offers 'all the cooling, security and power supply options required for 19-inch racks', in a compact package.
The company says the offering is 'ideal' for businesses where space or access is limited, including office blocks, hospitals, retail, industrial automation and academia, and will provide flexible, readily scalable capacity that can be installed virtually anywhere with a power supply and access for cooling pipework or ventilation.
Jeremy Hartley, Dataracks managing director, says regardless of their size, most organisations are looking for the same features in a data center – flexibility, security and cost effectiveness.
"The MDC offers all the features and benefits of a complete data center without the cost and complexity of bespoke installations," Hartley claims.
The company is claiming PUE values as low as 1.21 at environmental temperatures up to 27 degrees Celsius and says the MDCs are environmentally independent, with no heat transfer to the installation environment.
The system uses high efficiency cooling technologies to deliver 'exceptional' efficiency and complete environmental independence, lowering the cost of ownership and allowing rack densities to be increased as needs change', Dataracks says.