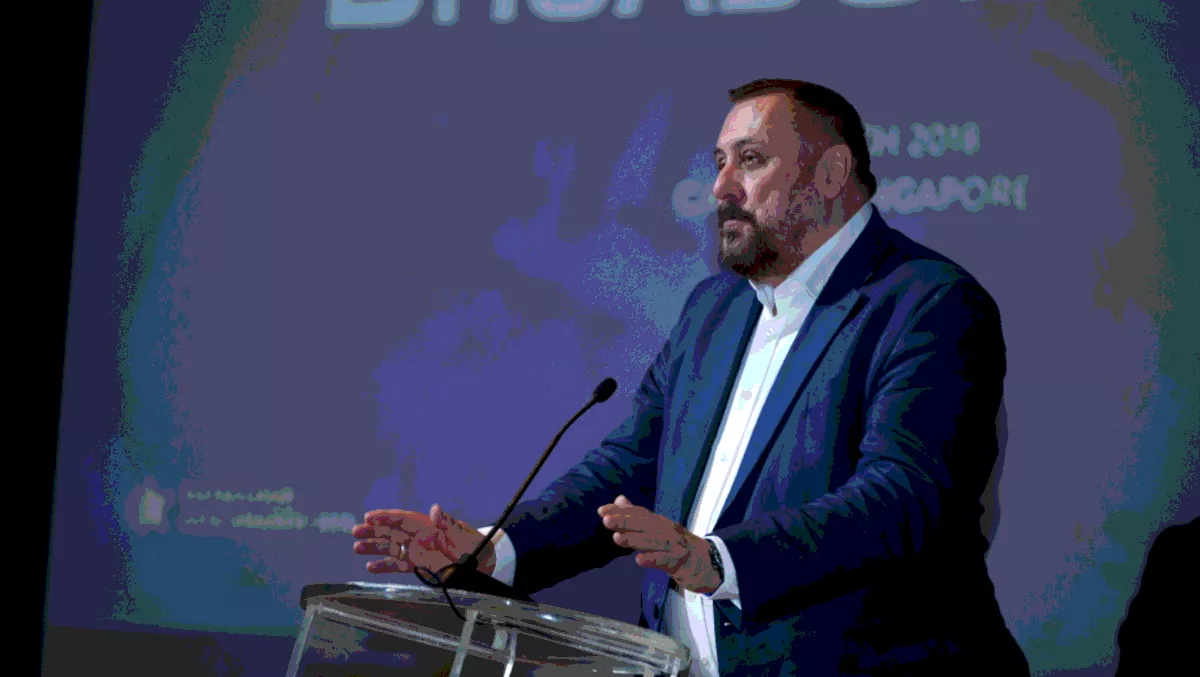 Datacloud Asia 2018 wraps up with award winners announced
The event deemed the 'premier congress' for investing, powering, connecting, building and deploying data center, cloud and edge technologies wrapped up last week.
Now in its second year, Datacloud Asia is already recognised as an event offering high quality content with thought leadership across the critical IT infrastructure markets, performing a critical role in providing international networking and deal making opportunities for old and new contacts alike.
The awards were presented on the closing day of the event that was set against the backdrop of Capella Hotel in Singapore and hosted by BBC anchor Rico Hizon.
Dancers entertain guests at Datacloud Asia 2018
BroadGroup chairman Phillip Low says the Datacloud Asia awards are one of the most revered accolades in the tech sector and celebrate exemplary individuals and businesses currently shaping the data center industry in Asia.
"Datacloud Asia goes from strength to strength and the award winners mirror the optimism, dynamism and entrepreneurism that is permeating throughout the region. The Asia data economy is thriving and, in many ways, leading the world in its ability to innovate and disrupt," says Low.
"All of this year's recipients have achieved something truly special and should be proud of the transformative impact that they have made on people, business and society across this diverse and dynamic part of the world. We congratulate all the winners on their incredible achievements.
Below is the full list of winners from the Datacloud Asia 2018 awards:
Excellence in Cloud Service Award - Equinix
Excellence in Cloud Service Award South East Asia - Global Cloud Xchange
Excellence in Data Center Service Award: India - GPX India Pvt ltd
Best Data Center Energy Solution - Munters
Marketer of the Year - Omer Wilson – Digital Realty
Excellence in Data Center Service Award: South East Asia - SUPERNAP Thailand
Excellence in Data Center Service Award - Equinix
Data Center Location Award - Chonburi Province, Thailand
Individual Industry Contribution - Ambassador Award - Krupal Raval - Digital Realty
Data Center Leader of the Year - Digital Realty
Cloud Leader of the Year - Equnix
Best programme for Data Center training and professional development - Cnet Training
The Excellence in Data Center IT Architecture and Design - NEXTDC
Data Center Thought Leadership Award - Bill Barney - Global Cloud Xchange