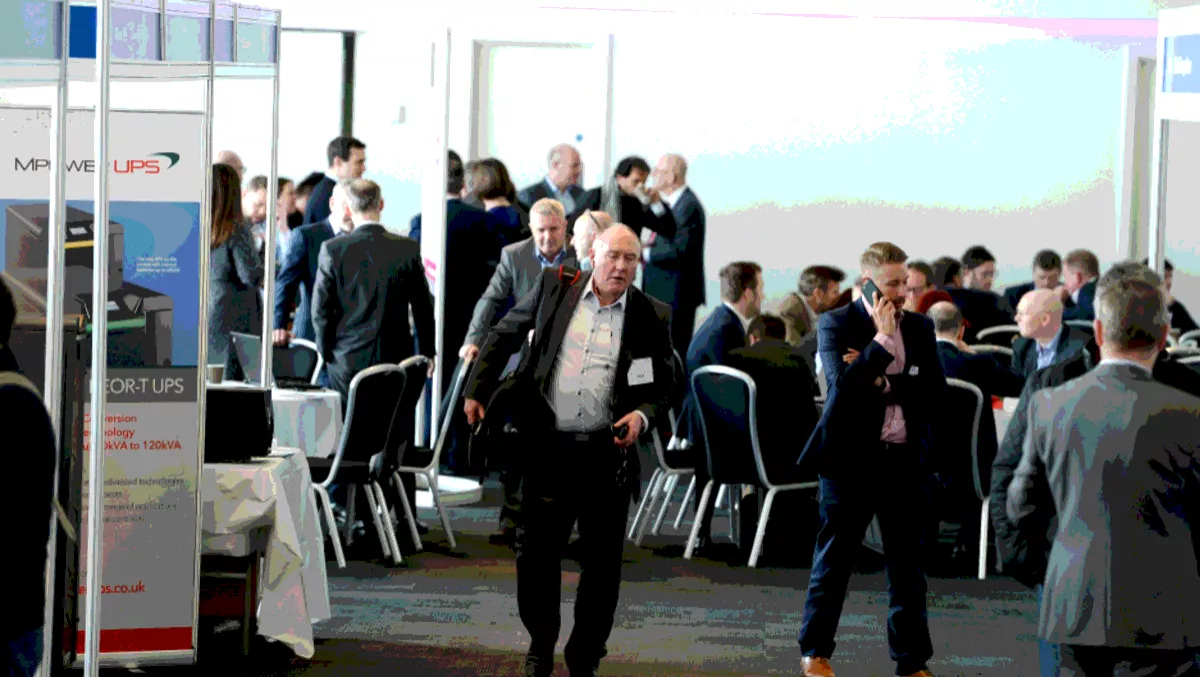 DataCentres North: Industry's largest regional gathering on its way
​Now in its fourth year Data Centers North is shaping up to be a must-attend for anyone involved in data centers with interests outside of London.
The two day and free-to-attend event will run over May 1-2 and brings together leaders in the field of hosting at Emirate Old Trafford to network, make deals, and benefit from expert insights.
This year the multi-streamed conference programme will delve into data center operations and strategy with workshops, Q-A's, and brainstorming sessions to address common issues facing data center professionals both today and in the future.
The topics covered will include certifications and standards, edge computing and smart grids, connectivity (both local and international), fire safety and cooling, and the elephant in the room that is Brexit.
Event organisers assert Data Centers North is your chance to:
Refine your data center strategy
Meet the data center community face-to-face
Network at the largest UK event of its kind outside London
Experience the latest products for power, cooling, cabling, fire safety and security
The event caters not only to data center operators but essentially anyone responsible for a mission-critical environment, including telcos, hospitals, freight, transport, and education professionals.
Data Centers North wraps up the first day of proceedings with a formal dinner providing the ideal opportunity to socialise and network with industry leaders, speakers, exhibitors, customers and peers. Event organisers affirm the dinner will have a relaxed atmosphere with good food – a perfect occasion for companies to meet and entertain clients based in the region.
This year's after-dinner speaker has been confirmed as BBC sports presenter Garry Richardson. Garry has worked for the BBC for a staggering 40 years and is best known as the sports presenter on Radio Four's respected 'Today' programme and Sportsweek on Five Live evert Sunday morning.
Garry's big love is performing on the after-dinner circuit and 2018 marks his 32nd year as one of the country's prominent speakers.
Tickets to the Data Centers North dinner are priced at £55 + VAT per person, with tables of ten receiving a 10 per cent discount. All tickets include a drink on arrival, a three-course meal and half a bottle of wine.
Click here to find out more about the event.