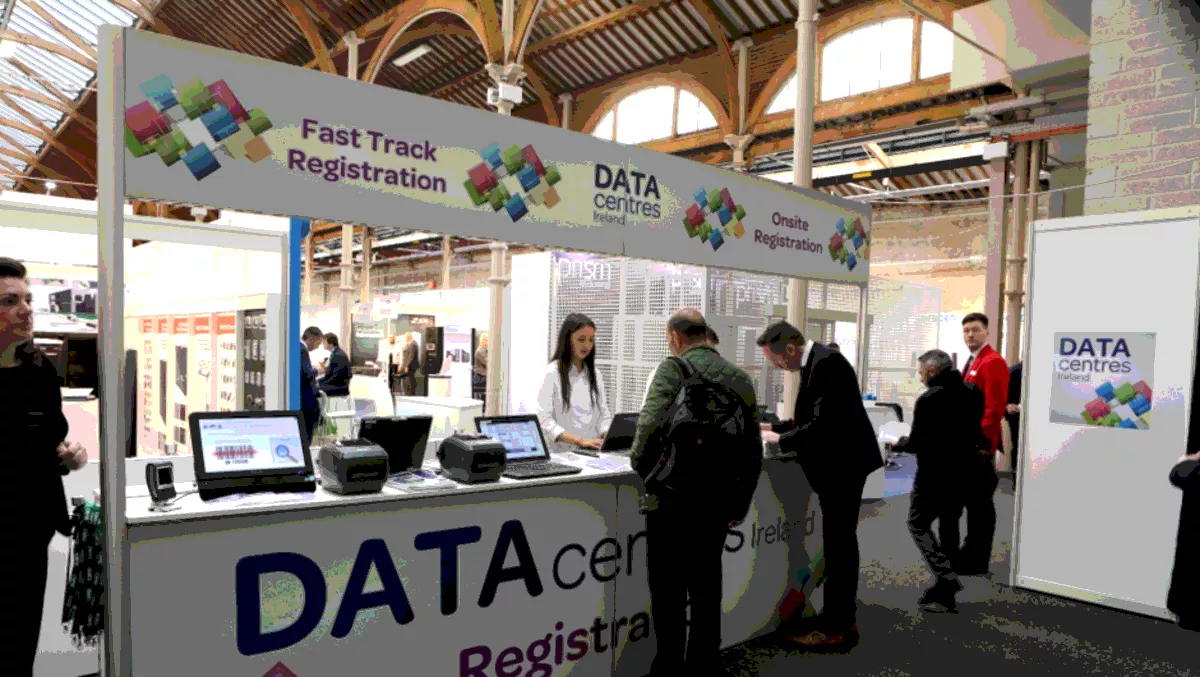 Datacentres Ireland shedding light on the nation's €5.7b industry
By Ashton Young,
Wed 19 Sep 2018
FYI, this story is more than a year old
One of Ireland's largest annual data centre events is fast approaching.
The aptly named 'Datacentres Ireland' conference was founded in 2012 and has been growing every year since.
Free to attend when it was first opened and still free to attend this day, Datacentres Ireland is all about bringing together owners, operators, suppliers, investors, and innovators with stakes in the Ireland data centre industry together under one roof to collaborate, network, and learn.
"Whilst attendance is free, it does not mean that the quality, depth or breadth of the conference programme is sacrificed. This means that the DataCentres Ireland conference is lively, informative challenging and inspiring with something for everyone whether involved or interested in the market and what Ireland has to offer," says Stepex managing director (and event organiser) Hugh Robinson.
"The DataCentres Ireland conference programme provides over 26 hours of content delivered by more than 50 speakers and panellists."
Participants of the event will be able to meet the professionals powering Ireland's data centre industry with invaluable opportunities for networking.
The conference will be broken up into two stream – strategy and operations. Discussions in talks and panels will cover a number of topics in the industry, including 5G connectivity and OTT content, power distribution, data centre optimisation software, the data centre planning processes, data centre operations and sustainable energy.
Thus far there have been a number of heavyweights added to the speakers lineup, which includes An Bord Pleanála (Irish Planning Authority) deputy chairperson Conall Bolland, Eirgrid Group External Affairs director Rosemary Steen, Ernst & Young Government and Infrastructure Advisory director Anthony Rourke, and Interxion Ireland managing director Tanya Duncan.