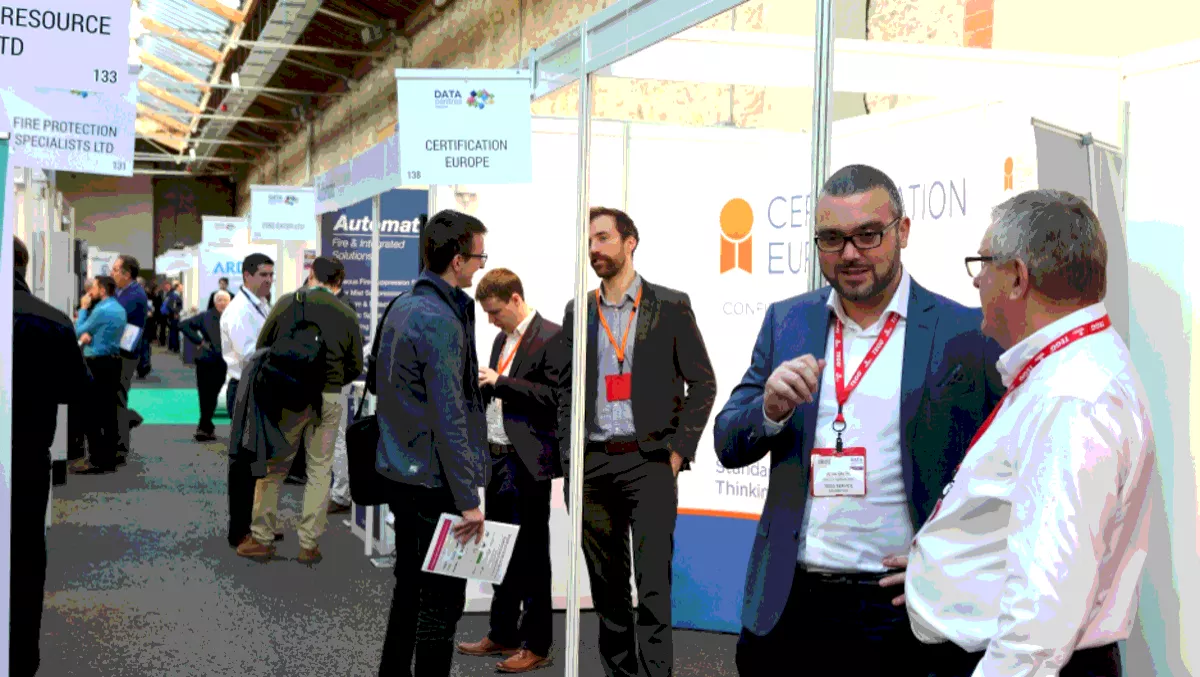 DataCentres Ireland secures support of industry heavyweights
FYI, this story is more than a year old
The annual event centred around celebrating and exploring Ireland's data center industry is returning this year with a host of supporting national and international associations and government bodies.
At the time of publication, Data Centers Ireland has secured the support of The Green Grid, IDA Ireland, the Irish Wind Energy Association, BICSI, Host in Ireland, Data Centers Alliance, and techUK. According to the event organisers, this list is continuing to grow.
The company says this is great news for attendees (of which there were more than 1,400 last year) as it reinforces the quality of the conference programme, in addition to opening up new channels for promotion both nationally and internationally.
The two day conference will feature both strategy and operational streams with local and international industry leaders and experts participating in panel discussions, presentations, workshops, case studies, and facilitated Q-A sessions to deliver valuable information on the Irish data center market, business opportunities, and practical advice.
"Whilst attendance is free, it does not mean that the quality, depth or breadth of the conference programme is sacrificed. This means that the Data Centers Ireland conference is lively, informative challenging and inspiring with something for everyone whether involved or interested in the market and what Ireland has to offer," says Stepex managing director (and event organiser) Hugh Robinson.
"The Data Centers Ireland conference programme delivers over 26 hours of content and delivered by more than 50 speakers and panellists.
A central part of the event is its exhibition hall, which enables attendees to touch, feel, assess and discuss the latest in new technologies from the industry's suppliers and service providers. This is in addition to the opportunities for networking and establishing of connections with those that can help businesses achieve their goals.