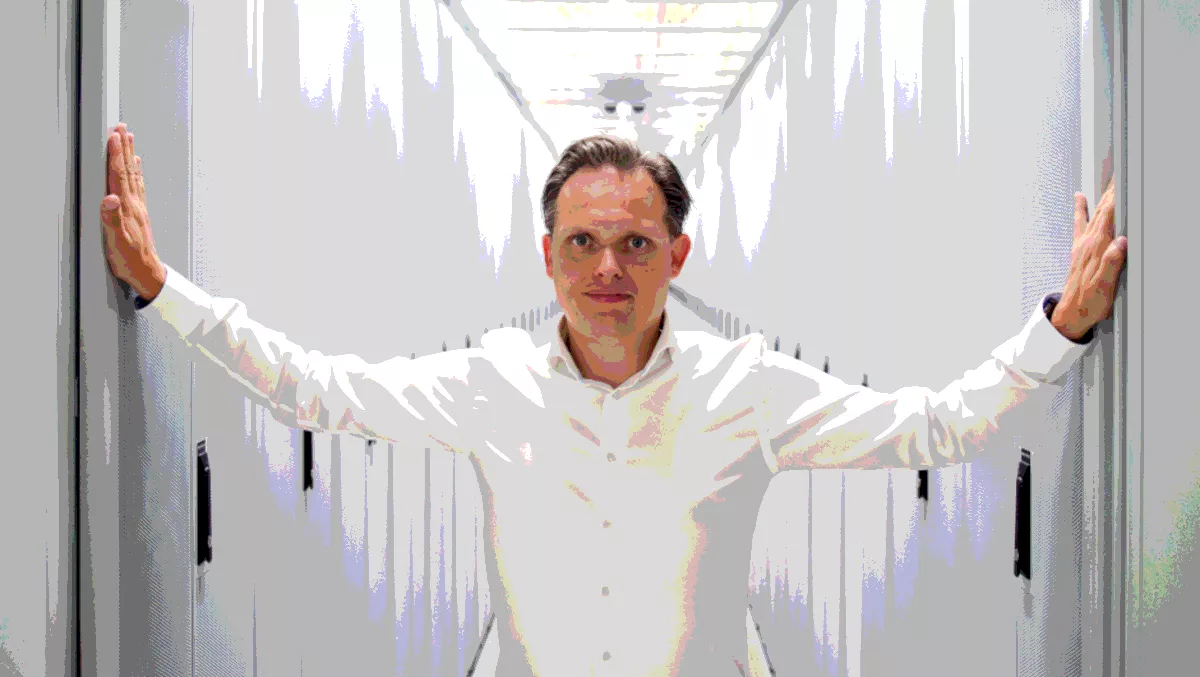 Datacenter.com joins European Data Centre Association
Data Center colocation service provider Datacenter.com announced today it has joined other heavyweights in the European Data Center Association (EUDCA).
The company currently maintains a global presence with data centers in Amsterdam, Luxembourg, Dallas, and Singapore, and apparently has plans to continue its expansion of colocation data centers in strategic markets worldwide with a focus on hybrid cloud solutions.
The EDUCA is the trade organisation with participation of some of the leading data centers in Europe, with the goal to strengthen the economic growth and enhance the profile of the data center sector to the European Government, media and society.
Datacenter.com will be joining the likes of Equinix, Interxion, and Digital Realty Trust as members of the EUDCA, and Datacenter.com chief executive officer Jochem Steman says that through active participation the company hopes to represent itself in decisions taken at a European level in regards to the data center industry.
"I am delighted that Datacenter.com is now part of the EUDCA," says Steman.
"The EUDCA is committed ensuring that the data center provider market continues to play a large part of the European economy and Datacenter.com is keen to actively support the organisation in its excellent work.
EUDCA managing director Alex Rabbetts says Datacenter.com has showcased rapid growth recently, thus stating its case for a place in the Association.
"We are delighted to welcome Datacenter.com to the EUDCA. We recognise that Datacenter.com has quickly established itself as an important participant in the data center market and it is great to have them on board," says Rabbetts.
"The EUDCA works hard to ensure that regulators and other interested parties are informed in making decisions that affect the industry whilst also enabling operators to reach markets that they might otherwise not have the resources to access. Having Datacenter.com onboard further strengthens our voice and demonstrates the strength of the industry in Europe to markets farther afield.