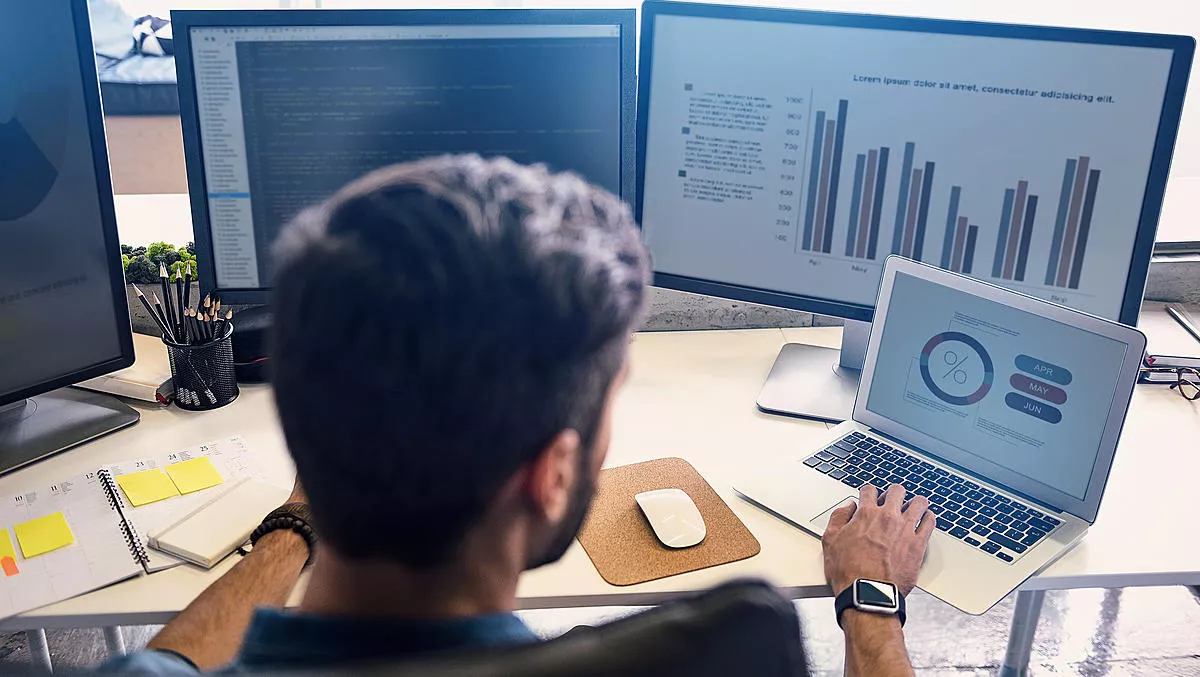 Databricks launches new features for data analytics platform
FYI, this story is more than a year old
Databricks has released new features for its platform for greater security, proactive administration and automation across the data and machine learning lifecycle.
According to Databricks, its Unified Data Analytics Platform is designed to enable data teams to access analytics and ML applications within their company through securely leveraging data at large scales.
The solution aims to simplify the complexities that come with a multi-cloud environment, focusing on security, administration and devops processes like user management or cluster provisioning.
Databrick's Unified Data Analytics Platform helps organisations to bring user's and data together in a scalable and secure service that can leverage the native capabilities of multiple clouds, the company states.
New features within the platform includes: cloud native security, proactive administration and automation at scale.
Security: At present enterprises can run Databrick's clusters inside their account, meaning they can leverage a fully-managed SaaS service without losing control over their data. The new features adds customer-owned revocable data encryption keys and customised private networks to run these clusters allows customers to further tailor the service to their enterprise and compliance requirements, Databricks says.
Administration: For full transparency organisations can now audit and analyse all the activity in their account and set policies to administer users, control budget and manage infrastructure.
Automation: With an API-driven approach, Databricks now enables customers to productionise analytics and ML rapidly with CI/CD (Continuous integration and continuous delivery).
With the addition of git support, APIs for everything from user management, workspace provisioning, cluster policies to application and infrastructure monitoring, DevOps teams can automate the whole data and ML lifecycle.
Databricks senior vice president of product management David Meyer says, "The biggest challenge for organisations today is selecting an enterprise platform that can handle all of your data and all of the people that interact with it - today and in the future.
"Databricks is the only platform that has successfully achieved the massive scale and simplicity that enables enterprises to make data, business analytics and machine learning pervasive enterprise-wide.
"We're committed to preserving this for our customers, regardless of if and how their cloud strategies evolve over time. These new features are a great example of how we're doing that."