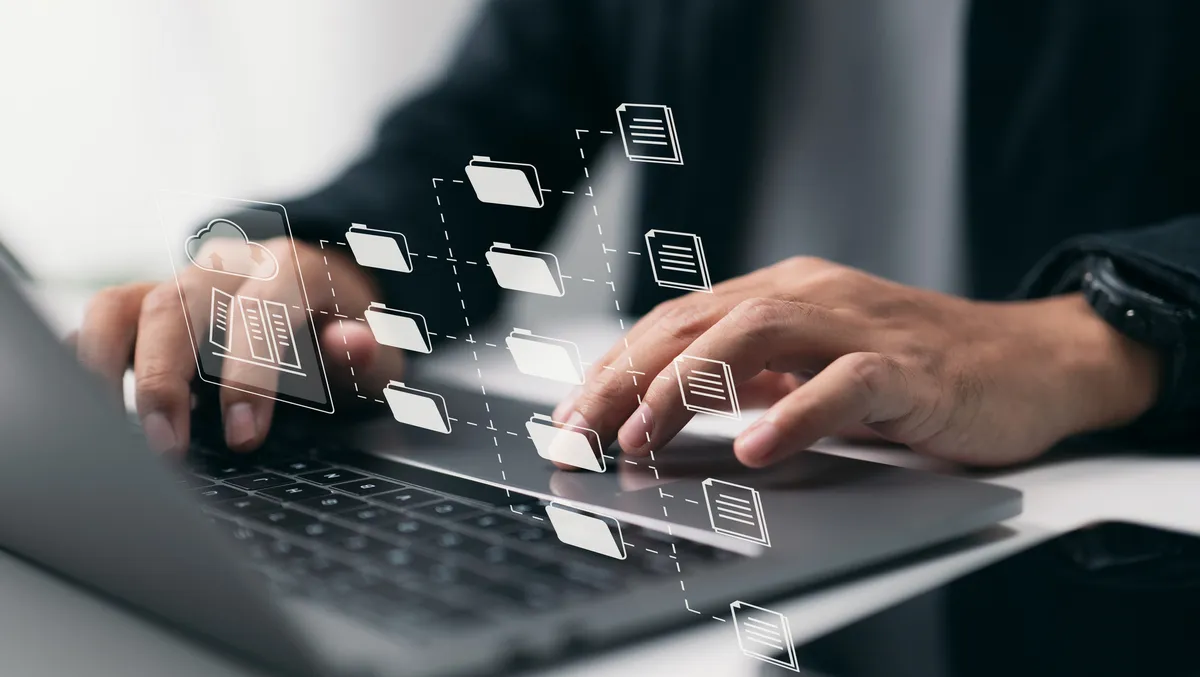 Data management leader Denodo achieves AWS competency status
Fri, 27th Jan 2023
By Tom Raynel, Managing Editor
Amazon Web Services (AWS) Data and Analytics ISV Competency status is only achieved by those who can demonstrate deep expertise in data integration, management, and delivery of distributed data for business intelligence and advanced analytics for enterprise and medium-sized companies using AWS services.
With that in mind, Denodo, the data management company, has achieved this status.
In a world that has shifted towards adopting cloud-based services due to pandemic-induced changes in data consumption, users no longer have the patience to wait weeks for their data to be delivered. This is something that Denodo is attempting to solve.
Users can take advantage of Denodo's native connectivity to Amazon Redshift, Amazon Simple Storage Service (Amazon S3), Amazon Relational Database Service (Amazon RDS), Amazon EMR, and Amazon Athena.
These connections give companies the ability to integrate petabyte-scale data in real time, allowing them to obtain a unified view of their business.
Denodo's platform for AWS speeds time-to-insight and data services, and data virtualisation powers ready-to-use logical data management. These services all work together to accelerate the cloud migration process.
"Denodo is thrilled to achieve the AWS Data and Analytics ISV Competency status," says Suresh Chandrasekaran, Executive Vice President, Denodo.
"Our AWS footprint is enormous — hundreds of our customers run the Denodo Platform on AWS, access various AWS services through Denodo, and purchase the Denodo Platform in AWS Marketplace. This competency distinction recognises the work we have done with AWS over several years."
The results from Denodo's Global Cloud Survey 2022 presented a number of findings. Organisations that responded said they felt that it was time-consuming and, at times, practically impossible to explore and understand all of the available data within a company.
This is even more apparent when considering the diverse and complex data landscape of today and what it fuels. It can consist of cloud data lakes, Internet of Things (IoT) architectures, NoSQL, and software-as-a-service (SaaS). These functions are needed for modern hybrid cloud analytics, machine language (ML) and artificial intelligence (AI).
Denodo's advanced data catalogue can easily document existing datasets and quickly surface them to business users in a self-service manner.
"We brought in the Denodo Platform to build a self-service data platform on AWS for our data consumers," says Jim Mellon, Head of Architecture, Syngenta.
"With data spread across different geographical boundaries, leveraging Denodo's data virtualisation solution helped us quickly connect multiple disparate sources at least 4x faster than with traditional data integration technologies and centralised data authorisation and protection."
"Across the enterprise, we have seen a 35x jump in the number of users accessing the data platform, leading to wide adoption of data-driven decision-making."
This news comes after Denodo recently announced two new subscriptions to its award-winning Denodo Platform, Denodo Professional and Denodo Standard.
The new subscriptions are designed to help mid-market businesses to start with a small departmental use case and then expand to multiple use cases within the company.