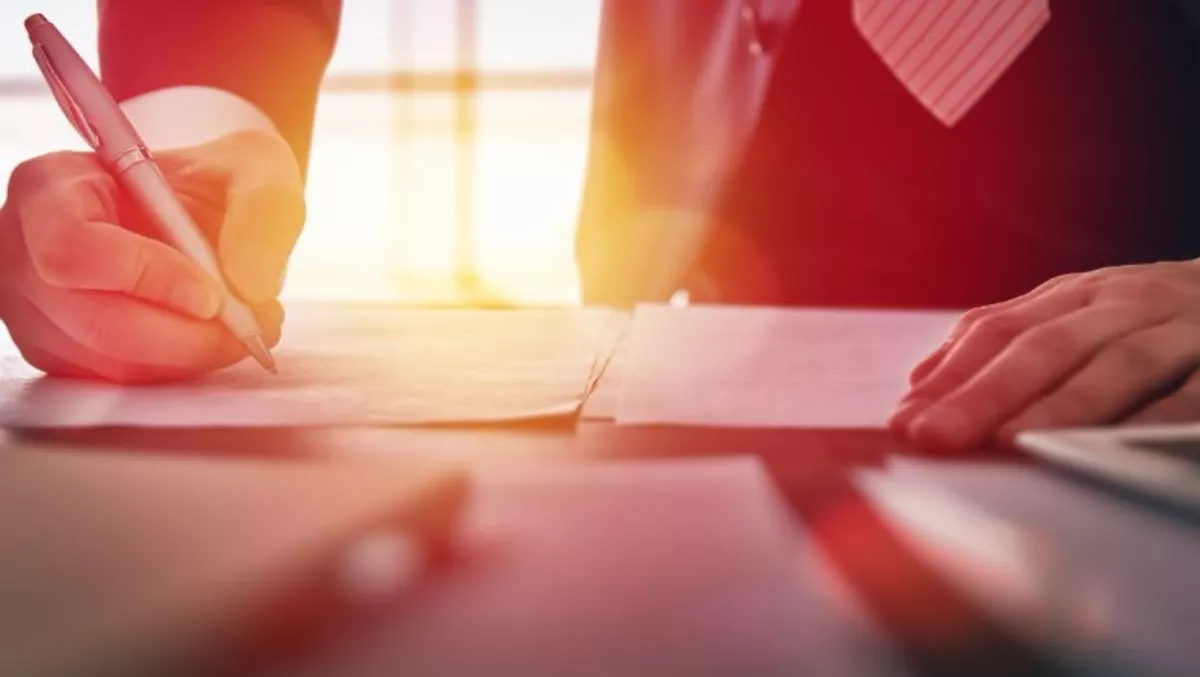 Data industry giants launch ORAN alliance
AT-T, China Mobile, Deutsche Telekom, NTT DOCOMO, and Orange jointly announced the creation of the ORAN Alliance.
The ORAN Alliance is a worldwide, carrier-led effort to drive new levels of openness in the radio access network of next-generation wireless systems.
ORAN will combine and extend the efforts of the C-RAN Alliance and the xRAN Forum into a single operator led the effort.
As mobile traffic increases, mobile networks and the equipment that runs them must become more energy efficient (green), software-driven (soft), virtualized, flexible, and intelligent.
The ORAN alliance is committed to evolving radio access networks, making them more open and smarter than previous generations.
Real-time analytics that drives embedded machine learning systems and artificial intelligence back end modules will empower network intelligence.
Additional virtualized network elements with open, standardized interfaces will be key aspects of the reference designs developed by the ORAN alliance.
Technologies from open source and open whitebox network elements will be important software and hardware components of these reference designs.
By combining and extending the objectives of the C-RAN Alliance and the xRAN Forum, the key principles of the ORAN alliance include:
Leading the industry towards open, interoperable interfaces, RAN virtualization, and big data enabled RAN intelligence.
Maximizing the use of common-off-the-shelf hardware and merchant silicon and minimizing proprietary hardware.
Specifying APIs and interfaces, driving standards to adopt them as appropriate, and exploring open source where appropriate.
China Mobile CTO Zhengmao Li comments, "ORAN represents a comprehensive embodiment of Communication 4.0 and is empowered by the true Information, Communications and Data Technology (ICDT) convergence.
"It will drive the radio access network from Green and Soft to Open and Smart.
"Ultimately operators will expect future networks to be built with deeply embedded intelligence, much higher efficiency, lower cost, great agility and flexibility, and all at manageable complexity."