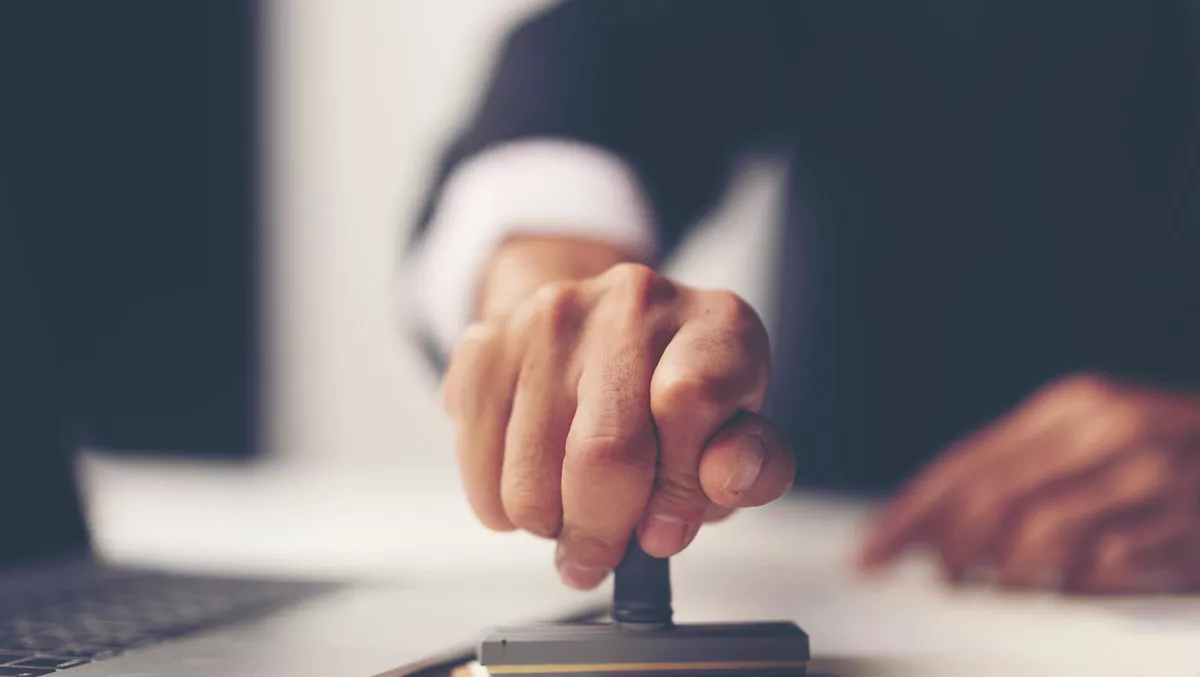 Data Holdings joins Independent Data Center Alliance
Wed, 31st Jul 2019
FYI, this story is more than a year old
Milwaukee-based data center firm Data Holdings has announced its participation in the Independent Data Center Alliance (IND-DCA), as it aligns itself with the mission to advance independent data center operators.
The company says that by joining the founding members of the Independent Data Center Alliance, Data Holdings will leverage its facilities to meet the growing demand for connected services in the global economy.
In joining the Independent Data Center Alliance, Data Holdings aligns forces to provide transcontinental data center reach across the U.S. in key markets including the Northwest, Missouri, Wisconsin, the greater Chicago market and New York as well as European locations including Amsterdam and Frankfurt.
The Independent Data Center Alliance is an industry-led group of single-digit data center operators who collectively offer global data center solutions.
The founding companies Bluebird Underground Data Center, Colocation Northwest, DataGryd and maincubes formed the Alliance in 2019 to provide data center buyers alternative and diverse data center solutions as a unified group.
Potawatomi Business Development Corporation is the parent company of Data Holdings. Potawatomi Business Development Corporation CEO Kurt O'Bryan comments:
''Data Holdings offers world-class co-location, disaster recovery, cloud and network solutions to local, national and international customers.
''By joining the Independent Data Center Alliance, Data Holdings adds its strong midwest market position and unique value propositions to create a more effective and competitive marketplace.
With more than 3 million data centers in the U.S. and a majority owned and operated by large entities or REITs, companies embracing digital transformation are challenged to find operators that provide flexibility, resiliency and reliability while also delivering redundancy, not only in facilities but in providers.
''We welcome Data Holdings to the Independent Data Center Alliance as a stronghold in the midwest market serving the greater Chicagoland area,'' says Independent Data Center Alliance founder Ilissa Miller.
"Our mission is to provide members increased brand awareness through the extended reach and dissemination of information about the combined strengths of regionally proficient data centers throughout the world.''
The Independent Data Center Alliance brings together global data center operators to promote the collective's combined assets, showcasing global reach, proximity and accessibility for data center customers.
Data Holdings is a subsidiary of the Potawatomi Business Development Corporation, the economic diversification business of the Forest County Potawatomi Community.
The company is a Tier-III Enhanced Commercial Data Center, centrally located in Milwaukee, Wisconsin. It is architected to provide colocation, cloud and web hosting solutions in a facility that meets or exceeds industry standards.