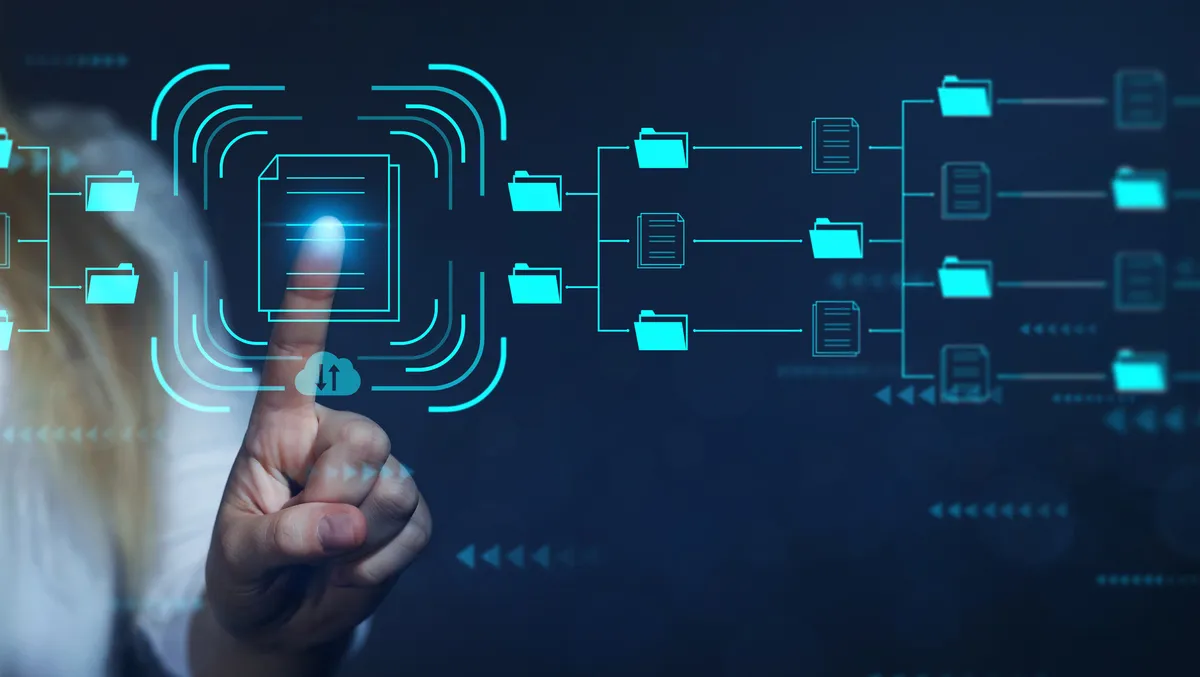 Data Driven? Be careful what you wish for
FYI, this story is more than a year old
Data driven. Two words that delight CEOs and CFOs alike, with the promise of rational, objective decision-making as a means of competitive advantage for their businesses. After all, what could be better than ensuring relevant, accurate data flows smoothly throughout the organisation, to better inform every choice or action? Rightly so, most executives anticipate improved productivity, better quality decisions, and strong return-on-investment from their data initiatives.
Data driven. The same two words that induce anxiety or post-traumatic stress in CIOs and CTOs everywhere, as they recall multiple valiant efforts to enable such a vision. Most IT leaders today have experienced the difficulty and frustration in delivering a meaningful analytics capability, from failure to implement through to failure to consume. The fractured reality of the ongoing effort to be data driven can be quite sobering.
So, what to do then? As always, the answer begins with framing the question more explicitly. Businesses don't need to be data driven – data is meaningless without context and application. What businesses do need, is to be profitable and, by association, efficient. Business decision makers are not automatons – they are human beings that rely on a wide range of diverse inputs (both rational and irrational) while going about their day. Thinking that the mere availability of data alone is going to transform the business, can be folly.
If we accept the broader business perspective, how can we then improve the value of data within an organisation? With expectations managed, there are many ways we can influence a data driven transition, including:
1. Trust: The fundamental key to success for any data-based program is proving (without a shadow of a doubt) that the underlying data is both relevant and accurate. Whether perceived or actual, data quality problems have killed many data driven endeavours.
2. Culture: More difficult to establish within an organisation is a culture that believes and embraces that "data matters" and that there is a firm expectation that it will be leveraged. Primarily a leadership challenge, key to this is executives actively and conspicuously incorporating data into the day-to-day operations of the business.
3. Purpose: Purpose is important for two reasons:
There needs to be unwavering clarity on "why" specific data or insights are being used. In all cases there needs to be obvious linkage back to the business objective and the value of the data itself needs to be self-evident. If users don't understand why the data is important, they are likely to ignore it. A recent example is the way organisations like the New Zealand Rugby League marshalled its customer and marketing data with extreme urgency during the COVID-19 pandemic, to secure the very survival of the game, while at the same time achieving a world attendance record for a women's Rugby League international match.
Data needs to be fit-for-purpose. Data can be considered strategically or operationally (or both), and the organisation must be aligned on "how" data is to be used, which then determines the legitimacy of the use case. Again, if the use case seems contrived or artificial, users will ignore or subvert it.
4. Effectiveness: Data can be used in many contexts however it is essential that consumption of data or analyses be easy and frictionless. There are many barriers to the effective use of data, but ease of use is within our control. The simpler it is to access and understand data, chances increase for it to be incorporated into tasks and decision-making processes. If it's all too hard, too slow, or doesn't make sense, then it's likely to be unused. Consider the example of Sony Interactive Entertainment, who radically exposed its gaming data and analytics to its external partner network on a massive scale, thereby eliminating artificial barriers and enabling unforeseen growth opportunities for the entire gaming ecosystem.
5. Persistence: Finally, the success of any data driven program relies on sustained, and patient refinement of the information and insights provided. Not only are data volumes increasing exponentially, businesses are in a constant state of flux (intentionally or not – thanks COVID). Stale or out-of-data information undermines trust and user confidence so ongoing care of the program is mandatory (but often neglected).
So where does this leave us? While companies have grappled with becoming data driven for years, the good news is that the success factors are within our control. Cloud-based and low-code data platforms, that go beyond traditional business intelligence and analytics, provide immense capability for organisations to integrate, transform, and consume data (thereby solving the "how" question). To get started, what is required is the will and discipline to do so intentionally, and with purpose. Likewise, it's worth repeating that the true objective is a successful business, not just a data driven one.