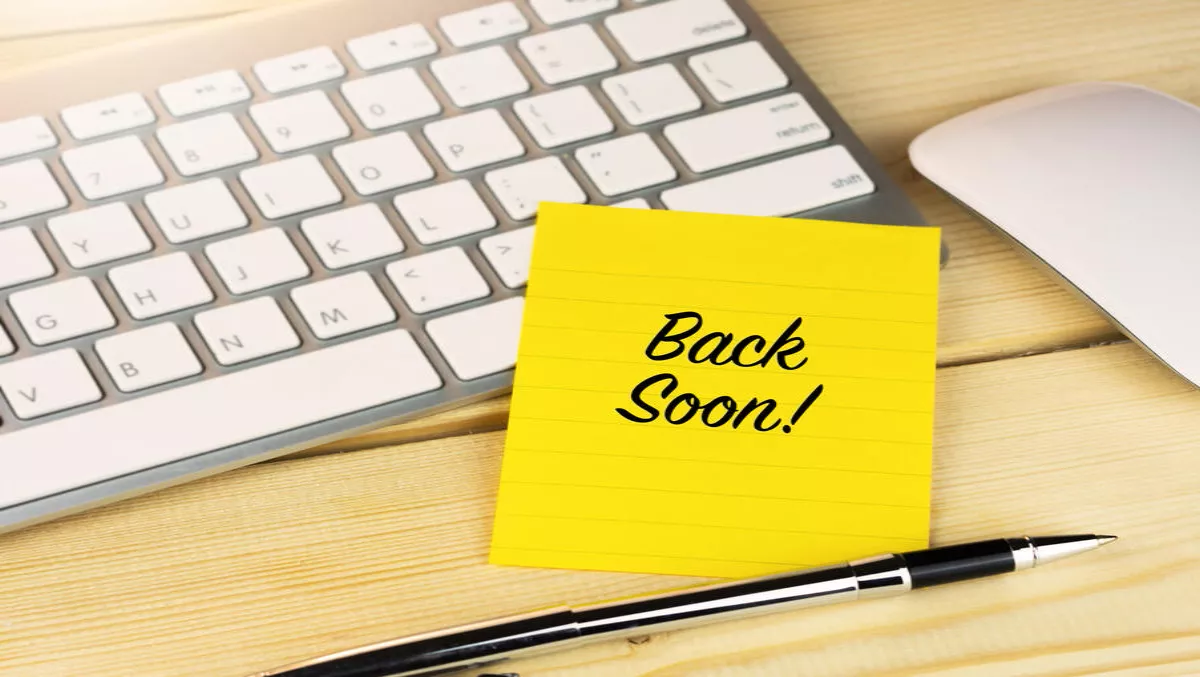 Data centres in the financial sector 'cannot afford to go offline'
Financial services companies, like all companies, need constant access to their data and top-tier performance.
That's according to SimpliVity who has just unveiled four top global financial organisations that have chosen the organisation for their next-generation data centers. ​
The hyperconverged infrastructure company's OmniStack technology has enabled the likes of Bank Central Asia, Credit and Investments Ombudsman, First Names Group, and PeoplesBank to transform their IT infrastructures.
Rich Kucharski, VP of solutions architecture at SimpliVity, says the organisation offers the most comprehensive hyperconverged solution in the market.
"Companies in the finance and banking industries cannot afford to go offline or have their mission-critical applications underperform," he says.
'It is very telling that these companies trust SimpliVity with their most crucial workloads and applications. We are pleased to work with these enterprises to move them into a truly hyperconverged environment that delivers incredible elasticity, availability, agility, and superior cost savings.
Bank Central Asia is one of the top financial organisations utilising SimpliVity's services.
One of the largest regional banks in Indonesia, the bank needed a reliable data center solution that was able to provide enterprise performance, predictability, and protection.
Hermawan Thendean, executive vice president of information technology group for Bank Central Asia, says that SimploVity brings something new to the table.
"By deduplicating, compressing, and optimising all data, at inception, we're able to achieve unmatched data efficiency without needing a specialised system,"says Thendean.
"It's unlike anything else other hyperconverged vendors are offering. The company has built something really revolutionary by delivering one complete solution for the data center.
The organisation also needed to improve its disaster recovery options – in its early growth phase, the IT team was performing weekly full backups.
Matt Grech, IT manager for Credit and Investments Ombudsman, says SimpliVity vastly simplified IT operations.
"The complexity of a typical SAN environment is removed and our disaster recovery capabilities are much improved, as well," he says.
"The performance of our hyperconverged environment has been so incredible, we are currently working on standardising on SimpliVity for all of our IT infrastructure needs. This is truly an enterprise solution.