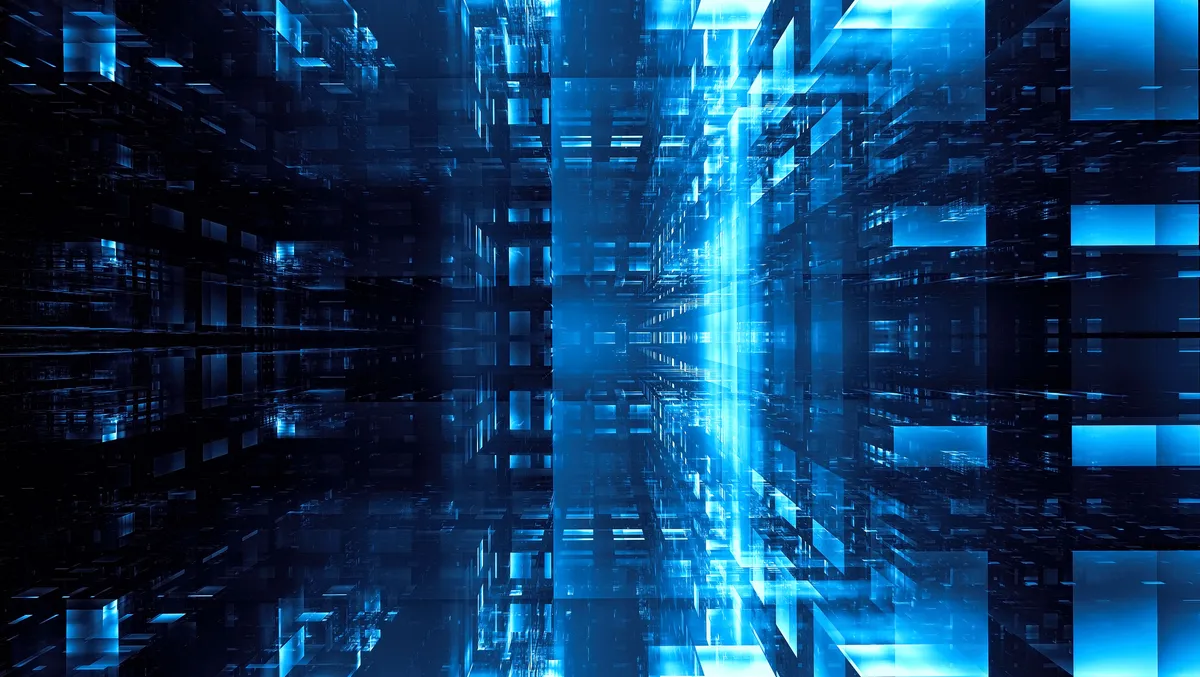 Data centres face escalating costs, says Turner & Townsend
Data centre construction is facing record-breaking inflation amid delays to materials deliveries and competition for skilled labour from large-scale advanced manufacturing projects, according to research from global professional services company Turner and Townsend.
The Data Centre Cost Index 2022 reveals how the average cost to build data centres has increased by 15% across global markets.
The research analysed construction input costs, including labour and materials, across 45 key markets, alongside industry sentiment and insight from a survey of 250 data centre professionals.
Nearly all (95%) of experts surveyed agreed that global materials shortages have impacted construction timescales, with most citing delays of over 12 weeks.
Meanwhile, 92% of respondents reported struggling to meet construction demand due to a shortfall of experienced site teams. In addition, the global contractor resource pool is stretched as data centre developers compete with advanced manufacturing projects, particularly in Europe and the United States, and demand for labour to construct major industrial facilities worldwide.
For the first time this year, Singapore became one of the top ten most expensive markets for data centre construction, with increased costs driven by changes to planning conditions which demand reduced energy consumption and improved sustainability credentials.
Elsewhere markets in Europe, the Middle East and Africa (EMEA) have experienced a mixed picture. All have seen cost inflation in local markets, but in some cases, the index result is affected by Foreign Exchange (FX) fluctuations with the US dollar (USD). The research presents and compares build costs in USD/Watt, therefore, continued FX fluctuations should be kept in mind when utilising this data for cost comparisons.
"Developers are facing a perfect storm of currency fluctuations, a race for talent from other advanced technology sectors and materials delays and shortages. The sector has been adapting to this challenging environment over the past 12 months. It's becoming increasingly vital for clients to prioritise a programmatic, collaborative approach to procurement, project delivery and project controls," says Lisa Duignan, Head of European Data Centres, Turner and Townsend.
"For end users, forging and building on partnerships with recognised developers with a robust supply chain is likely to be the focus during this time of economic headwinds. Contractors are competing on lower margins and so will be looking to create a shared understanding with their clients."
Turner and Townsend's research shows that inability to secure materials and fabrication slots for structural steel is one of the most significant risks to many data centre project schedules. In addition, electrical equipment costs such as transformers have increased in price by up to 20%. This is partly due to the cost of copper and steel components.
The sector also operates around continued logistical disruption, including port closures, scarcity in shipping containers, a shortage of drivers, and increased fuel costs. As a result, freight and haulage availability is low, and prices are high. In addition, construction labour costs are feeling the pinch in many countries due to union pressures on wages associated with the cost of living crisis.
Programme delivery is further threatened by a shortage in project delivery leadership throughout supply chains, not least senior construction managers with local language skills. In addition, imbalances in the supply and demand of labour are also driving these staffing costs to a premium.
Despite all these challenges, optimism remains high in the sector, with 85% of survey respondents stating that construction has struggled to meet demand in 2022. As a result, 71% of respondents saw the sector less susceptible to recessionary pressures than other industries.
The 2022 report includes five new markets - Berlin, Columbus, Cape Town, Melbourne, and Kuala Lumpur, as legislative challenges about the power demands of data centres, make it more difficult to secure planning approvals and drive investor appetite outside traditional regions.
With an increasingly constrained market in Frankfurt, Berlin has become a construction hotspot during 2022 with links to key network routes. A similar trend in North America has seen market saturation in New Jersey and Silicon Valley drive investment outwards to Phoenix and Columbus.
Continued market growth is expected to be led by large-scale data centre end users and developers as established companies scale their capacity to meet burgeoning demand in the system.