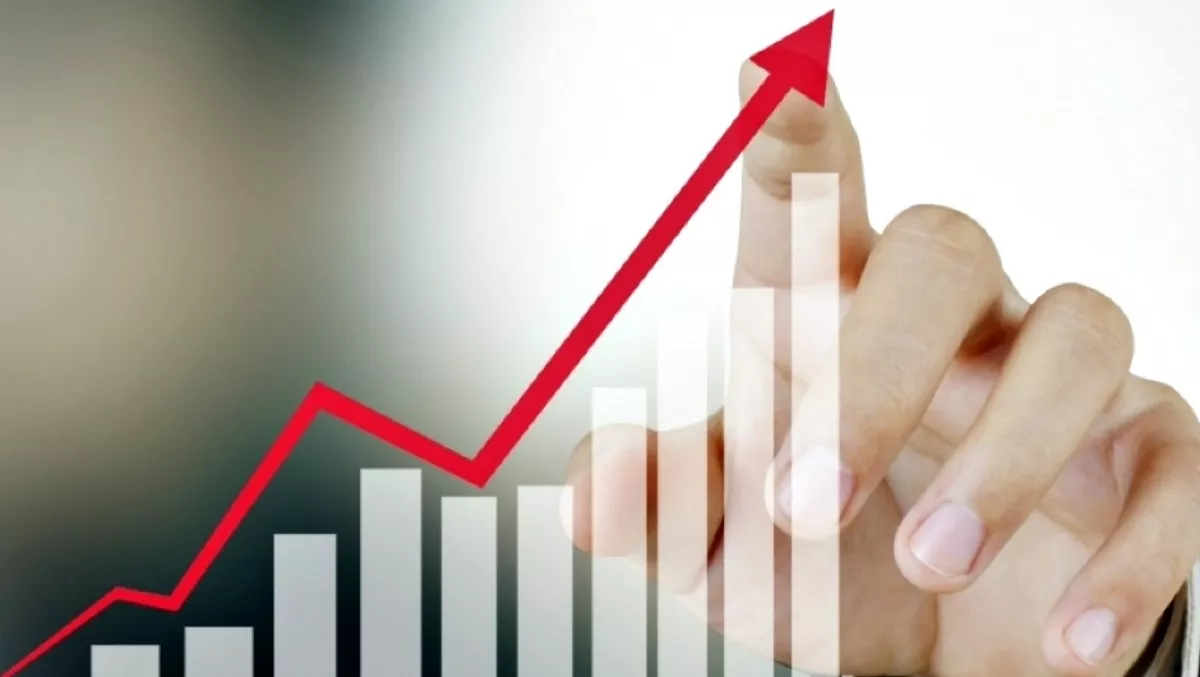 Data centre solutions market set to explode
The data center solution market is growing at a rapid rate, and will be worth USD$32.30 billion by 2020, according to a new report by MarketsandMarkets (M-M).
In 2015, North America is expected to hold the largest market share with 37.5% while by 2020 Asia-Pacific (APAC) is projected to lead the market with largest market share, according to the report.
Globally, the market is estimated to grow from $18.56 billion in 2015 to $32.30 billion by 2020, at a Compound Annual Growth Rate (CAGR) of 11.7% during the forecast period.
"The data center electrical and mechanical solutions market is expected to witness significant growth rate in the coming years and presents potential opportunities for various vendors and operators in data center industry," M-M says in the report.
End users are shifting from traditional practices in data centers and adopting energy efficient power and cooling solutions, the report says.
As such, data center construction and innovation is driving the expansion of the data center electrical and mechanical solutions market.
Increasing demand for data centers and storage space is driving market growth
Factors such as increasing use of smart devices, growing usage of mobile data, and rich connectivity of internet and data storage in various industries is driving the growth of data centers, M-M says.
Enormous data is generated on a daily basis, which requires additional or increased storage space thus leading the growth of the data centers.
Additionally, many companies are moving toward cloud-based models due to increasing data storage requirements.
Also, companies are implementing digitalisation, and therefore, generating electronic records from old written records is also creating the need for data storage solutions.
Moreover, data centers are witnessing rapid change and organisations are implementing equipment refresh cycle by adding or removing assets due to the technological advancements.
This requirement of storage space increases the demand for associated data center assets and power and cooling solutions.
Increasing data centers increases the amount of heat generated in data processing and thus creates the need for efficient data center power and cooling solutions, according to the report.
Reducing carbon footprint and improving energy efficiency is the key focus of data center professionals and managers
According to the report, data center professionals and managers are considering effective IT equipment that helps in reducing total data center energy use.
Moreover, there are various government and regularity bodies worldwide that are imposing strict regulations to reduce carbon footprints of data centers.
Organisations are working toward implementing such power solutions and practices that are able to deliver energy efficiency with minimum carbon emission across five major geographical regions, including North America, APAC, Europe, Middle East and Africa (MEA), and Latin America, M-M says.
The advancement of power and cooling technologies has increased the overall efficiency of data center that helps OEM's to implement better solutions to reduce carbon footprints, the report highlights.
Nevertheless, the organisations also gain accreditations from various guiding authorities, including Leadership in Energy and Environment Design (LEED) certification, by adopting green and eco-friendly power solutions and practices.
The notable players in data center solution market include Schneider Electric, ABB, Emerson Electric, Rittal, Black Box Corporation, Eaton, Delta Electronics, Tripp Lite, HP, and Siemens AG among various others.