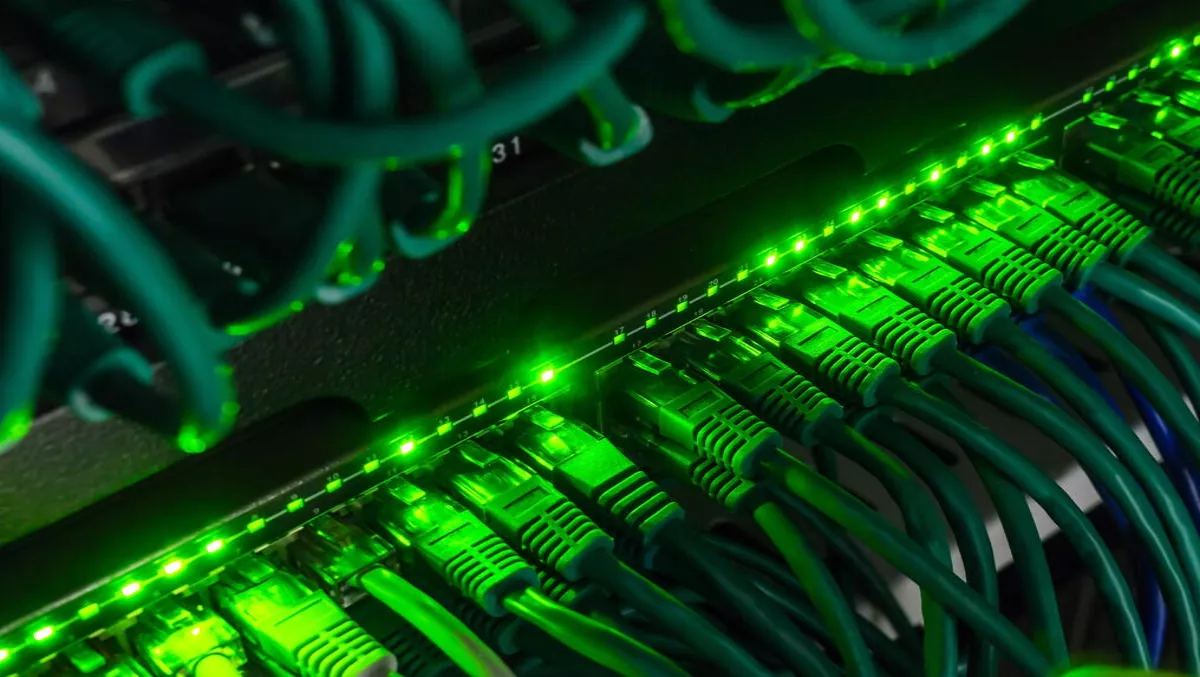 Data centre PUE: Sneak peek at Schneider Electric's new white paper
By Julia Gabel,
Mon 1 May 2017
FYI, this story is more than a year old
Schneider Electric has a new white paper out – and it looks at how to acquire the necessary data to calculate an appropriate figure for data centre power usage effectiveness (PUE).
Schneider Electric is an organisation that specialises in energy management and automation. With operations in over 100 countries, Schneider Electric aims to help customers manage their energy in efficient and sustainable ways.
Depending on business requirement, location and cost there are several options available for acquiring the necessary data to calculate an appropriate PUE figure, according to Schneider Electric.
Schneider Electric refers to Power Usage Effectiveness (PUE) as an industry-accepted energy efficiency metric for data centres.
The company says that it requires accurate measurements to be taken of the power consumed by IT equipment and separately from the overall power consumption of the entire facility.
When it comes to calculating PUE, Schneider Electric outlines several approaches where the appropriate method is determined purely by the business objectives for measurement.
Schneider Electric emphasises one approach as the most accurate; to take continuous measurements of the power expended by the various IT and infrastructural elements in a data centre.
The white paper discusses this approach – and the options available for continuous metering and monitoring. These options all depend on the purpose and surroundings of each data centre.
The white paper looks at the factors that should be considered when acquiring and analysing data on a continuous basis for calculating PUE.
In the white paper, Schneider Electric also includes a discussion of the drivers that can affect how one chooses to deploy the most appropriate data acquisition and aggregation tools for one's needs.
The full name of the white paper is 'Continuous Metering and Monitoring of PUE in Data Centers' and it looks at how data centre monitoring is essential in calculating the accuracy of PUE.