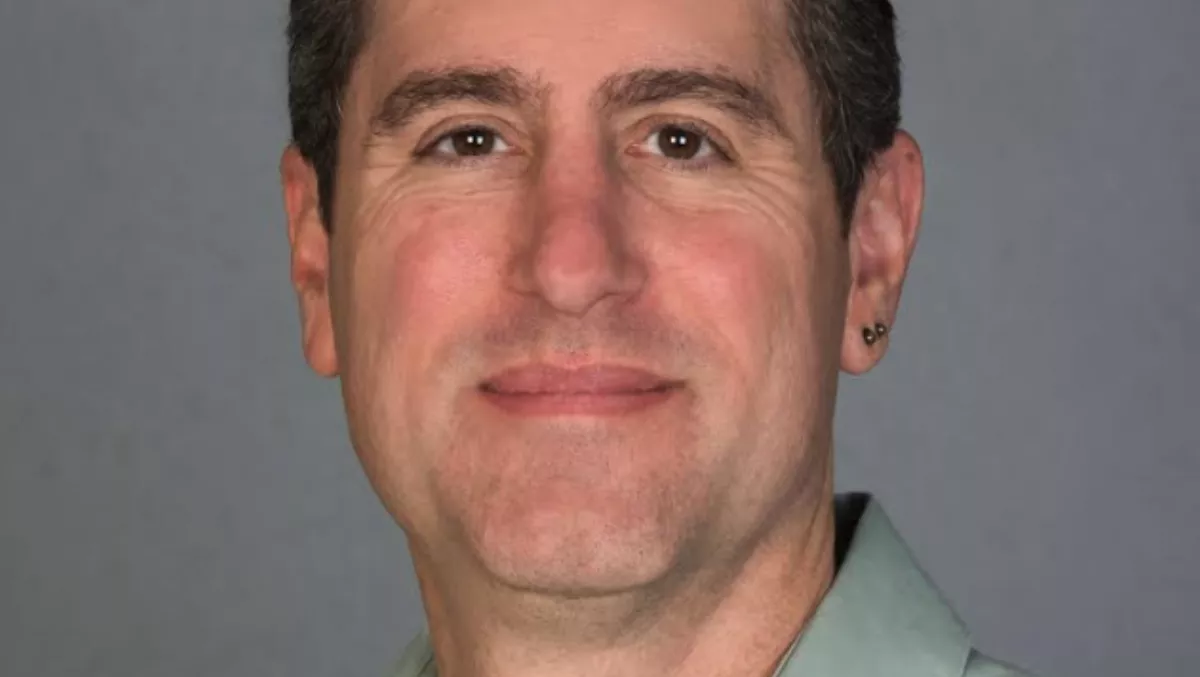 Data centre operators: It's not just about TCO, think about the TCE
Co-produced by Intel and in association with NASA, Supermicro has released a new short film that highlights the swelling problem surrounding data centers.
The provocative film (Mission: Green Computing) delves into the crucial role that data centers play today and in the future to support the billions of connected devices deployed around the world – and in doing so, the related environmental impacts of this rapid expansion that needs to be addressed.
"As a leader in the industry, we want to provide exactly the best for our customers to help them save money and TCO," says Supermicro CEO and president Charles Liang.
"We also want to make sure we contribute to our environment, contribute to our only Mother Earth."
Greenhouse gas emissions, power consumption, and e-waste are among the main environmental impacts explored in the film with disturbing forecasts revealing what our world could be like in years to come following current trends.
Liang stressed that for the sake of our planet, data center operators need to not only think about total cost of ownership (TCO), but also the total cost to the environment (TCE).
"When you talk to the CIOs of the world, what you hear is digital transformation and most of the focus is on the application side. But what these people miss out is the transformation at the infrastructure level," says Intel fellow and IT CIO Shesha Krishnapura.
NASA Goddard Space Center Chief Computational Information Sciences and Technology Office research scientist Daniel Duffy says they have a huge reliance on data with their constant research and analytics.
"These compute resources take a lot of energy, so we try to be as green and as efficient as possible," says Duffy.
Lesley Ott from the NASA Global Modelling and Assimilation Office echoes these sentiments, reporting they don't want to be researching greenhouse gases and consequently adding to them as a result of the research.
Supermicro says the primary objective is to bring awareness around the cost data centers have to our environment, and ultimately, to spark action.